We escaped from the weather to find some office chic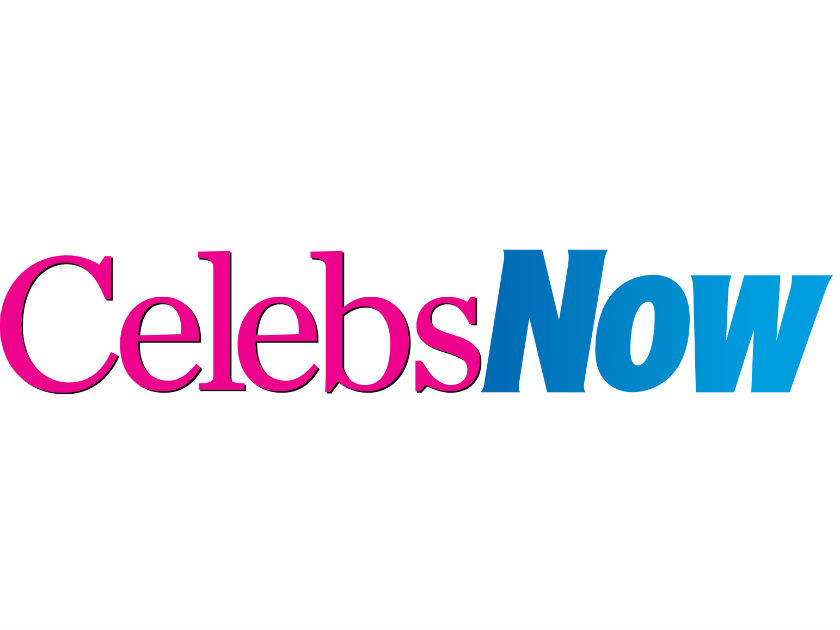 Name Susie
Age 25
From Winchester
Occupation Writer
What are you wearing and where from?
My T-shirt and Jacket are Volcom and my jeans are from Topshop. These shoes are Limited Collection at Marks & Spencer.
Can you describe your style?
I definitely go for comfort, there's nothing worse than feeling uncomfortable in an outfit.
Do you have any top fashion tips for this season?
Grey is a great winter colour and stick with skinny jeans. I like them teamed with round toe shoes.
Which are you favourite shops?
The one and only Topshop, Pink Soda and Selfridges.
Who is your style icon?
Boring but true: Audrey Hepburn
Which celebrity's sense of style do you loathe?
Jodie Marsh
What's in your wardrobe that you wouldn't be seen dead in now?
A zebra print furry miniskirt.
Best bargain you've ever bought?
A Gucci handbag, which was reduced from £800 to £200!
Most you've ever spent on a single item – and why?
A Tocca dress coat for a wedding, which was £500. I bought it because I simply in love with it.
Outfit that got you most comments?
I have a vintage-looking dress by Nocturne, which I team with a silver fox fur cape.

Do you deserve to be in our gallery of style? Send your photo to Kelli_Prier@ipcmedia.com and tell her why.