Just go with the flow, ladies...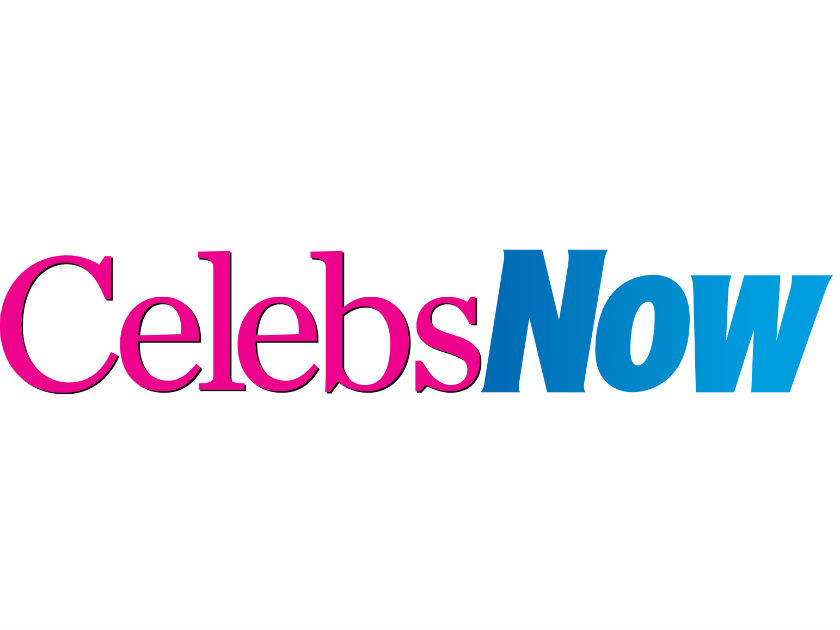 Name Una
Age 18
From Guilford
Occupation Student
What are you wearing and where from?
My top is vintage, these shorts are from Primark, the tights are from Sainsbury – I cut them myself – the glasses are from a market, and my necklace came from a charity shop.
Can you describe your style?
It's a bit mish-mash. Anything with everything is my motto!
Do you have any top fashion tips for this season?
Just go with the flow, girls…
Which are you favourite shops?
Markets are great, you can find really unusual stuff and it's all unique. I love charity shops, too, for the same reason.
Who is your style icon?
Kate Moss
Which celebrity's sense of style do you loathe?
Oh god, Jordan, definitely.
What's in your wardrobe that you wouldn't be seen dead in now?
I have some baggy trousers that are so skanky!
Best bargain you've ever bought?
I once went to Whistles, which I don't often do, and found a jumper in there reduced from £100 to £12 – I was totally chuffed.
Most you've ever spent on a single item – and why?
A bag for £130. It was a fake Marc Jacob bag, but it was well worth it.
Outfit that got you most comments?
I don't have a particular one, I look great all the time!