It's important to her to be unique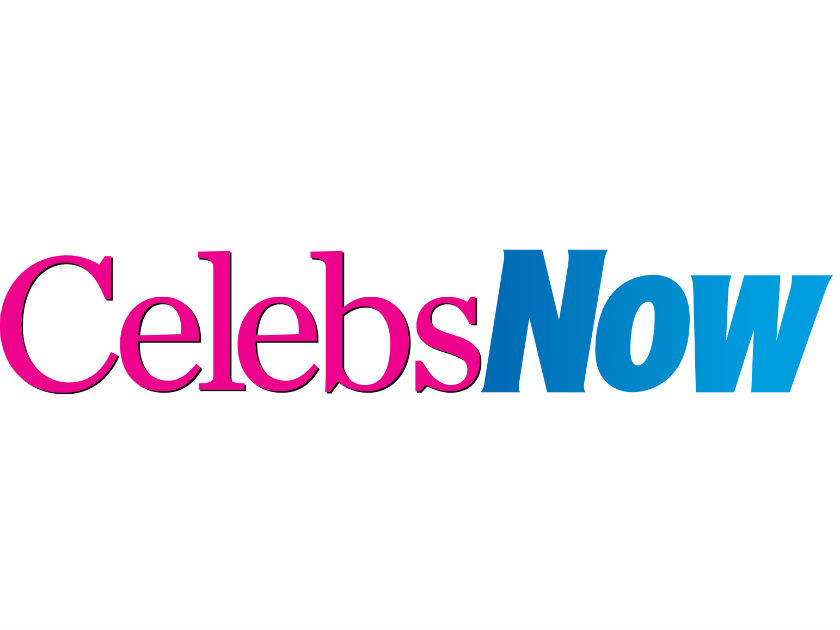 Name Vanessa
Age 34
From Hackney
Occupation Costume designer
What are you wearing and where from?
My coat and boots are from a charity shop, my trousers are from Primark, my oversized bag is from New York and my earrings came from my costume box.
Can you describe your style?
It's really hard for me to describe my style, but I'd say I'm eclectic and unique.
Do you have any top fashion tips for this season?
Do what you want! You can never go wrong with fashion – it's all about being individual and showing your personality.
Which are you favourite shops?
Any kind of charity shop.
Who is your style icon?
I have two – Bjork and Marilyn Monroe.
Which celebrity's sense of style do you loathe?
Sienna Miller.
What's in your wardrobe that you wouldn't be seen dead in now?
My pyjamas.
Best bargain you've ever bought?
I have a fantastic pink ball gown dress, which I got it for £1! It looks amazing.
Most you've ever spent on a single item – and why?
A pair of shoes I bought in Tokyo for $200. They had a cork heel and broke a month later.
Outfit that got you most comments?
A fab pair of black boots I got from a charity shop; they're a knitted material and were brand new.

Do you deserve to be in our gallery of style? Send your photo to Kelli_Prier@ipcmedia.com and tell her why.