Model and Strictly Come Dancing star Daisy Lowe looks gorgeous as the face of Triumph's latest campaign
Daisy Lowe strutted her stuff on the launch show of Strictly Come Dancing and she looks stunning as the UK Brand Ambassador for Triumph lingerie which launched their latest collection today.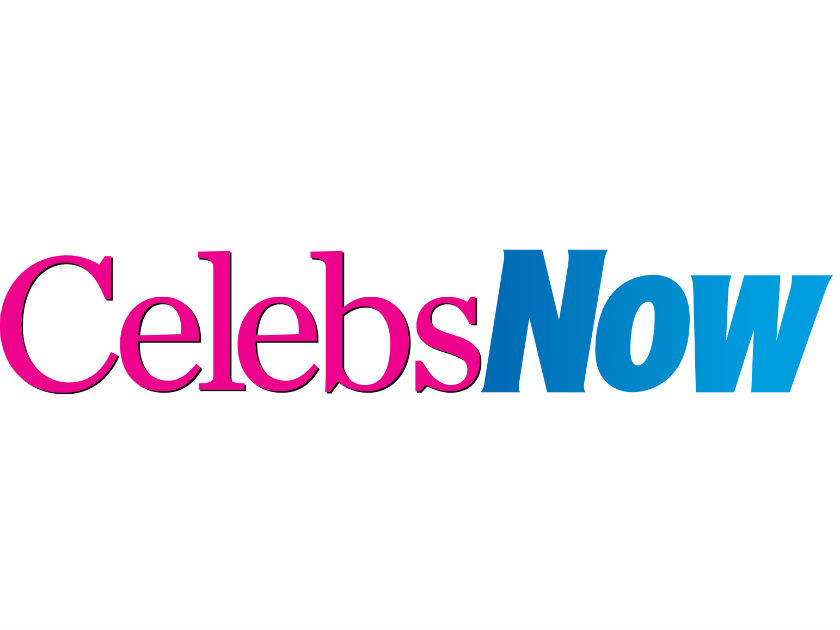 The pictures were taken by Jon Gorrigan and Triumph's key designs this season include the Amourette in a gorgeous twilight blue, Modern Bloom in black, Enchanted Spotlight in black and Enchanted Magic Boost in mars red.
The Autumn/Winter campaign continues to celebrate Triumph's mission to help women of all shapes and sizes 'find the one' perfectly fitting bra for them.
And the reason for Daisy to be their leading lady? 'she's the perfect choice. she has a cool, natural style and looks fantastic in the range. We want to inspire more women to feel confident in their own skin and Daisy is a fantastic ambassador for this message' – and we couldn't agree more! We were thrilled for Daisy when we heard about her appearing in this year's Strictly Come Dancing and we're sure she'll go far!
Daisy said that she is 'delighted to continue my role as the UK Ambassador for Triumph, the bras fit me so well – I'm forever looking for a bra that is so comfortable I can wear it all day but it still makes me look great – and the Enchanted Magic Boost bra is it!'
So Daisy's found her one but have you found yours? The Enchanted Magic Boost, is part of the Magic Boost and Magic Wire family – which includes multiple different bra fits and 3D cup technology to offer fantastic uplift and a rejuvenated shape to the bust. The push up style is designed to give a naturally enhanced cleavage, created by the 'push in' and 'push up' padding.
Triumph are passionate about helping you 'find the one'. Its global distribution spans 120 countries and its online presence features an innovative, bespoke Find the One hub. Since 1886, Triumph has been crafting lingerie that makes women look and feel their best. For over 130 years the brand has been a fit specialist and expert in creating feminine designs and innovative products for all occasions, shapes and sizes. In 2016, Triumph aims to help 1.5 million women 'Find The One' – the right bra for them.