Her wedding dress was her fashion splurge and loose dresses are her best-buys this autumn...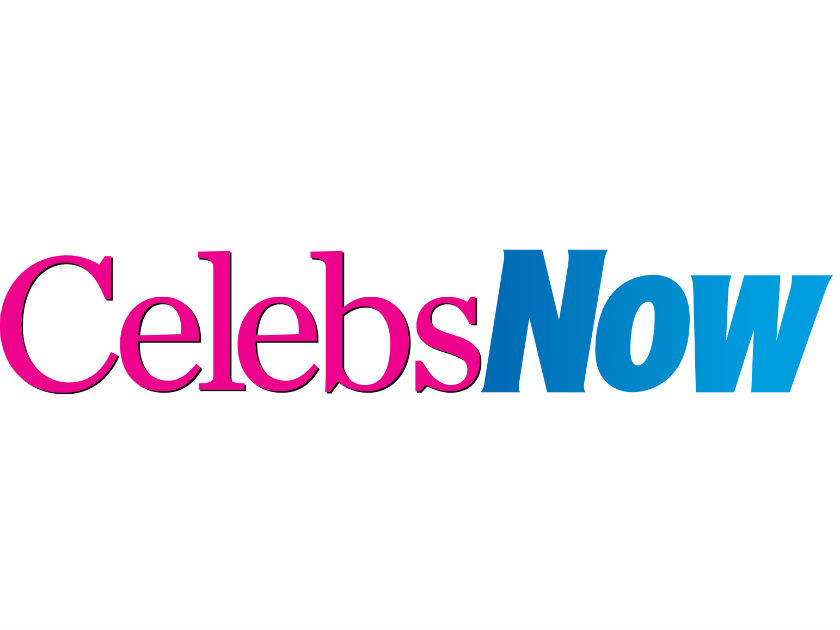 Name Eva Maria
Age 38
From Sweden
Occupation Student teacher
What are you wearing and where from?
My tunic is from a Swedish store called Lindex, as is my bag. I think the cardigan is by a Danish store called Only. I got my tights from Topshop and I fashioned the pendant from a lamp I had at home!
Can you describe your style?
I feel comfortable in casual clothes, so I think I have a 'slouchy' style.
Do you have any top fashion tips for this season?
Jeans are always a staple purchase. Dresses in loose and knitted styles are good for autumn.
Which are you favourite shops?
Topshop is amazing. It takes me two days to get through what they stock, but it's worth it for the different styles that you can come out with.
Which celebrity's sense of style do you loathe?
I love Pink for her music, but not for her fashion unfortunately.
What's in your wardrobe that you wouldn't be seen dead in now?
A camel coat that I bought five years ago. I think it's an outdated style now.
Best bargain you've ever bought?
A rock-look black leather jacket. I bought it 15 years ago for £60.
Most you've ever spent on a single item – and why?
My wedding dress for £3,000. It wasn't designer, but the simple style and light fabric was perfect for my summer wedding.
Outfit that got you most comments?
What I'm wearing now.