Happy 91st Birthday Queen Elizabeth II! Here are some of our fave style tips we've learnt from you!
Happy Birthday Queen Elizabeth! We hope you're either a) nursing a hangover like we would be, b) being pampered by the Duke of Edinburgh – we imagine cups of tea and biscuits! or c) possibly having a Pimms in the garden? And if so, what time shall we pop over? We've got you a card and everything!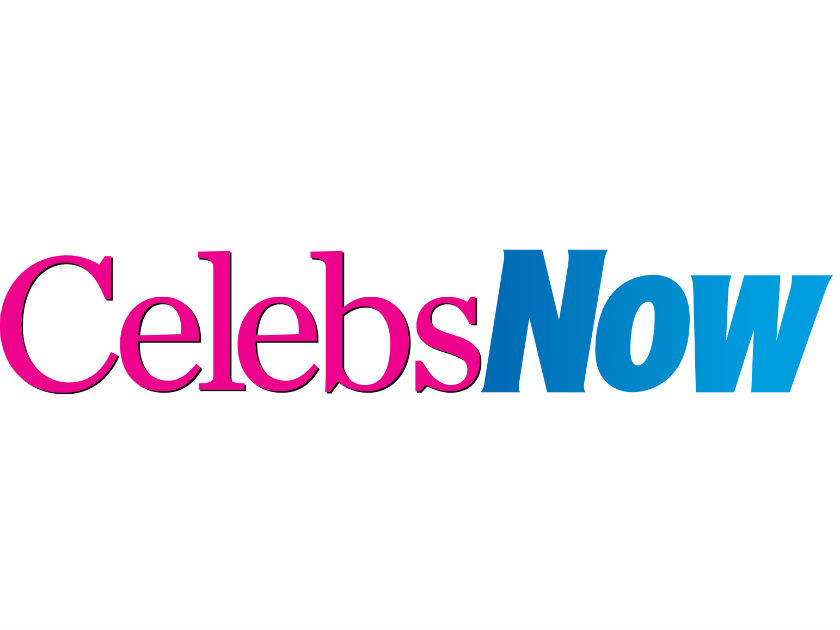 As Queen Elizabeth celebrates her 91st birthday – and we're quite like to know her anti-aging secret, we reflect on a few reasons why we love her and what she's taught us about style.
Sure, she has the perfect family – a wonderful son, gorgeous grandsons we'd like like to be setup with (we're looking at you Prince Harry!) and the most beautiful grandchildren like Prince George and Princess Charlotte from Kate Middleton and Prince William, we salute you Queenie!
So just what has she taught us about style? Well…

1. Colour blocking is always a winner!

The Queen worn every colour ever created that she's seriously given Joseph and his technicolour dream coat a run for its money! Our faves? Check out our gallery for our favourite from her.

2. It's okay to wear the same shoes every day for 91 years

If it ain't broke, don't fix it! You can have every style of shoe in your wardrobe but there's always that one pair of shoes that you love and can't stop wearing and hey, that's okay! Sometimes you've just got to think WWQED – what would Queen Elizabeth do? And who doesn't love a loafer!

3. Hats are like totally chic – and you shouldn't be afraid!

We've seen the Queen style out many hats and she makes us want to find the nearest millinery shop and style a hat out like a royal!
4. It's easy to be a style queen when you are the Queen
We mean, how much fun do you think being locked in her wardrobe would be? Or if you were invisible for the day, right?

5. If in doubt throw pearls on it!

You can never have enough pearls for when accessorising!

6. Statement handbags are key!

It's all about a small bag for our Queenie – something for her lippie and hand cream to be carried in, a stray mint, small notes and maybe a mobile phone.

7. Corgi's are cooler dogs than pugs these days

#SorryNotSorry!

8. The word 'yes' is pronounced 'ears' 

Don't worry, we're sat at our desk saying it too…