Give a little hope to those who need it with our caring christmas gift guide.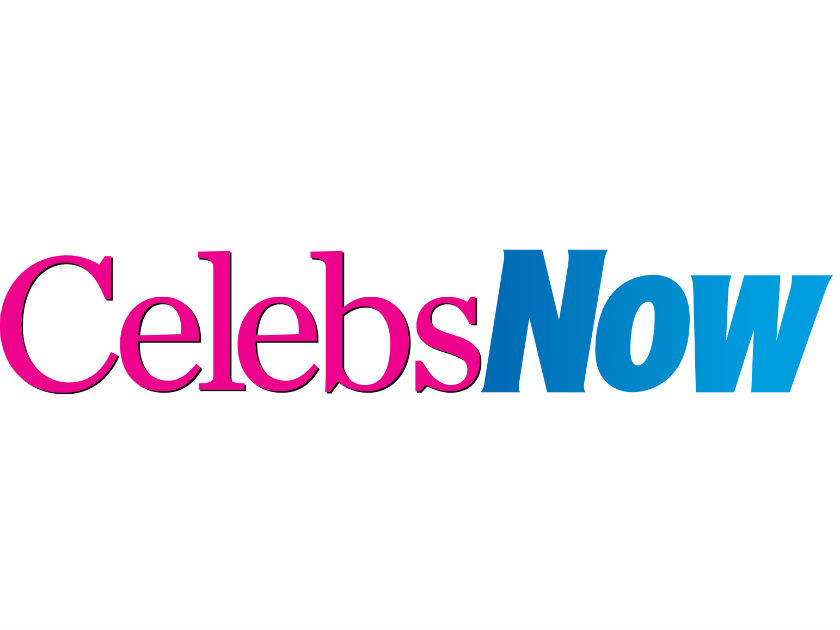 Happy December 1st and Merry #GivingTuesday
Today is the day when people are encouraged to give to others, donate to charity and spread the love to those that need it.
And here at NOW we love a bit of caring and sharing so we've decided to be the mega helpers that we are and bring to you this year's incredible caring pressies that you can give your loved ones this Xmas.
From helping people who are alone at Christmas to building a better quality of life for families that have hardly anything. Now is the time to get your good hat on and make a difference.
Even this caring kitten thinks you should donate. Go on, you know you want to.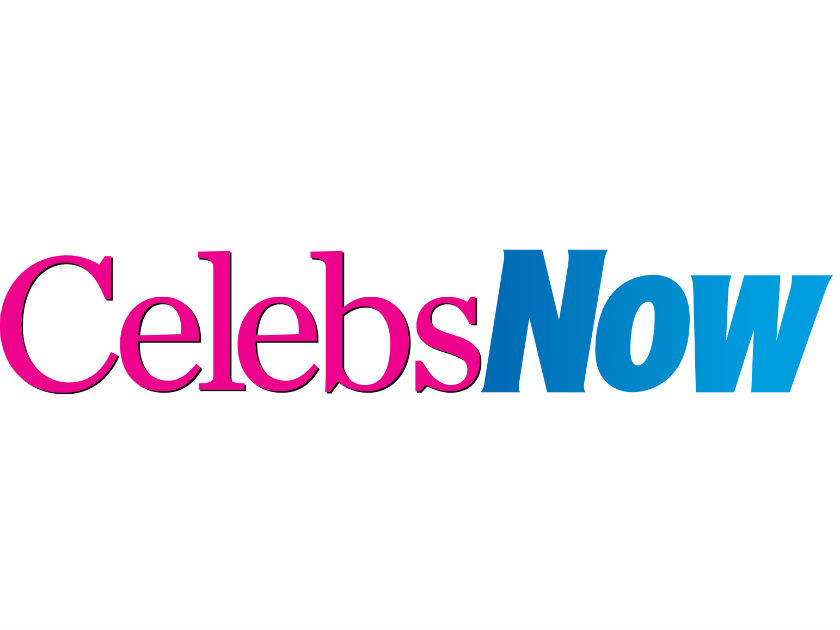 Bobble Hat, £8, Matalan
100% of profits go to Alder Hey Childrens Hospital which help develop better safer medicines for children across the UK and throughout the world.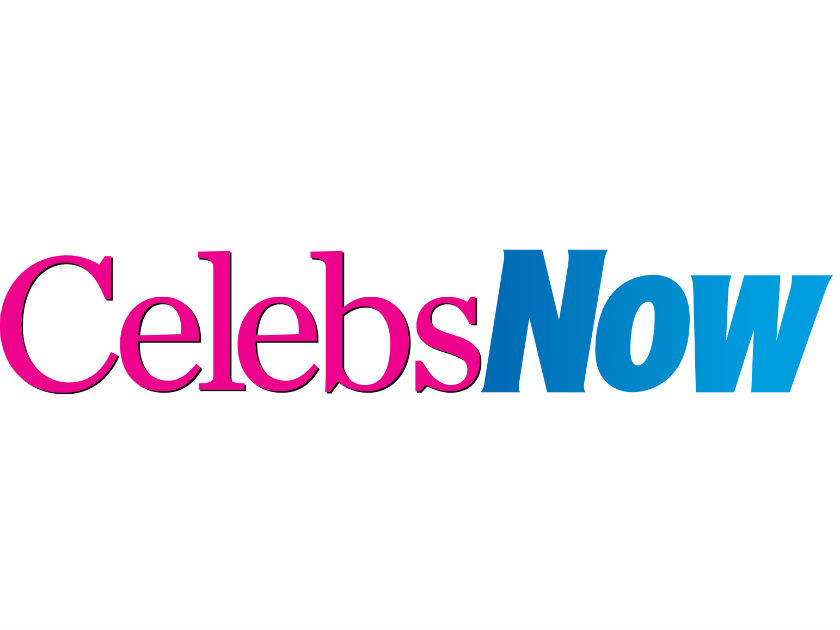 The Best of L'Occitane Gift Set, £68,
£10 of each sale goes to Blind Children UK. Who help equip visually impaired children with physiotherapy tools and specialised education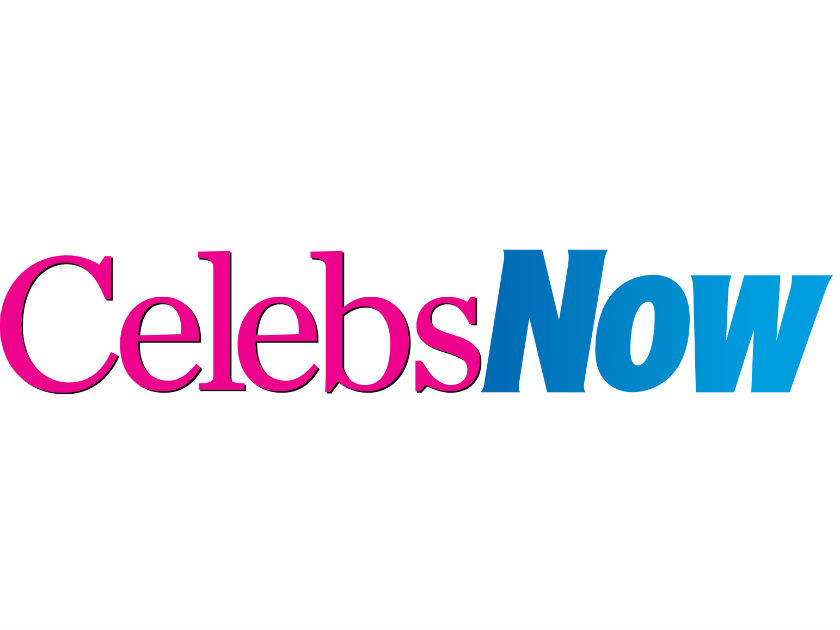 Hat, £18, Oliver Bonas
£5 of each sale goes to Age Uk which gives elderly people who haven't been in touch with a loved one have company and support, plus you also get to wear Innocent smoothies cult knitted hats! OH.M.GEE.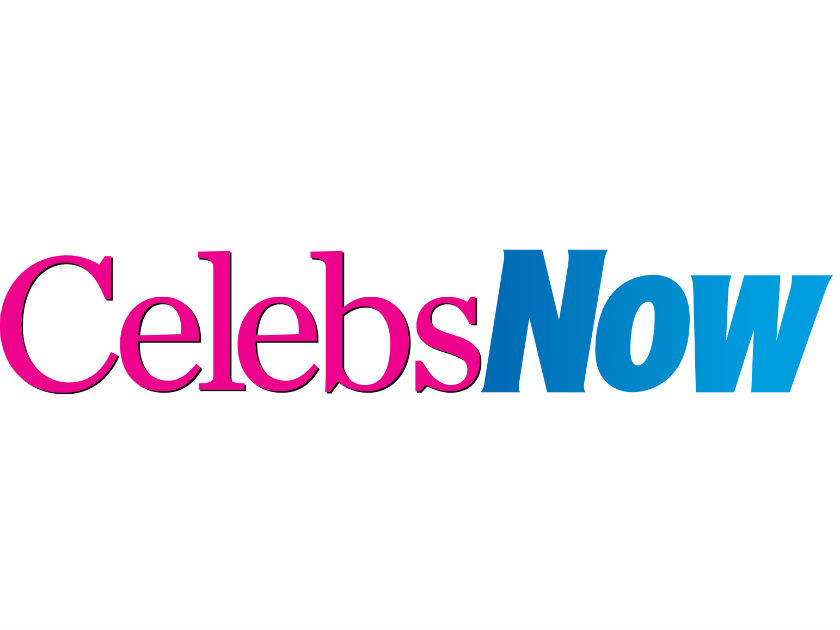 Build a BOG, £10, Water Aid
Help families buy the bare essentials that we take advantage, imagine not even having a toilet or fresh water to drink. With as little as £10 you can build a toilet for a whole family. When you think how easily we waste away our money, it's well worth just taking a bit out of our own pots to help others.
A Christmas call, £5
Over 1 million older people haven't spoken to a friend, neighbour or a family member for at least a month. Give them one today. www.ageuk.org.uk
Christmas Dinner for homeless person £5,
Click here and make someone's Christmas that little bit better for only five pounds.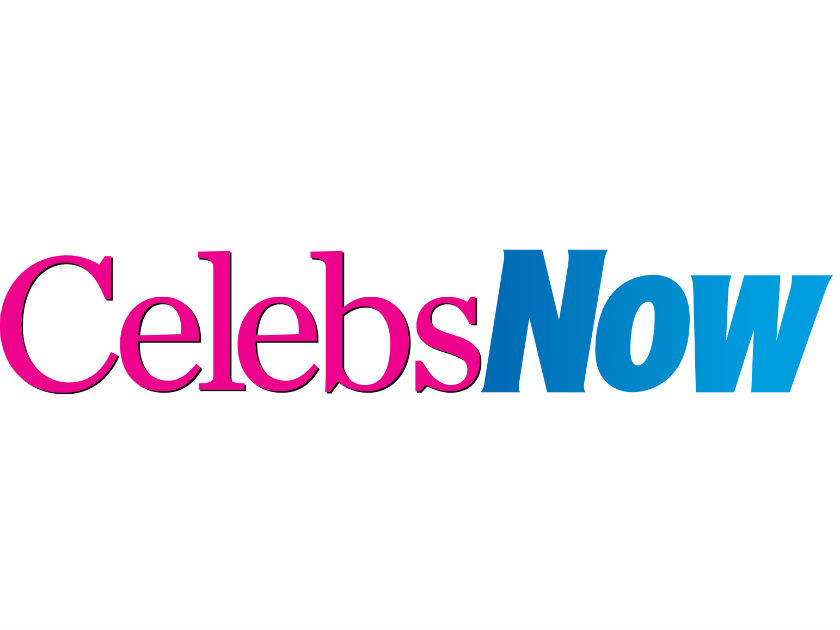 A toy for child in a war torn country, £10
All children deserve a gift this christmas right? Make sure more get them at savethechildren.org 
Feed a family for £7
Or buy safe water for up to 50 people, £50 plus loads of other gifts at Oxfam. Your recipient receives a special card and a little free gift, which changes every week, for more info log on to: www.oxfam.org.uk
Merry Christmas y'all!!
Lydia Thompson