She advises you try out tweed this autumn, too...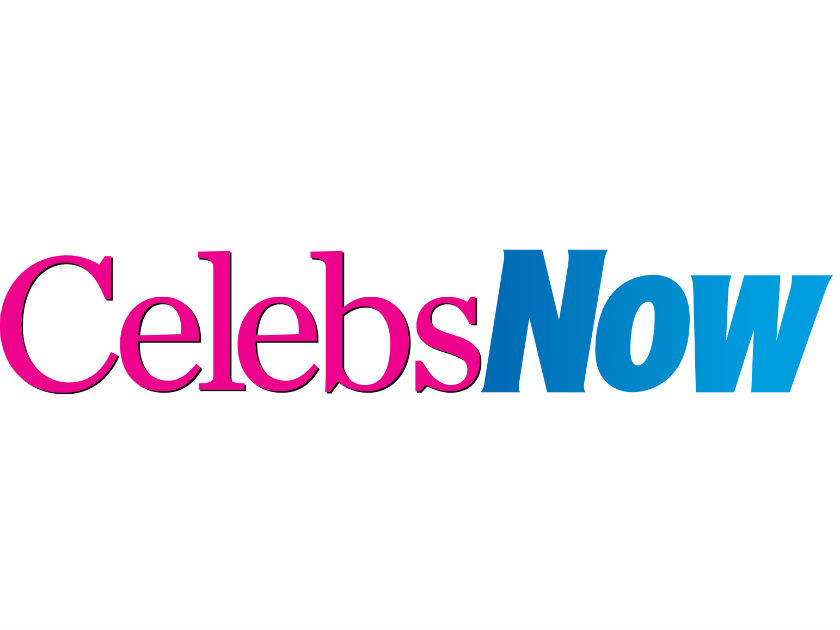 Name Kaja
Age 25
FromNorway, studying in London
Occupation Student
What are you wearing and where from?
The leggings are from Topshop, my dress is from Zara, my pumps are from Bertie and the bag is from a Danish vintage shop called Friiz.
Can you describe your style?
I love vintage, and I'm quite eclectic.
Do you have any top fashion tips for this season?
Make the most of autumn's colours with dark purple and berry shades. Tweed is also quite fashionable at the moment.
Which are you favourite shops?
Little bijou boutiques are always great for finding unusual garments. I also like High Street stores such as Topshop, H&M and Mango.
Who is your style icon?
Sienna Miller, for her original take on fashion trends.
Which celebrity's sense of style do you loathe?
Jessica Simpson. Her style is too tacky and over the top.
What's in your wardrobe that you wouldn't be seen dead in now?
A baby pink angora sweater that's incredibly fluffy. I look lke a new-born chick when I wear it.
Best bargain you've ever bought?
Some chunky wooden-heeled boots that I picked up from a second hand shop for £10.
Most you've ever spent on a single item – and why?
I once spent £300 on a military jacket by an Italian designer. I was inspired by the military trend, which was fashionable when I bought it.
Outfit that got you most comments?
The leather bag I'm carrying.