Not a dress, not trousers but a jumpsuit is a little in the middle for your dressing pleasure!
The hottest season of the year is here and we're excited! We're not talking literally although we're keeping everything crossed for this heatwave to stick around! We're talking party season! Festivals, weddings, regatta, races – the list is endless! And when you're over buying dresses and mixing co-ords with wardrobe staples, why not invest in a jumpsuit?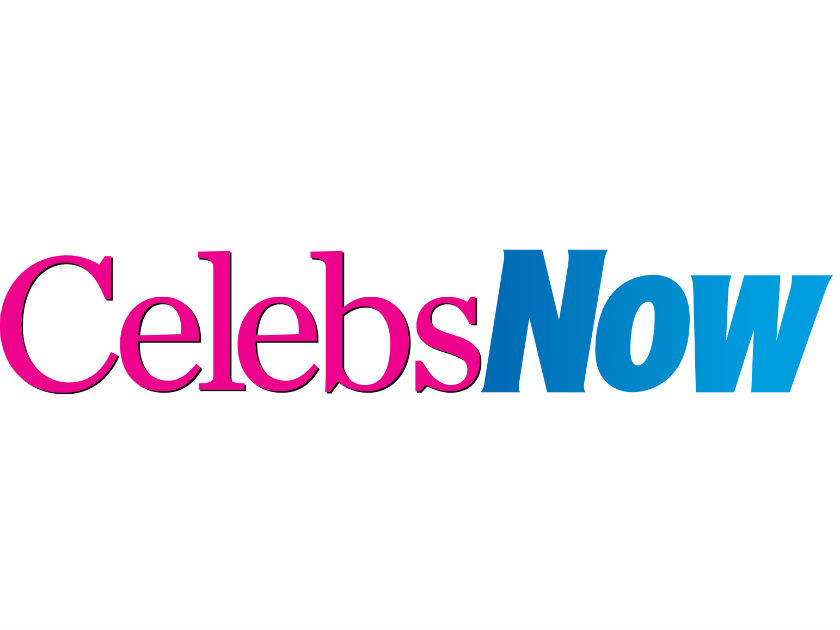 Not quite trousers or a dress – it's a little in the middle and so easy to dress up and down for any function! Just don't be annoyed at us when you need the toilet. It's not the easiest thing to get in and out of!
There are so many out on the high street right now and we're obsessed! We can't stop buying the flattering piece for our wardrobe. It's breezy enough to wear alone in the sticky heat – and perfect or holiday too! But also, you can layer up a jumpsuit which is just one of the many things we love about it!
It looks like we're not the only fans either! Celebrities are opting for the stylish staple on the red carpet more so than dresses and we're taking a leaf out of their book for wedding season! You can dance the night away in this chic piece and not have to worry about flashing when busting out your favourite moves on the dance floor. There's also no need to keep tugging it down like we find in a dress.
So get yourself down the high street this weekend and invest in one of these old classics! It will be your new wardrobe best friend. Take a look at our gallery for some major inspiration and don't blame us when you're broke at the end of the month!