With darker nights and chilly mornings soon to be setting in, a romantic weekend away is the perfect way to stave off the autumn blues. Nothing beats escaping from the 9-5 grind than two days of chilling in a beautiful setting with delicious food, brisk walks and entertaining company. But if your wardrobe is in desperate need of a new season update, fear not as the Tu at Sainsbury's autumn collection ticks all the boxes.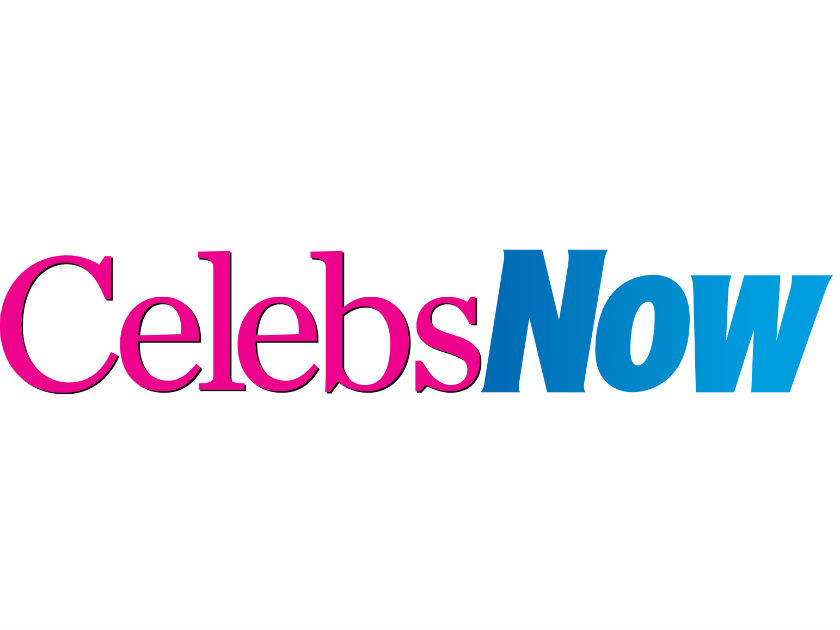 The gorgeous trend-led Enchanted collection has everything you need to channel fairytale chic. Be the gorgeous star of your very own story and prepare to fall in love with this season's pretty, feminine pieces, which were made for dreamy days away with someone special.
Dial up your statement style with the collection's enchanted forest florals. We can't wait to rock this captivating dark floral dress with a 70s-style wide brimmed hat and boyish brogues for the ultimate in catwalk-inspired boho chic.
But that's not all we're obsessing over. Filled with everything you need to stride into the new season, there are chic and colourful duffle coats to keep you warm all winter and must-have dresses and skirts in perfect statement prints – as well as dark florals, there are also checks and stripes galore. Then there're chunky, embellished knits, which are perfect for adding a quirky edge to the prettier pieces, and on-trend boots that you'll be living in until spring. The fashion fairies really have delivered and then some!
Tu at Sainsbury's has your fashion dilemmas sorted with their latest collection, so give yourself a magical makeover and do the new season in sumptuous style. No matter what you've got planned, you can guarantee that your autumn wardrobe has a very happy ending indeed.
The Tu Autumn collection is available from 8 September online and in selected stores. Subject to availability. Search Tu clothing.
Author: Leonie Eastwood