Florals for spring? Groundbreaking... But we can never get enough in our wardrobe!
Whether you have a wedding, garden party, festival or even the regatta, a floral maxi dress may just be your new wardrobe go to! Take a nod from celebrities like Gwyneth Paltrow, Karlie Kloss, Florence Welch and Nicole Kidman when it comes from rocking a floral maxi.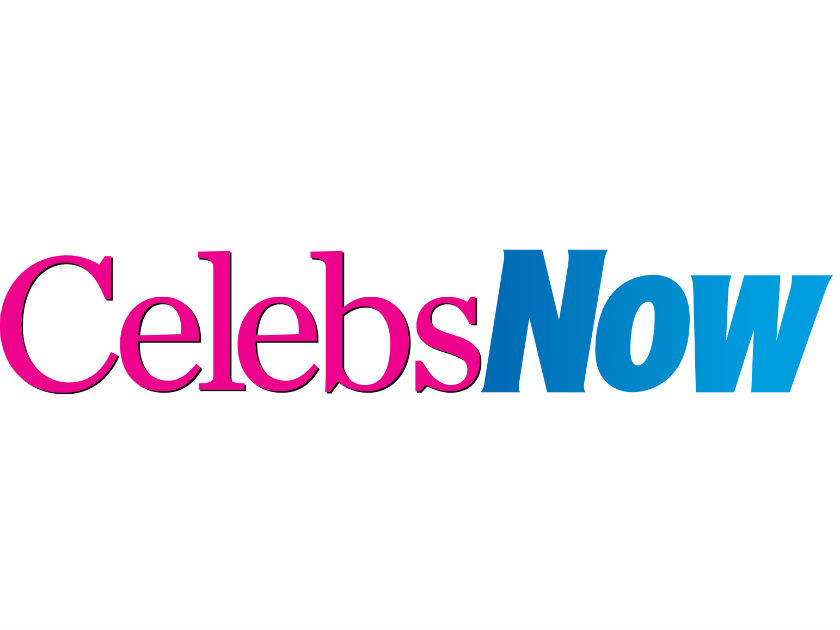 Gwyneth's opted for a subtle and almost muted floral print. We love the blush colour and sleeve – there's also a subtle open front so you're not showing much flesh. Team with nude shoes and get ready to be the best dressed guest like Gwyneth.
We're obsessed with Florence's red floral dress with sheer sleeves – swap out her white heeled boots and add some cowboy boots and roll into your next festival in style.
Nicole Kidman's dress is so girly and ladylike – we love it! The pink sheer sleeves are a contrast against the blue dress with floral embroidery which is a bit different and the floral design seems carefully placed rather than being all over. One to wear to the races and keep everything crossed to win big!
Then of course there's Karlie Kloss's shirt maxi dress that we're keeping everything crossed comes to the high street eventually! We love how she's belted the waist! One you want to boomerang twirling around it at a mate's wedding, right?
So now you're desperately wanting a floral maxi in your life and don't know where to find one? Well fear not as we've searched the high street high and low and found some gorgeous ones that you'll have to get and wear for the heatwave this weekend!
Just don't hate us when you cant afford food at the end of the month! You'll look amazing though!