Celebrate the new film The Force Awakens, and spoil the STAR WARS fanatics in your life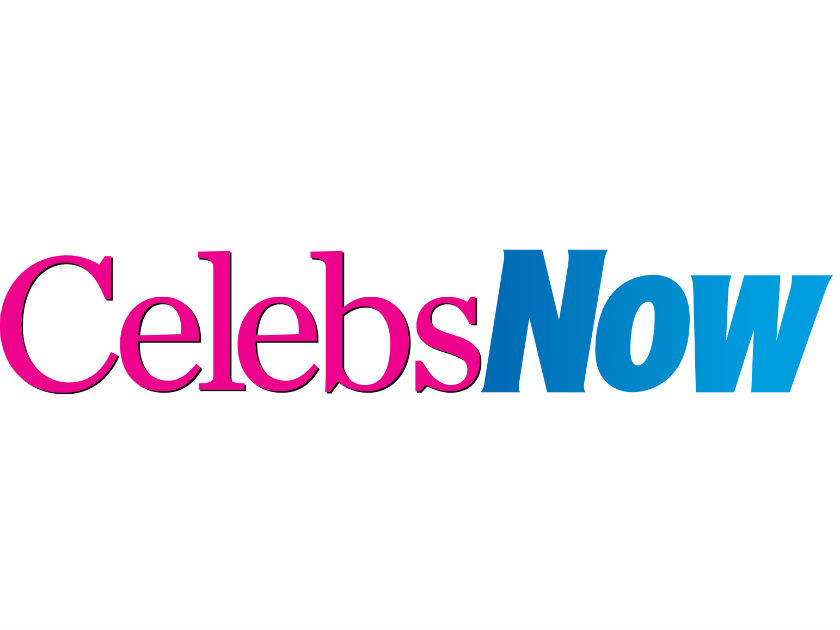 IT'S NEARLY HERE!!!! The moment Star Wars fans across the world have been eagerly waiting for, has FINALLY arrived! Woo hoo!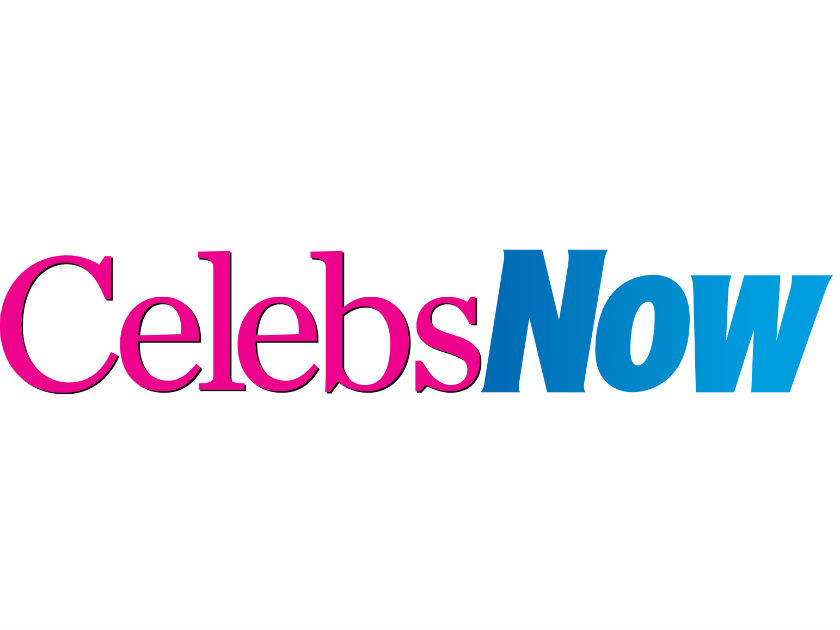 The premiere for Star Wars: The Force Awakens, hits London tonight, ahead of the nationwide cinema launch tomorrow on December 17th 2015. Han, Luke and Leia all make their triumphant return to the big screen and we can't wait to see it. Eek!
AND to celebrate, we've trawled the high street and internet for the best and most hilarious Star Wars buys you'll ever find. From a Millenium Falcon chopping board to a pimped up baseball cap, there's some of the most random and fantastical finds you'll see.
This is the ultimate Star Wars gift guide for mega geeks and geek-ettes.
May the force be with you.
Rose Adams