Whether you love or hate them, black shiny leggings are the latest craze
We've started to notice an old trend making a comeback, remember Black PVC, wet look leggings? Yep the ones that emerged in the late 2000's? And EVERYBODY was wearing them?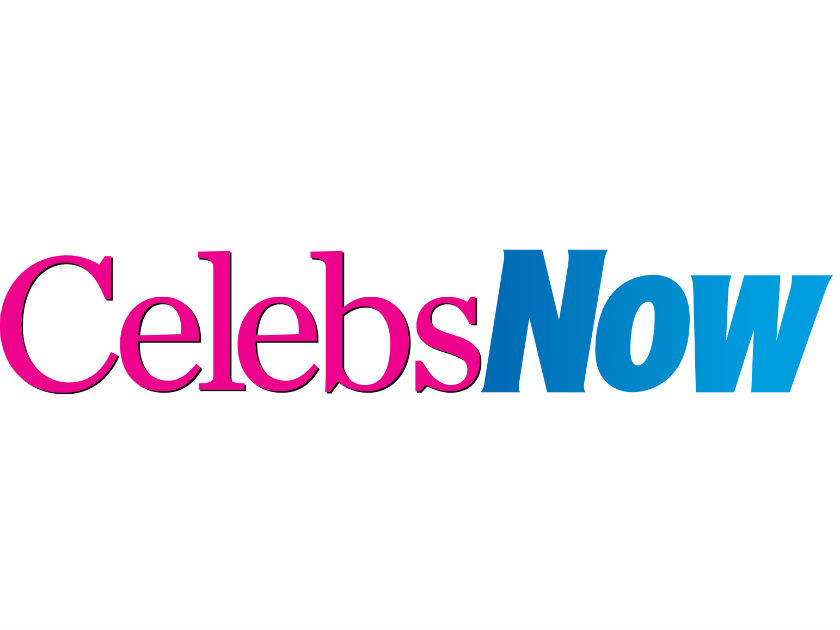 Well peeps, they're well and truly back. And the best thing, you too can get some for just £6! We've spied some fab ones over at Boohoo, just click here to see them all and check out these celebs for some style inspiration and get #trending too.
WARM UP WITH THESE SNUGGLY WINTER BUYS!