Never ones to shy away from the fashion spotlight, Rita Ora and Kim Kardashian were spotted wearing lace up boots on the same day. Check out the best boots from the high street and steal their style…
Rita Ora was out and about in New York where she's filming the new series of America's Next Top Model, so it totally makes sense that her style keeps getting better and better.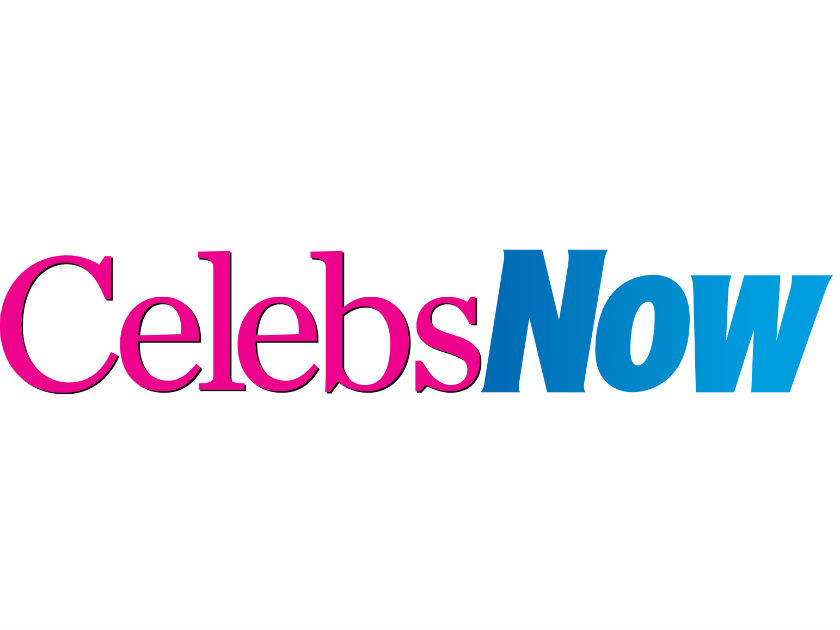 In the last few weeks we've seen her wearing a whole host of different designers, trying out new hairstyles and just generally looking amazing.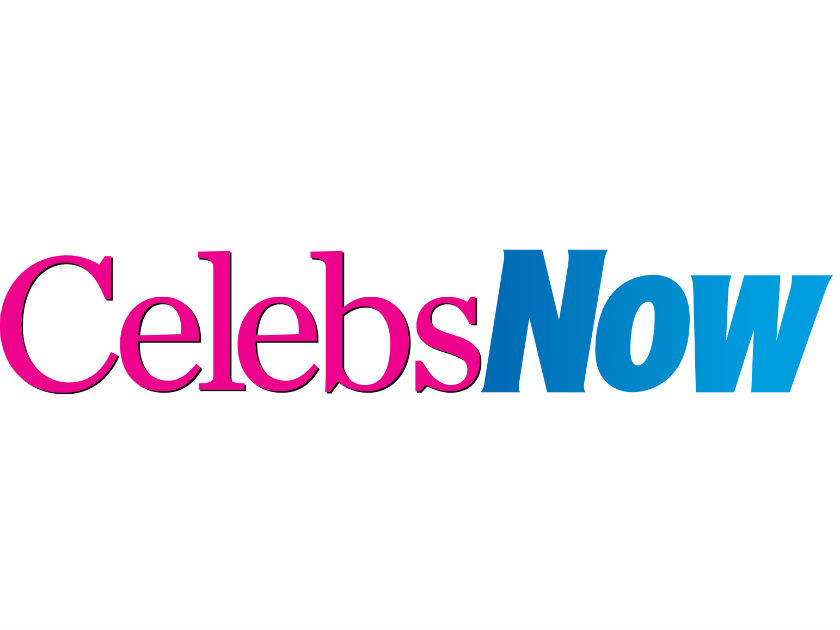 First there was the Frida Kahlo inspired look, complete with roses in her hair which we adored. Second up, the white playsuit with black pussy bow.
CLICK HERE TO SHOP COOL WATERMELON BUYS THAT'LL MAKE YOU SMILE!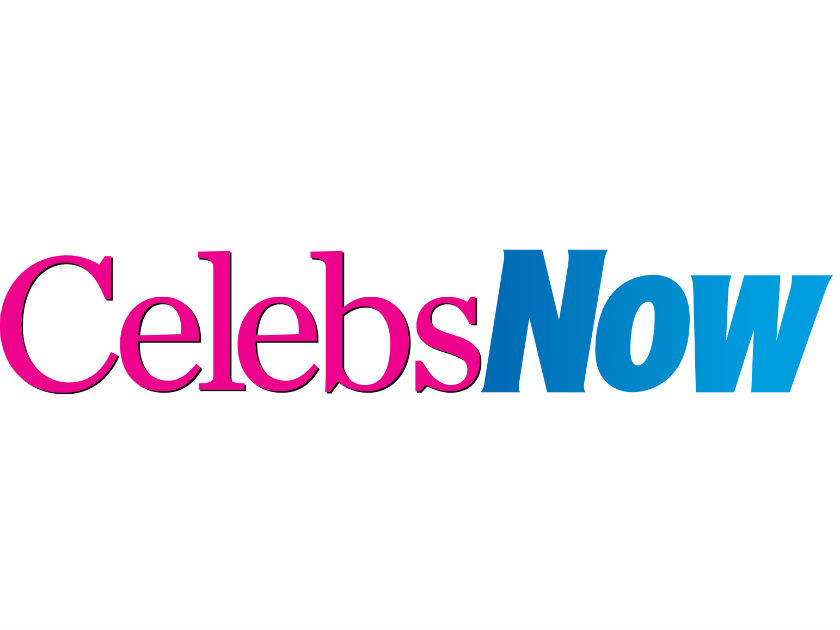 Then she chilled out in an oversize shirt, cap and platform boots. Last was an all black strapless jumpsuit and gold choker combo – bravo Rita. But it was this look that caught our eye today.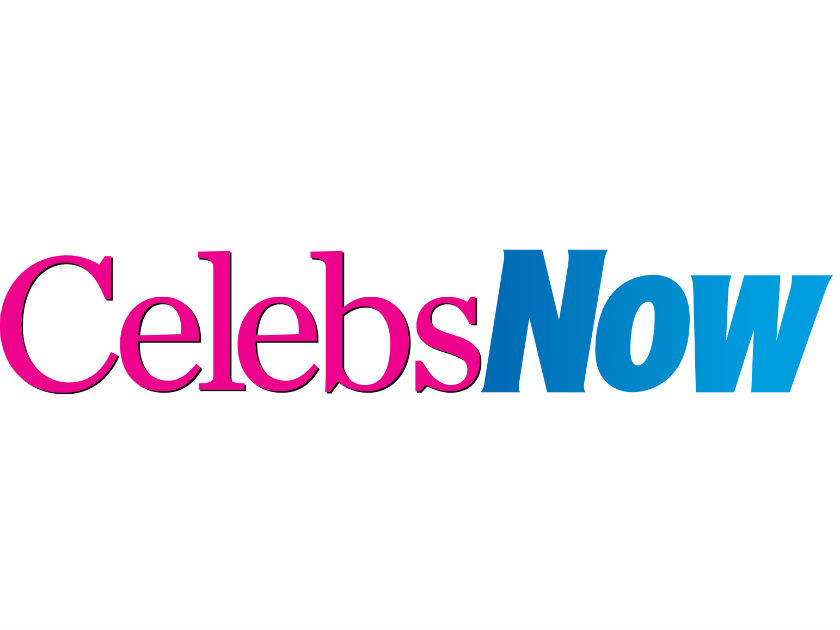 She's looking super sexy in a zip up camo dress, aviator style glasses and DSquared yellow lace up boots – oh my!
SEE MORE OF RITA'S AMAZING FASHION MOMENTS HERE
But hot off her heels on the other side of the USA, Kim Kardashian stepped out for dinner in these crazy Tom Ford boots. These bad boys will set you back just under three grand – wowsers! Check out our gallery to get some cut price versions.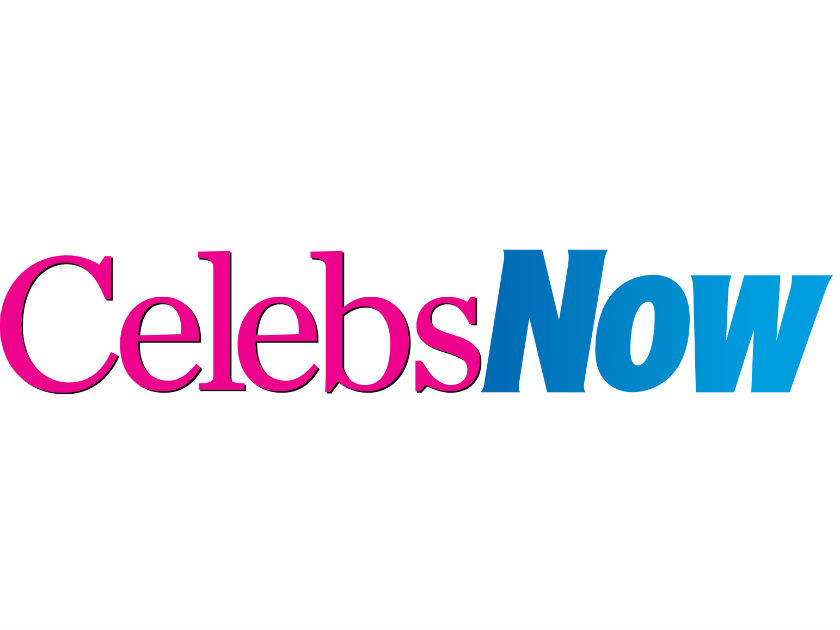 Kim K chose to style her boots out with an oversize tee and braids embellished with silver hair rings. So who wears lace up boots best? We're going with Rita this time, sorry Kim!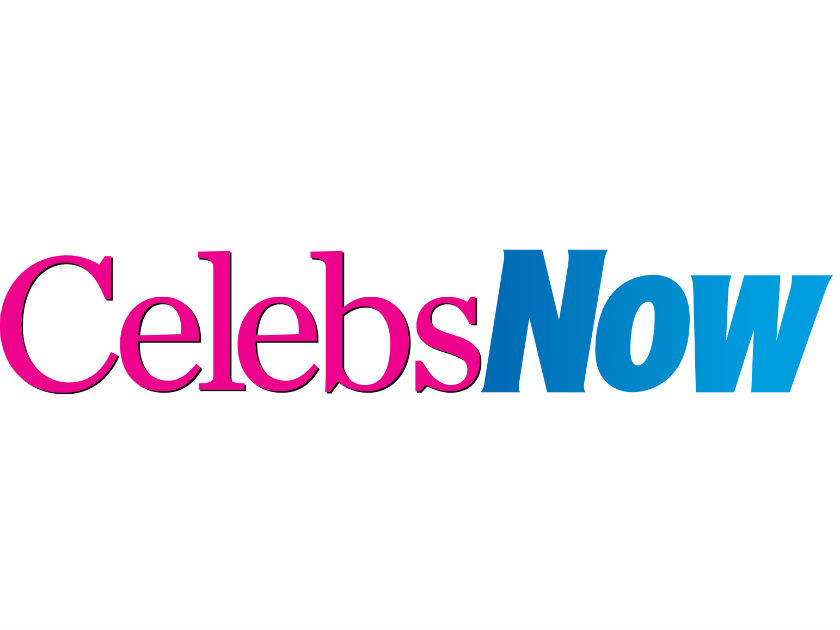 Lydia Swinscoe
@LydiaSwinscoe