Think of it, as a belated Christmas present from you to you, love you.
Back to work today? Us too. Bleak right? Looking for something to get you through? We've found ourselves googling 'puppies in pajamas' occasionally helps but only for a little while. Check this out…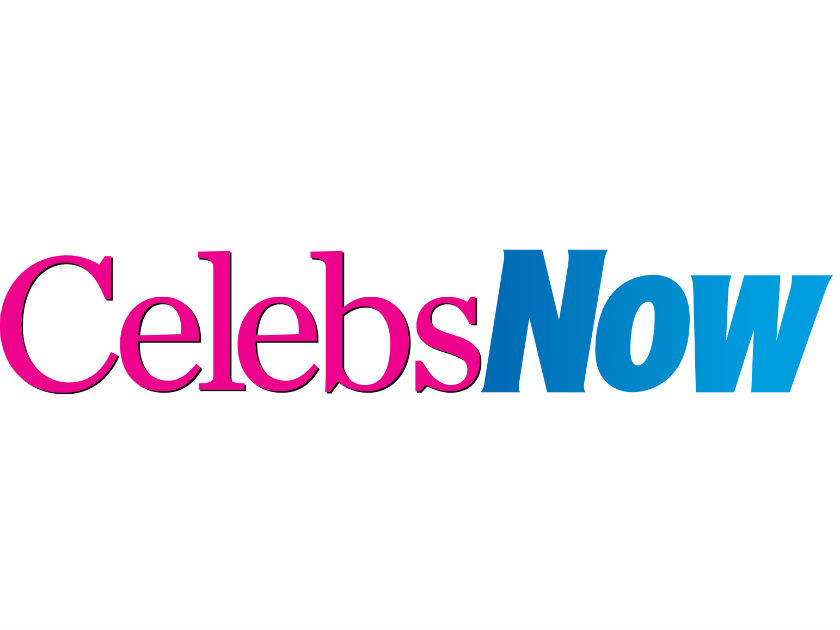 Cute. We know.
But there is a solution. If you too are going sober, giving up all things dairy and meat for Jan and think the world is officially over now you have to put real clothes and shoes on and Christmas jammies won't suffice in the office then don't worry, we might have the answer.
Treat yo'self. Okay, so you're probably broke AF like us or might have some Christmas money lurking around that you haven't splurged in the sales yet or on pizza from the hangover of hell thanks to New Years Eve but, whether you're broke or still rolling in it – and if you are, hi, then take a look at this gallery of lovely little tid bits that may just make your day a little bit brighter.
Whether it be something to keep you warm, entertained or just make you laugh every time you look at it, we may have found it. And even if you didn't think you needed it, we'll make sure you do now.