I mean her parents are Beyoncé and Jay Z so it's no surprise really…
Blue Ivy is quite possibly the best-dressed child right now – sorry North West, we do really love you too!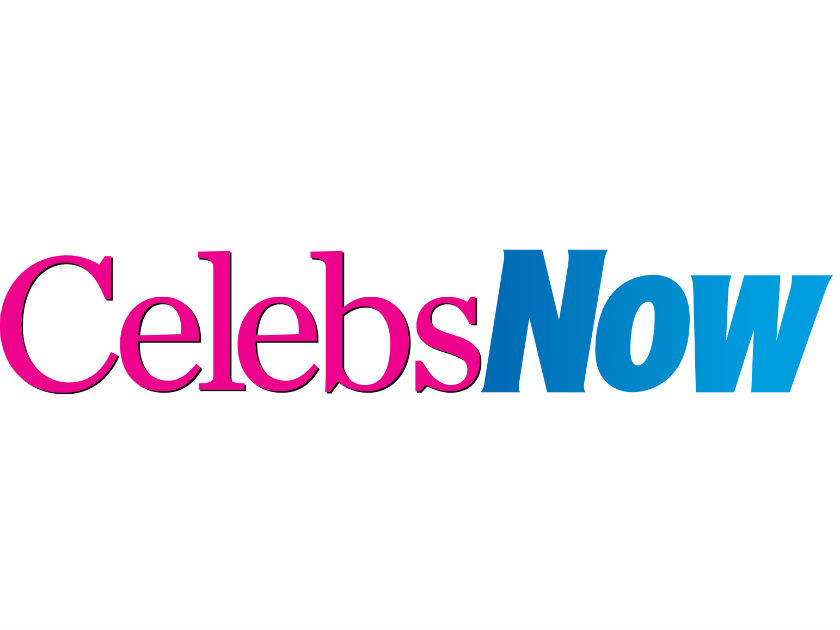 At the premier of Beauty and The Beast with her parents last night, Blue wore a stunning silk Gucci gown, similar to Beyoncé's, costing a whopping $26,000! Yeah. Some of us don't even earn that a year let alone have the ability to spend it on a gown!
Both Beyoncé and Blue looked gorgeous in their green gowns. Beyoncé's has some 3D floral embroidery on the neckline and the dress cascades over her growing bump. Beyoncé recently announced she was expecting twins with husband Jay Z on Instagram.
Blue Ivy's dress has a bird of prey embellishment on the top and the skirt is tiered with shades of pink and fuchsia.
This isn't the first time Blue Ivy has looked incredible – she has matched her mother before in Gucci dresses in Paris and wore a Gucci dress to the basketball where she sat court-side.
READ MORE: Mummy and me: the style files! Cute mum and daughter outfit combos that totally slay
Take a peak at our gallery for other times Blue Ivy's wardrobe will be better than ours, and cost more than we earn a month! Ahh to be the daughter of two music legends…!