Ugh. Where was our invite ladies!?
Whilst it's currently raining outside our window, these TOWIE babes are living it up in Ibiza! Could we be any more jealous?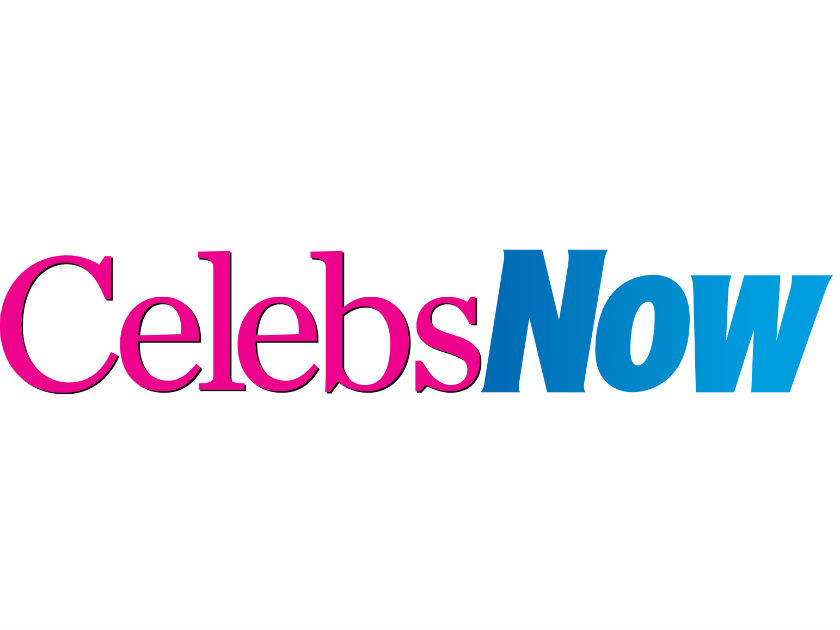 It seems like Chloe Lewis and Jess Wright have taken to the skies and escaped the miserable UK weather for some glorious sun!
Wearing a gorgeous coral high neck bodycon plunge dress, Jess Wright, 30, looks ready for a night on the Ibizan tiles making a change from those she used to walk in TOWIE. The dress is priced at £65.
Yes, earlier this year Jess sadly decided to quit TOWIE after being on the show for the past five years. She took to Twitter to announce the news in a personal video message.
'I just want to let you know that after five amazing years on The Only Way Is Essex it's time for me to step away. I've had thee best time and I'd like to thank you all for your support. You will be seeing me soon and I'll still be keeping you up to date with all the goss in Essex.' We're still not quite over this sad news!
And after all the relationship ups and downs that Chloe Lewis has entailed with long term boyfriend Jake Hall, it's not wonder she's seeking some sun. The rumour mill was once again churning when Chloe wanted to know if TOWIE newbie Megan McKenna had slept with Jake towards the end of last seasons series.
Wearing a lovely blue cross over playsuit, we have serious leg envy from Chloe right now! Priced at £46
So next time you decide to break away girls, make sure you send us an invite if you can, yeah?
Sarah Bradbury