She likes to look elegant and nothing like Jordan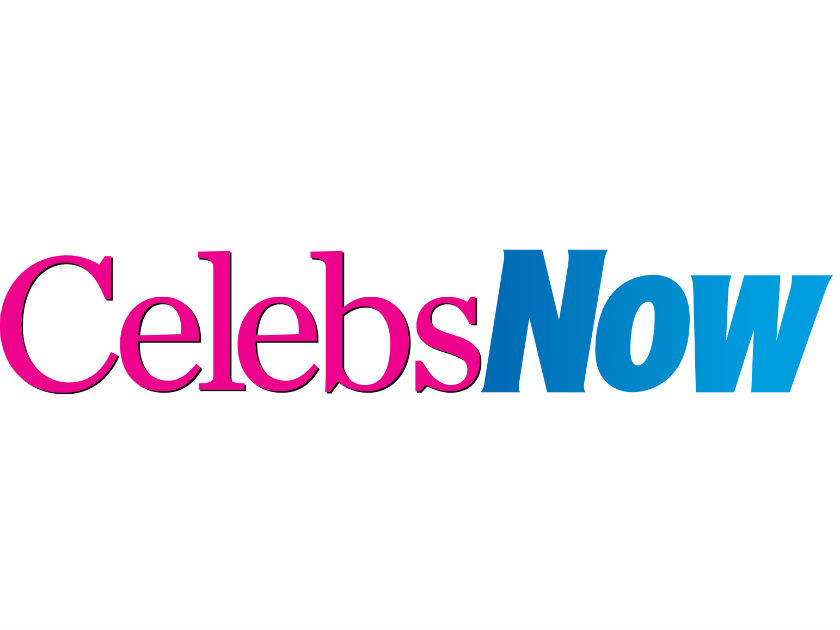 Name Charlotte
Age 19
From Essex
Occupation Work placement at Arcadia
What are you wearing and where from?
My mustard top and trousers are from Topshop, my scarf is from Primark, the belt is from Next and I got the cardigan in Oasis.
Can you describe your style?
I think I look elegant but casual
Do you have any top fashion tips for this season?
I'm into the whole boarding school look at the moment. I also like the new dogtooth checks.
Which are you favourite shops?
First and foremost, I'm a Topshop girl, I think.
Who is your style icon?
Kate Moss.
Which celebrity's sense of style do you loathe?
Jordan.
What's in your wardrobe that you wouldn't be seen dead in now?
A polka dot top, which I bought in Camden.
Best bargain you've ever bought?
These boots, they were £12 from Primark.
Most you've ever spent on a single item – and why?
I shelled out £130 on a pair of Mark Jacobs sunglasses.
Outfit that got you most comments?
My mustard knit dress from Topshop.

Louise Cooper