Get your tracksuits out girls, athleisure is making a HUGE come back
Remember when tracksuits were all the rage? When EVERYONE wanted a pair of Adidas poppers and a Kappa zip up top? It was a chavy look for sure and yet it took over the fashion scene for months. And massive gold hoops?! Oh those were the days…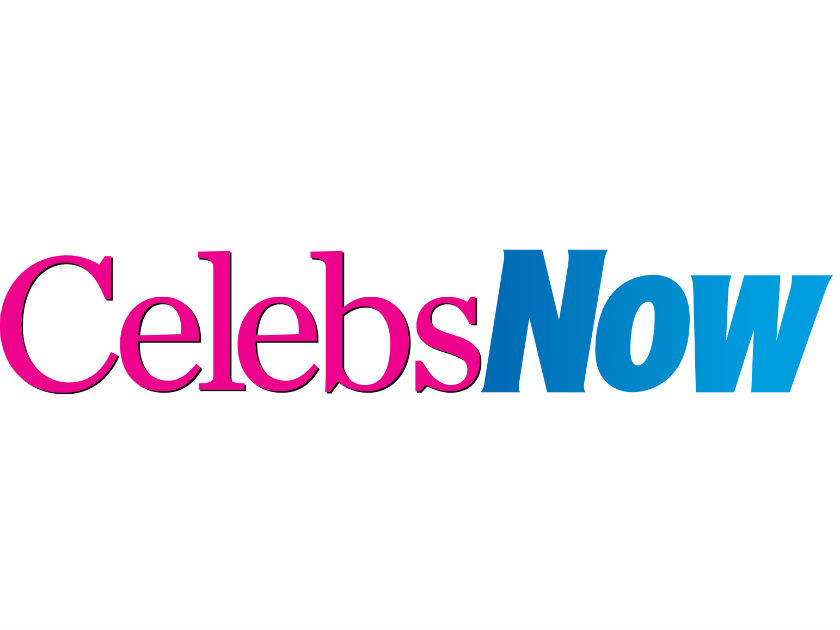 Well the chav look is well and truly back because we've noticed so many a-listers stepping out in trackies, trainers and caps. It seems athleisure is the new craze as we've spied Kylie Jenner, Rita Ora and Gigi Hadid all rocking the chav look so now you can too! Wikihow defines dressing like a chav as follows…
1.Grab a hoodie, if it's branded, great, even better if it's pink or white! Check out the new Juicy Couture range in Topshop where you can grab this one for £110 – wowee, chav dressing doesn't come cheap does it?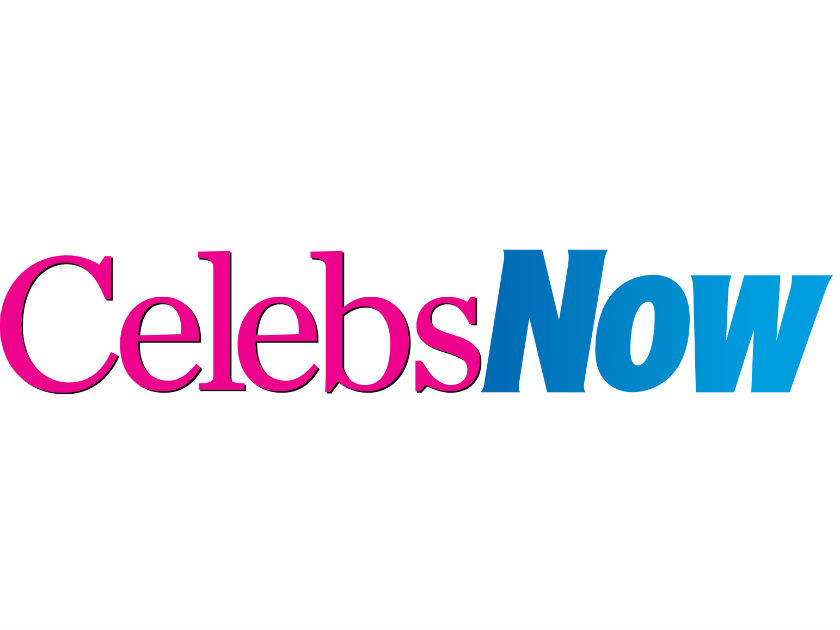 2.You'll need tracksuit bottoms, we recommend branded ones and they need to be baggy like Gigi's!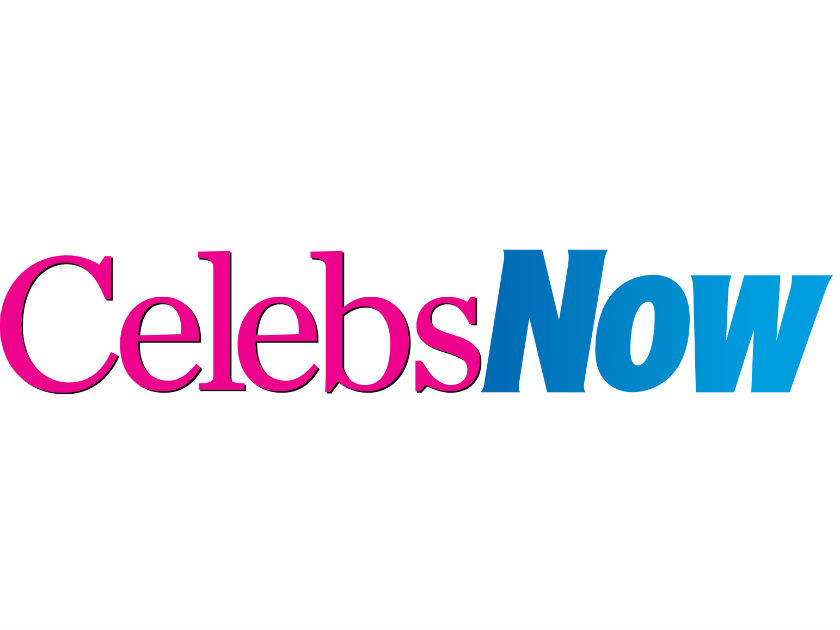 Try these from Adidas, comfy and chav-tastic #winning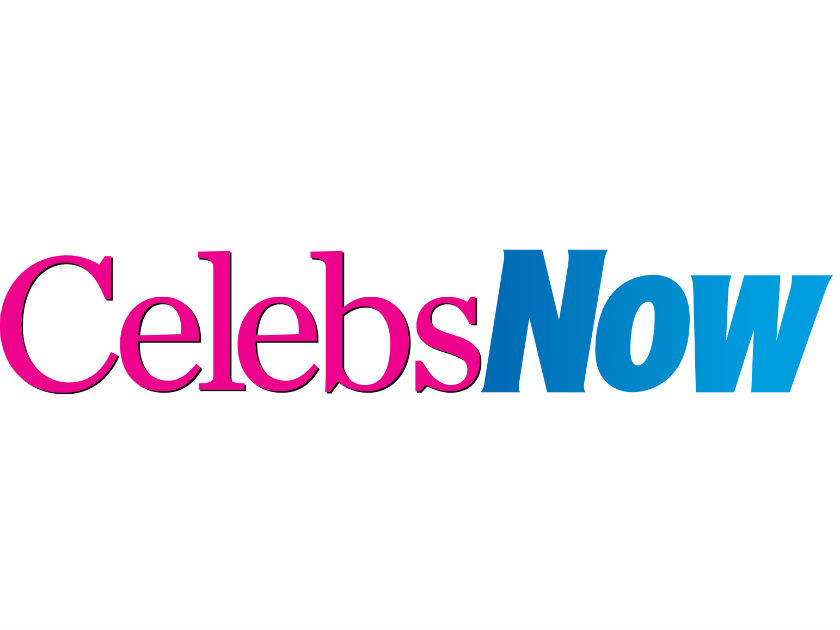 3.Trainers are an absolute must – they should be bright white, always! Make sure they're super clean, like all of the time yeah?! These Nike Air Max 90 kicks will set you back £95.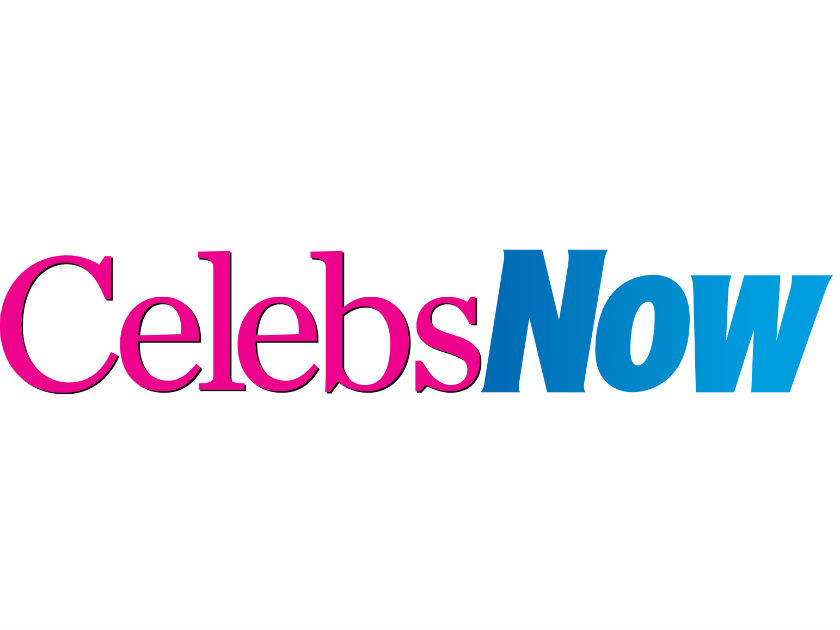 4.Feeling chilly? Then you'll be needing a puffa jacket – these are back on the fashion scene massively, lucky us! Make like Kendall and get a metallic one, gold and silver are surefire winners. Get the one below from Urban Outfitters.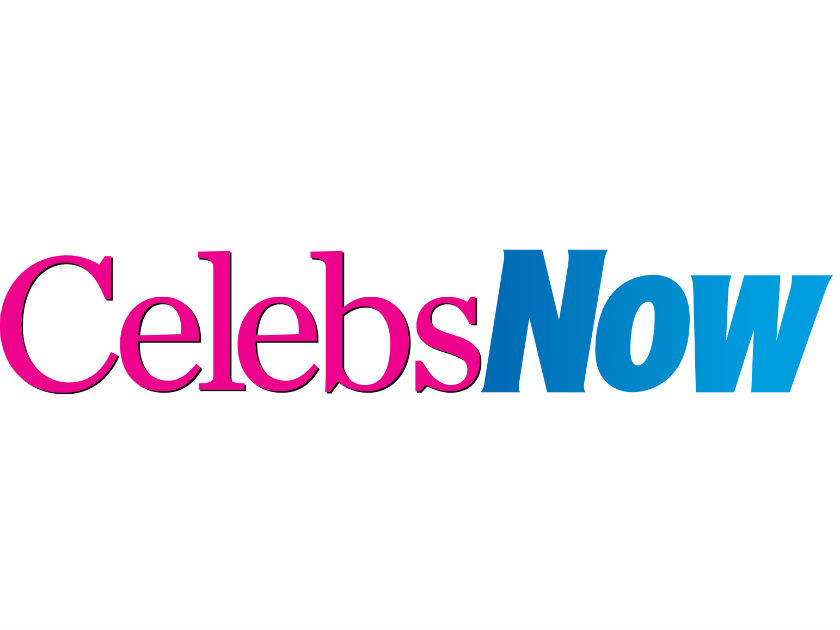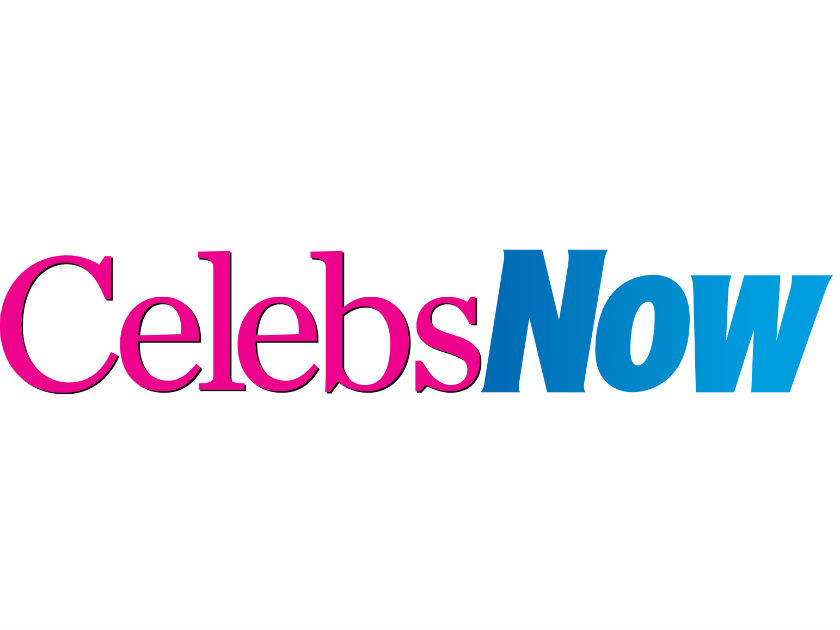 5.You've gotta get a cap! SEE ALL OUR FAVES AND HOW THE A-LIST WEAR THERE'S HERE!
6.And for the finishing touches you're going to need some big gold-hooped earrings…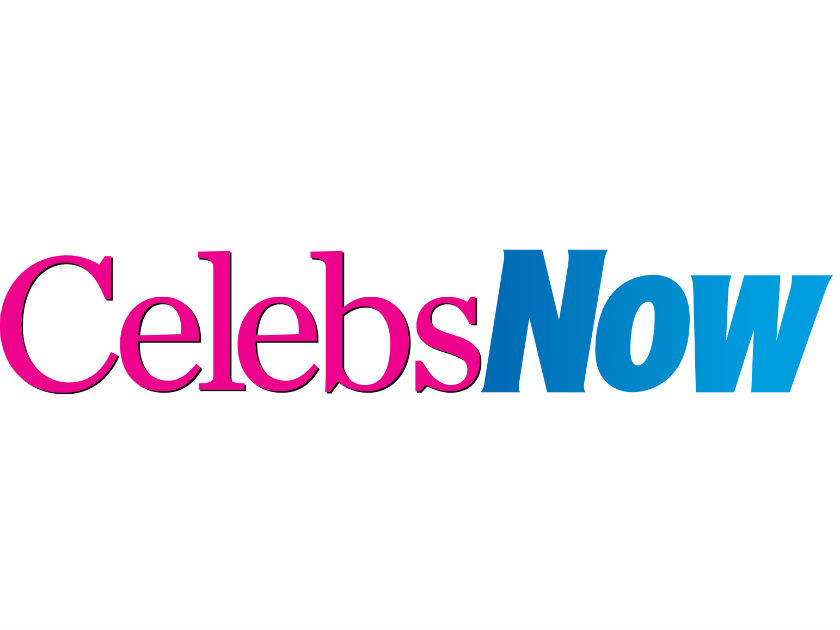 Christina Aguilera knows the deal, she's been rocking them since the first time they were cool. If you wanna get some yourself to complete you're chaviest look, try Forever 21 – they've got loads and you pick up these beauts for £3.50.