The sisters recommend leggings for this season...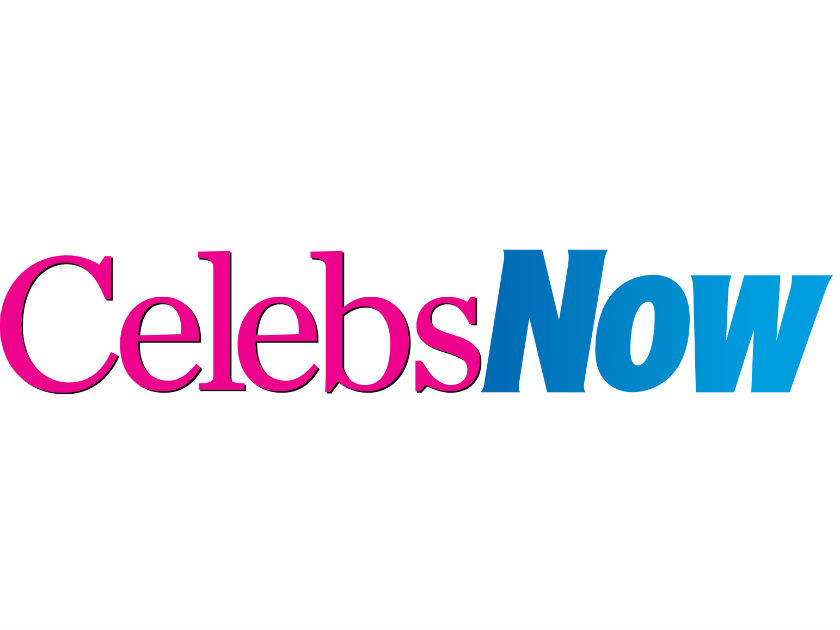 NamesSian and Cara
Age 17
From London
Occupation Students
What are you wearing and where from?
Sian: My top and trousers are from Primark, I bought this bag from Warehouse and my necklace is from H&M.
Cara: This blue vest top was from Esprit, the white shirt's from H&M, my skirt is from Bay Trading Company and these boots are from Primark.
Can you describe your style?
Sian: We're unique…
Cara: And chic.
Do you have any top fashion tips for this season?
Look out for leggings.
Which are your favourite shops?
H&M and Primark.
Who is your style icon?
Sian: Ashlee Simpson.
Cara: Mischa Barton.
Which celebrity's sense of style do you loathe?
Jodie Marsh.
What's in your wardrobe that you wouldn't be seen dead in now?
Sian: A Velo tracksuit.
Cara: Probably a poncho.
Best bargain you've ever bought?
Cara: These boots were £12 from Primark.
Sian: Your necklace was also quite cheap. We saw it in Urban Outfitters for £15 and you picked it up at H&M for three quid.
Most you've ever spent on a single item – and why?
Cara: £70 on a coat
Sian: We both spend a lot on trainers.
Outfit that got you most comments?
Cara: A white dress that I wore to a boat party.
Sian: I've got this fairy style skirt that we made with my friend.