Catwalk won't have any new rules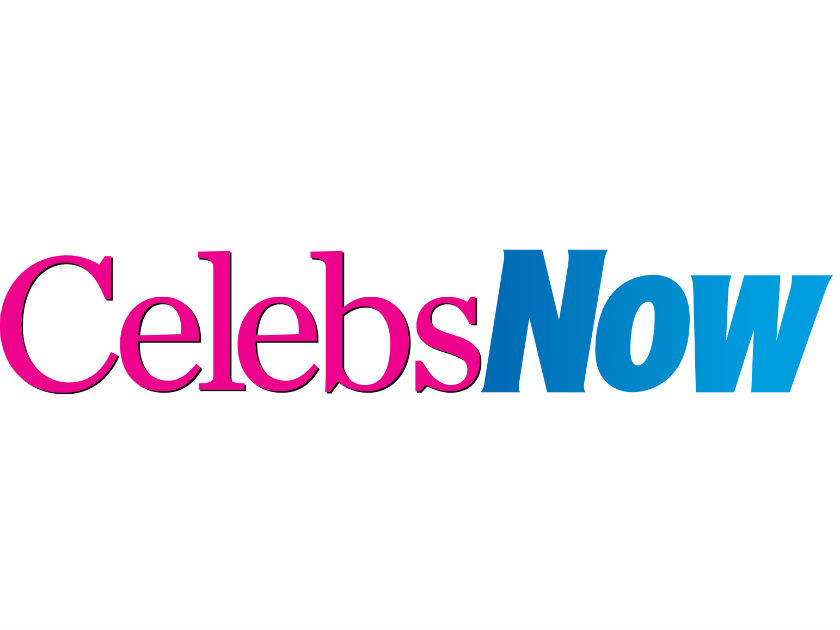 The British Fashion Council has appealed for 'healthy' models to be used on catwalks during London Fashion Week but no minimum Body Mass Index is to be introduced.

Last year, following the deaths Luisel Ramos and Ana Carolina Reston, Spain banned models with a BMI under 18 from appearing on the catwalk in Madrid – but the UK is not ready to follow suit.

Instead, a voluntary code of practice will be introduced to promote the use of models larger than the size four (US size zero) – and over the age of 16.

London Fashion Week sponsors Topshop, Superdrug and MAC have agreed to support the code.

Susan Ringwood, chief executive of the Eating Disorders Association, doesn't believe that photos of underweight celebrities and models cause people to have eating disorders, 'but once they were unwell, it became very hard for them to get better.

'It's a mixed message they get, when they are being told they are damaging their bodies and yet see other people being celebrated for it.'

The World Health Organisation considers a BMI under 18.5 as underweight and a BMI of between 18.5 and 24.9 as healthy.

Fashion bosses from Paris, Milan, New York and London have now agreed to take part in a debate on how to address eating disorders.