If Vicky's shopping on Brick Lane, she's a happy bunny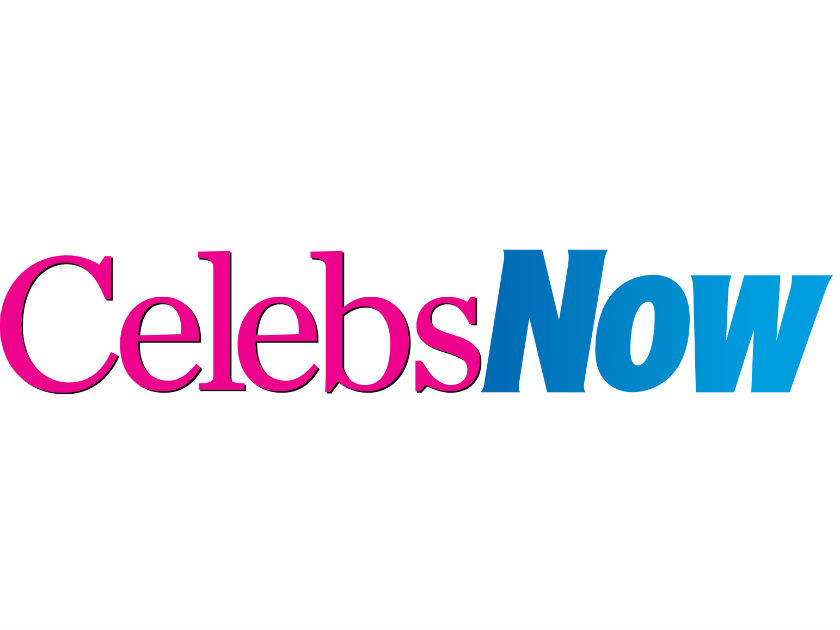 Name Vicky Maunder
Age 24
From London
Occupation PR executive
What are you wearing?
My dress is from TK Max, I spotted this coat in a fabulous vintage market in Amsterdam, the wedges are New Look and my bag's from Jigsaw.
Can you describe your style?
I'd say my style was vintage-individual. I am a fan of the high street, but I'm willing to spend more money on a great-fitting pair of jeans and gorgeous sparkly tops.
Do you have any top fashion tips for summer?
I'll be buying lots of pretty, vintage floaty dresses – they'll keep you cool and looking trendy.
Is there a look you'll avoid this summer?
City shorts – they're just not flattering!
Which are your favourite shops?
Selfridges, Urban Outfitters and anything on Brick Lane, London.
Who is your style icon?
Keira Knightley.