Hurrah! You can get rich-list looks at sane prices. Just head to Wallis...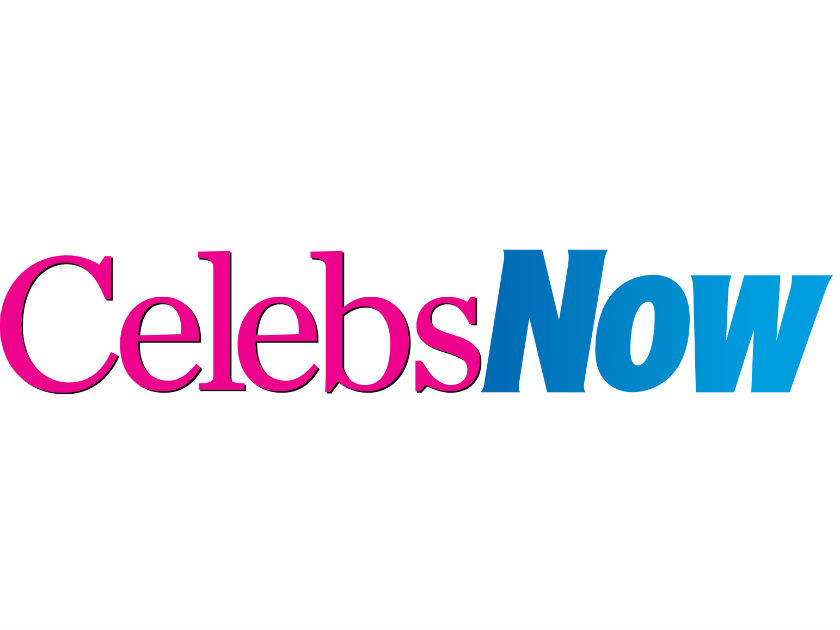 If you're short on cash but big on style, the launch of W:A Limited Edition at Wallis, a collection of one-off unique pieces, should have you jumping in the aisles.

A mixture of luxury fabrics, trend-led cuts and bold, stand-out colours like this crepe dress with contrasting straps, £70, 8-18, will set you apart as the style icon you know you are!

Available now at Wallis stores nationwide and www.wallis-fashion.com.