Follow these tips to create your own awesome YouTube channel just like Zoella...
#1 Get some #inspo
Start by watching tons of vlogger vids – the easiest way to spark ideas is to see what everyone else is up to. Subscribe to the channels of your fave YouTubers, whether that's Zoella or Miranda Sings and you'll never miss an upload.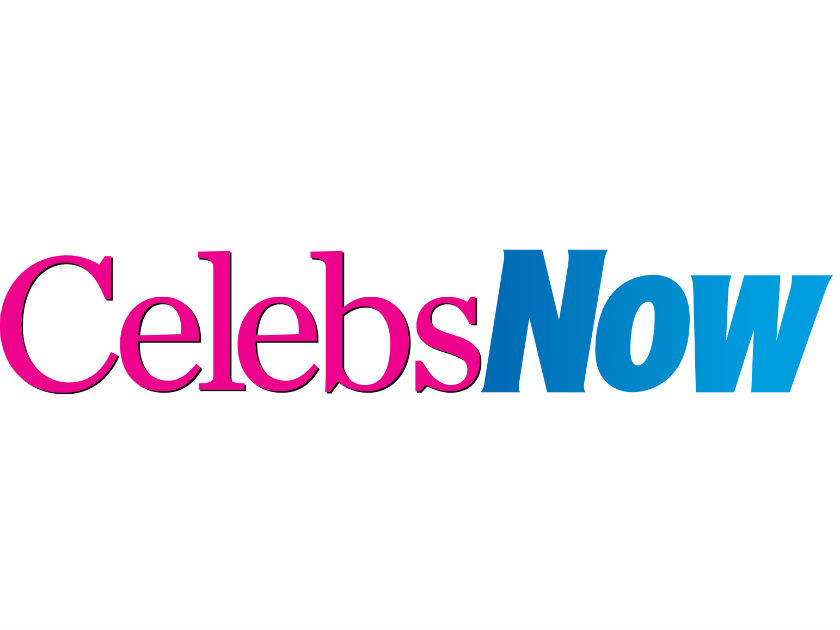 #2 Find your passion
Vlogging about what you love makes total sense, right? Whether your 'thing' is fashion, gaming, beauty or sport, having a topic will make filming fun, help you focus and give viewers a reason to keep coming back.
READ! 7 THINGS YOU NEED TO KNOW ABOUT #24DAYSOFZOELLA HERE!
#3 Sort your kit
You don't need masses of techy kit to make amazing videos – start with just a camera phone and computer for uploading. Find a space at home that's tidy and quiet and 'always try to film in natural light from a window,' suggests Zoella.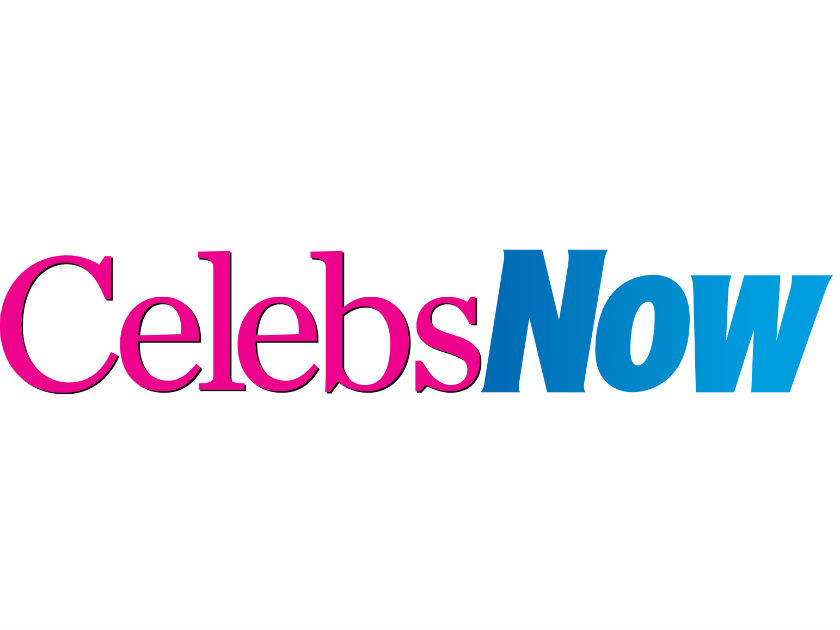 #4 Plan and practice
#EEK. Talking to a camera for the first time can be super-scary so if you're worried about fluffing your words, write a mini script and practice like crazy before you film. Even the megastars plan their vids before they press record.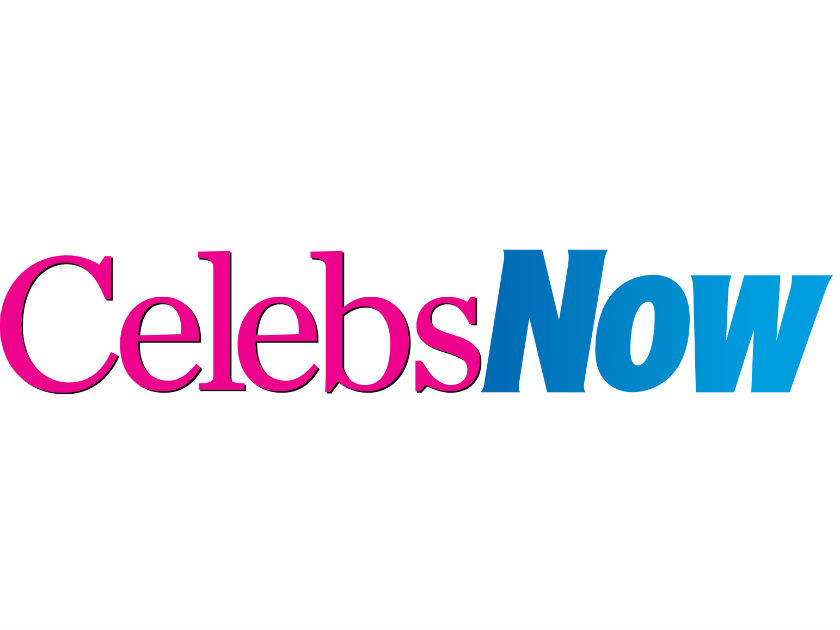 #5 Stay safe
Oversharing with the world isn't cool, so think about what to keep private on your vlog. Never give out your address or phone number and tell your mum and dad when you start – you can even rope them in to help.
CLICK TO READ ABOUT ZOE'S ANXIETY HERE
Check out Vlog Squad magazine, in store now for LOADS more tips, tricks, style and sass!