You can stop scrolling through every website and every outfit now, this Love Island account has it all!
We're more obsessed with Love Island this year than ever before and we're not sure what we're going to do when it's done – we might actually have to get a social life again!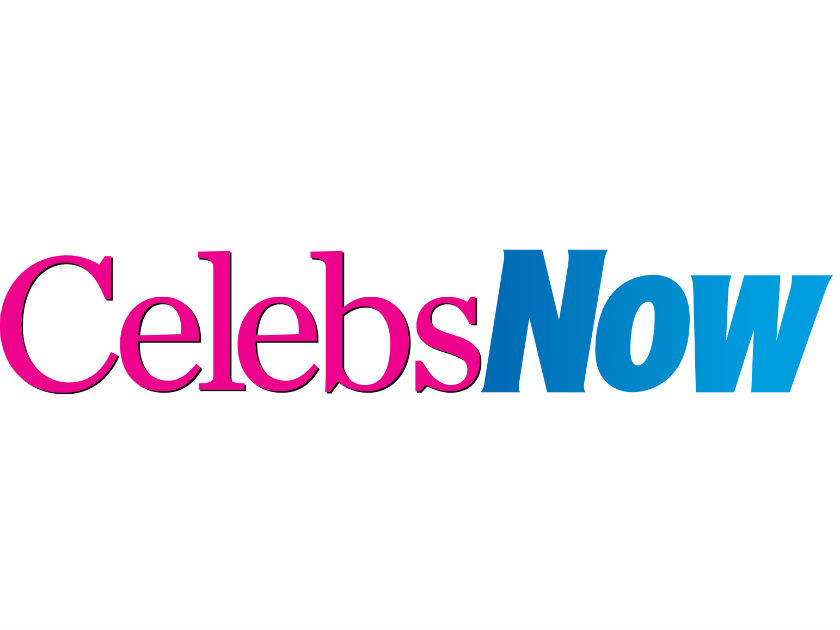 What will we do without the memes, 'Chrem's' budding bromance and the obsession over Camilla's dodgy looking lash extensions! One thing that's currently keeping us going is the Instagram account telling us where all the girl's outfits are from.
READ: 'Shameful behaviour!' Viewers OUTRAGED as Piers Morgan 'humiliates' Love Island's Jonny Mitchell in awkward interview
Yup. You can stop scrolling on every website as we're finally found what we think you've been looking for. Yes the majority of the outfits that the girls have been seen in on the show have been complied into one Instagram account, aptly called 'LoveIslandOutfits' and we're over the moon about it! Our bank balance however, is not. Whoops! But we really need Olivia's breakup hoops and silky dresses… I mean have you seen the way Chris looks at her?!
From Georgia's sunglasses, the endless bikinis and dresses the girls have been seen in, they've listed it all. And don't worry, it's mostly from the high street and the places we love – Zara, PrettyLittleThing and Oh Polly to name a few ofthe brands that the girls have been wearing.
Think that sorts out our holiday wardrobe woes… Just shame we're not in a villa with the chance to win £50k at the end of it and possibly find love. We're hoping that these Love Island outfits will help us bag a boy poolside.
We're now going to keep everything crossed that our size is still remaining and we have enough at the end of the month for food and general living.