The singing sensation has teamed up with Tidal to livestream her show straight from Paris to the comfort of your own home!
Ever wondered what it would be like to sit front row and hob nob with the stars at Fashion Week? Well you're in luck as Rihanna is doing right now live from Paris! Ooh la la!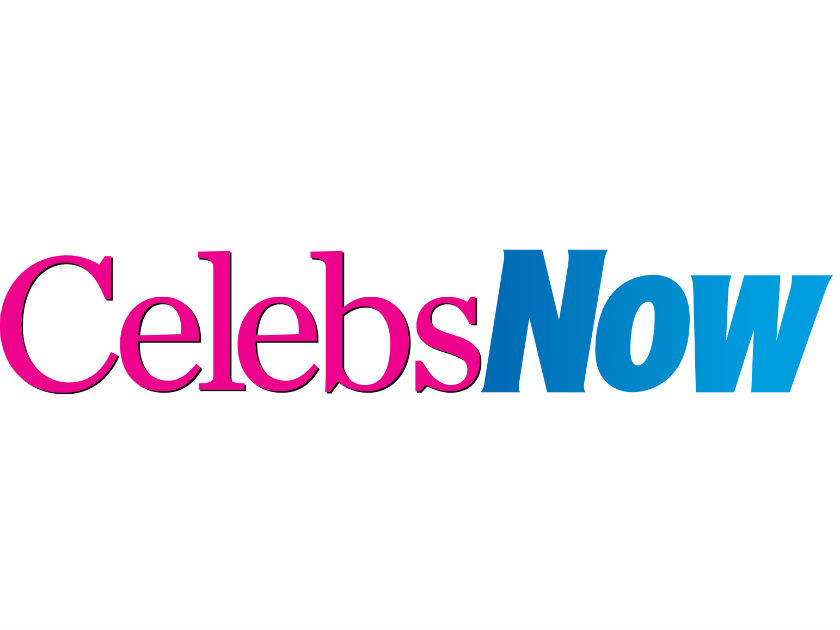 Teaming up with global music and entertainment platform TIDAL, Rihanna is currently hosting an exclusive livestream of the FENTY PUMA Spring/Summer 2017 presentation from Paris. Giving you the opportunity to see the collection available in stores next year! And after the success of her incredible fluffy sliders, what could the mogul be launching next year?! We can barely contain our excitement and we want it all already!
Watch it right here…
PICTURES: Celebrities who are letting their under-boobs loose…
TIDAL is livestreaming the presentation scheduled at 6:30pm to 7:30pm, giving members and non-members access the event at FENTY.TIDAL.COM and via TIDAL's app. Incredible right? We're waiting to see if we'll get a glimpse of the gorgeous lady herself! HIIIII RIHANNA!
If you too are watching, you will all be able to access exclusive interviews and behind the scenes content presented throughout the show and evening. Eee! So we currently feel like we're right there watching the show now with everyone else!
'It's a dream for me to be able to present my second collection of FENTY PUMA by Rihanna in Paris,' said Creative Director, Rihanna herself. 'I approached this season very differently and felt the theme and concept was best suited for one of my favourite cities, Paris.'
How exiting is that?! We're tuning in and watching the snazzy show straight from the comfort of our home but we really wish we were in Paris too…
With the FENTY label, Rihanna fuses her fierce, independent approach to music and fashion with the unmistakable, sport-driven design of PUMA. Fearlessly bold and effortlessly stylish, PUMA BY RIHANNA is performance remixed.
TIDAL is a global, experiential, entertainment platform built for fans, directly from artists around the world. The service offers high-fidelity, CD sound quality music, high resolution video, an opportunity to discover new artists via TIDAL Discovery, and unique experiences via TIDAL X. TIDAL is available in 52 countries, with more than a 42.5 million song catalogue and over 140,000 high quality videos and it's where Beyoncé and Kanye West placed their latest album launches first!