Fancy taking part in a photo shoot for Now?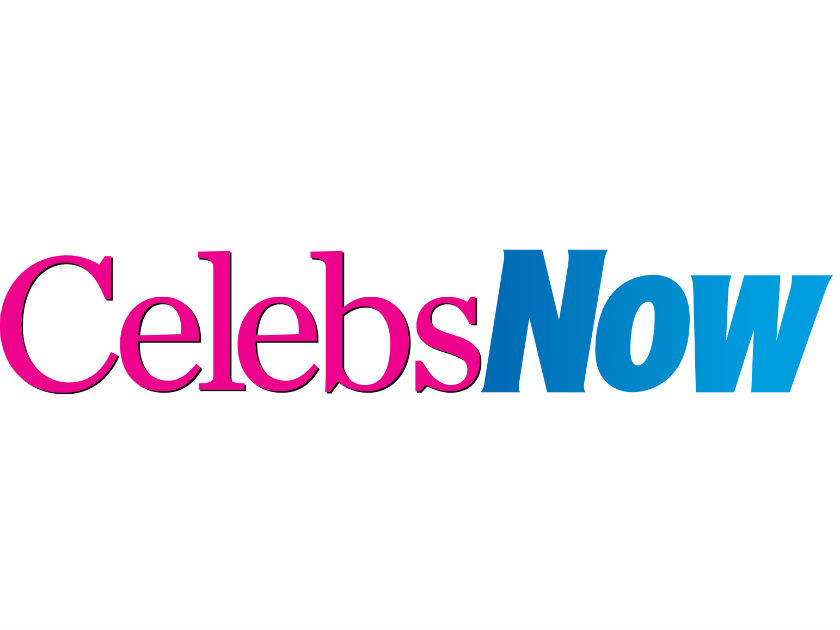 Are you size 10 – 14 and between 5ft 4in and 5ft 10in tall?

We're looking for volunteers to model for a feature about underwear that improves your body without plastic surgery. You'll be photographed clothed – wearing this lingerie.

Do you feel that your thighs are a little on the large side in proportion to the rest of your body? If so, you're our girl.

The all-day studio shoot will be in the New Year and you'll need to be able to get to central London and home again within a day.

Interested? Email Karen_Buglass@ipcmedia.com now!