Would you get married in one of these?
Weddings cost a fortune right? There's the food, the venue, the flowers and of course, THE DRESS!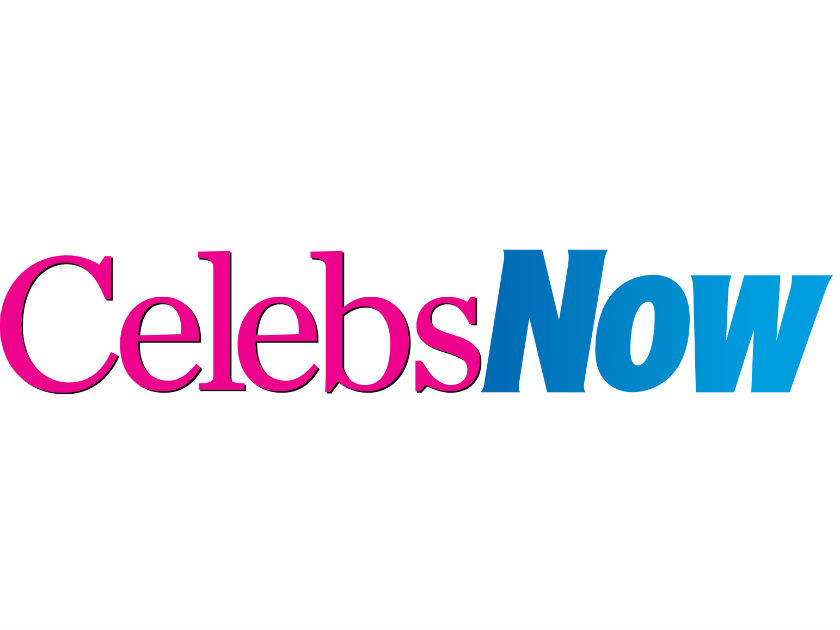 And how oh how to you chose the dress? There's the designer, the custom made, the imported and now thankfully the high street… Hurrah! A whole host of shops are jumping on the wedding dress bandwagon and releasing wedding dress collections. Which means, you can now pick up a bridal gown for just £40, amazing right? But just how good are these high street dresses? The NOW team put them to the test so we could, a) Be brides for the day and b) report back to you guys on what we thought of these budget bridal gowns, here's the results…
Designer Elizabeth Jones wears a £65 Dorothy Perkins dress
"I was pleasantly surprised. The pleated detailing made this dress feel much more expensive, the thick straps and wrap top mean it's a flattering shape too – and only £65. Bargain!"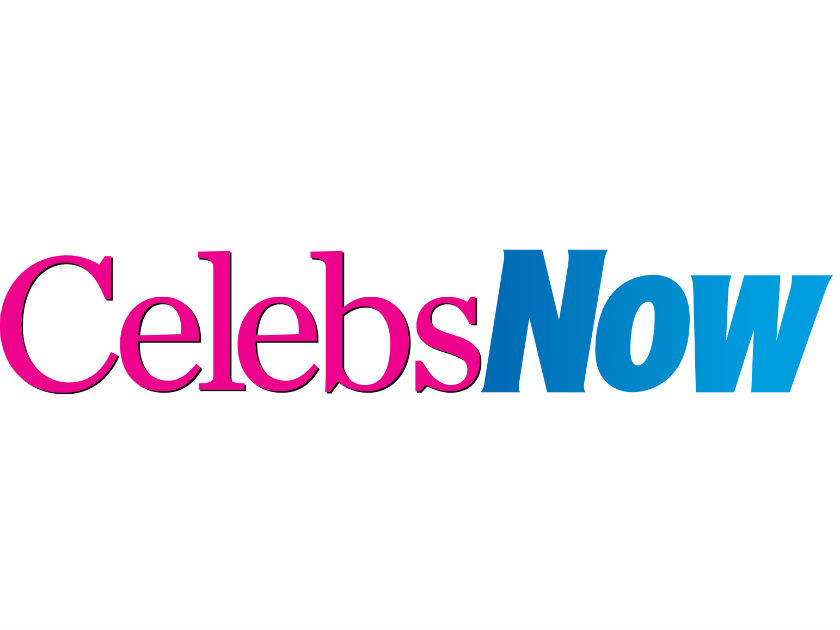 SEE: THIS HOLLYWOOD A-LISTERS INSTAGRAM ACCOUNT IS CRAZY COOL!
Picture researcher Holly Jeffries wore a £220 Lipsy dress
"This dress is definitely good value for money. It's a little scratchy because of the lace, however I think it would make a bride looking for this style very happy and it fits perfectly!"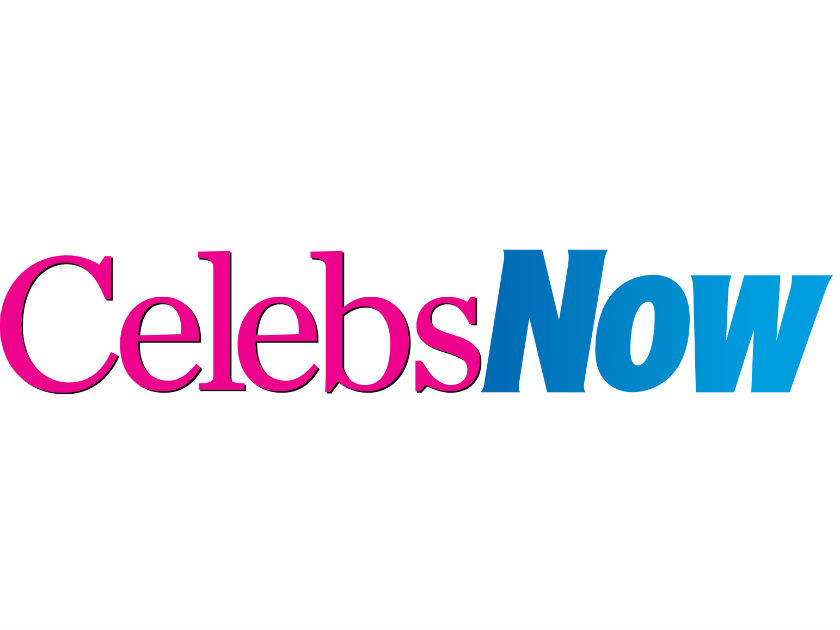 Fashion writer Sarah Bradbury wore a £450 Topshop dress
"I loved the quality of this dress – I didn't think the colour or style suited my figure though but for high street, I think it's pretty good and was really comfortable."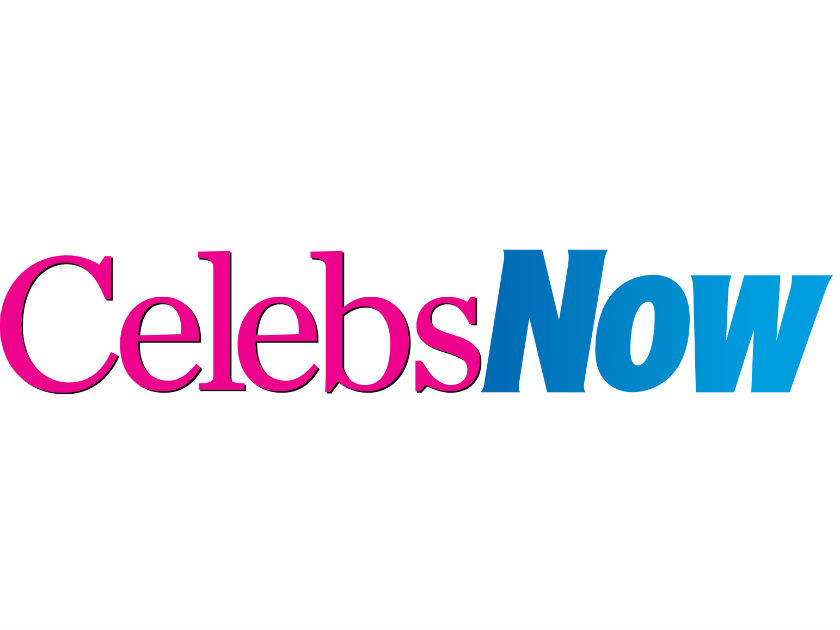 Senior digital writer Nicole Vassell wore a £89.99 Quiz dress
"This is a gorgeous dress! I love the beaded shape at the front, and the mesh panel makes it feel classic and glamorous. I've no plans to marry any time soon but I could definitely imagine myself wearing one like this – in the distant, distant future."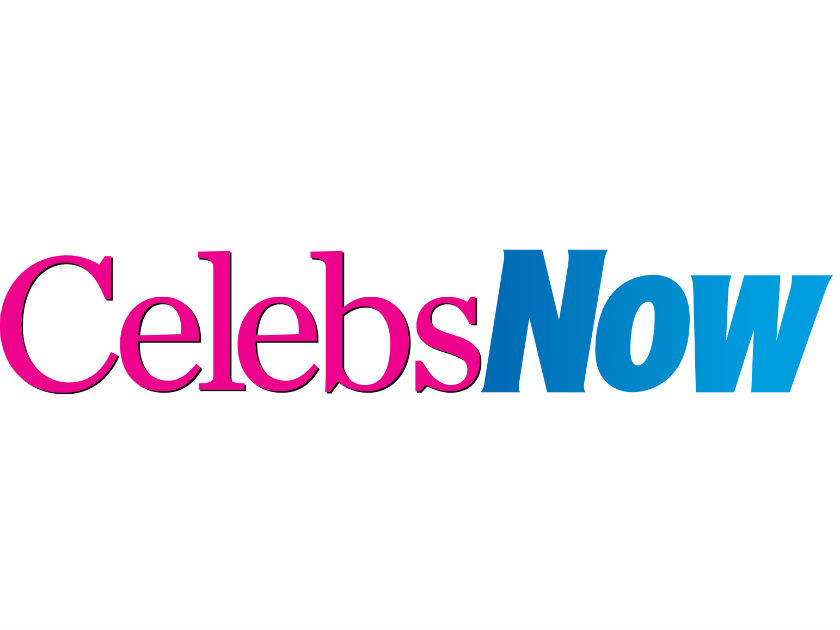 Fashion editor Lydia Swinscoe wore a £165 Frock and Frill dress
"The beaded detailing on this dress is just gorgeous and I loved the shape, it was slightly too long for me but I'm quite short. It's along the lines of the dress I would actually like to wear if I get married… I just need to find the guy!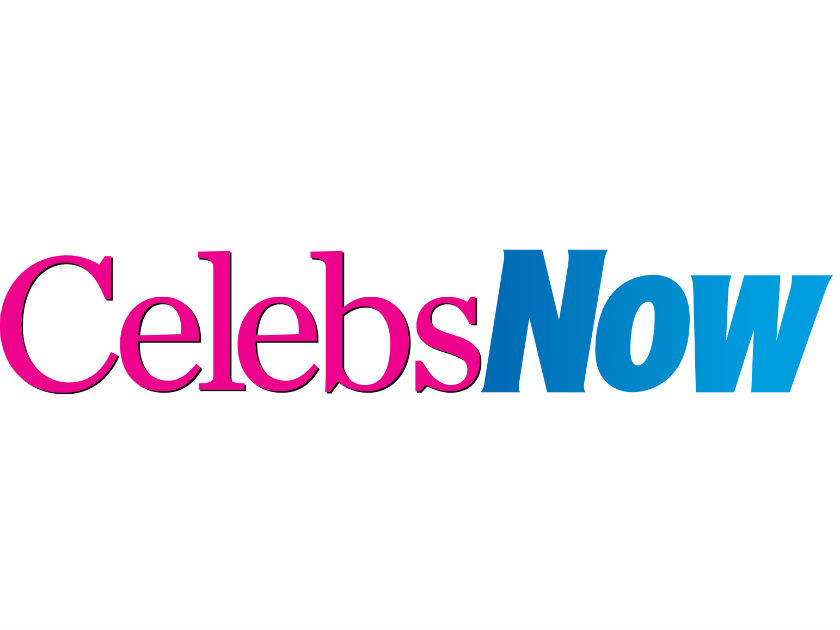 You & Improved editor Lucy Gornall wore a £40 Boohoo dress
This dress is actually really classy and sleek and fitted well, although was a touch big around the bust, thank God for super padded strapless bras. The arm sleeve thing was too big and fell down but I would probably wear it the dress without them… if I ever find a man to marry, that is."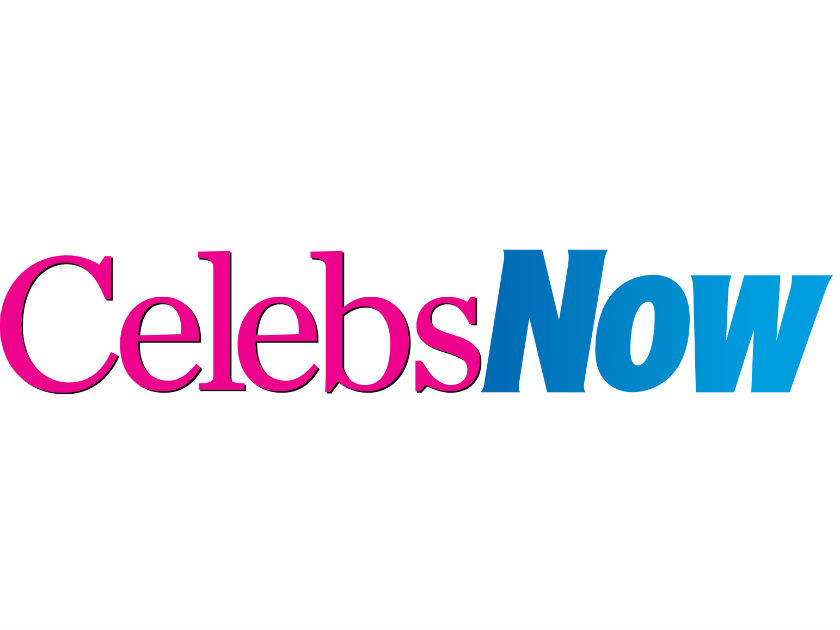 Digital writer Naomi Bartram wore a £250 J D Williams dress
"I love how this dress is so unique, it would definitely make me feel special on my wedding day. The small trail adds an elegant touch without it being too heavy."