These a-listers can't wait to get their bra off and their boobs out, we're looking at you Kim Kardashian
KIM KARDASHIAN's latest Instagram post definitely caught our eye, (lets be honest there's not many that don't) but then it got us wondering… who else likes to pose without a bra? Turns out there are a whole load of celebs who love to get their boobs out too.
Kim Kardashian is no stranger to posing without a bra, we've seen her full on naked selfies a couple of times now. And going by her recent outfit choices, it seems she's enjoying life much more without a bra!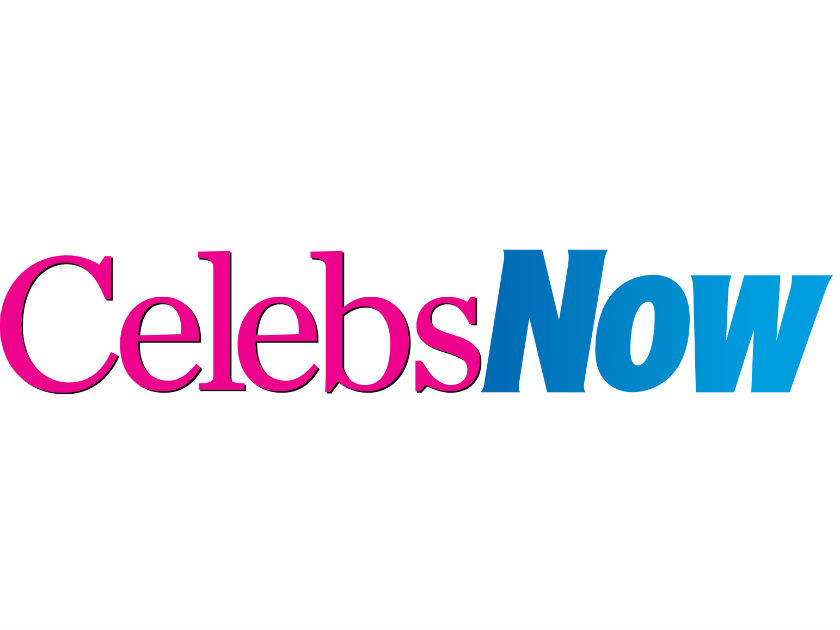 And she's not the only one in the family that likes to go braless – KENDALL JENNER has written about the fact that she likes to go braless on her website saying "I really don't see what the big deal is with going braless. I think it's cool and I really just don't care! It's sexy, it's comfortable and I'm cool with my breasts. That's it!"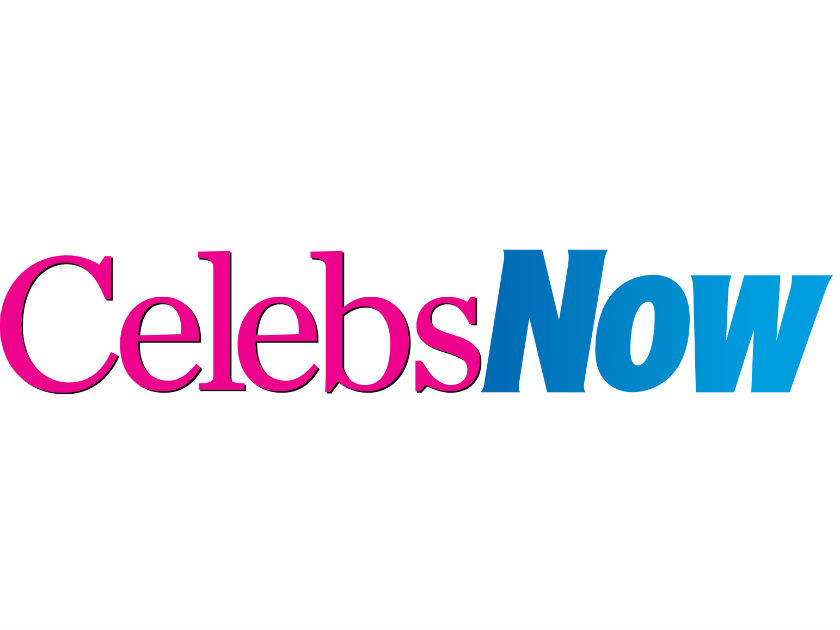 The #freethenipple campaign has been gathering momentum in recent months and we totally get it, if you want to go out without a bra, go for it.
READ: YOU WON'T BELIEVE HOW MUCH KYLIE JENNER SPENT ON HER BFF!
Even Madonna has been jumping in on the braless bandwagon, after posting a pic on Instagram yesterday in support of Hilary Clinton she swiftly changed her mind and deleted it, we want to know why?!
But don't worry, there's plenty more pics to look at, check out our gallery of all the best braless pics and rejoice, sometimes life without a bra is pretty good!