Yes, we seemed to have turned to Barbie as our latest fashion crush!
We all pretty much had one, dressed her up and down and spent hours brushing her hair… Barbie was our first best friend and secretly, she still is.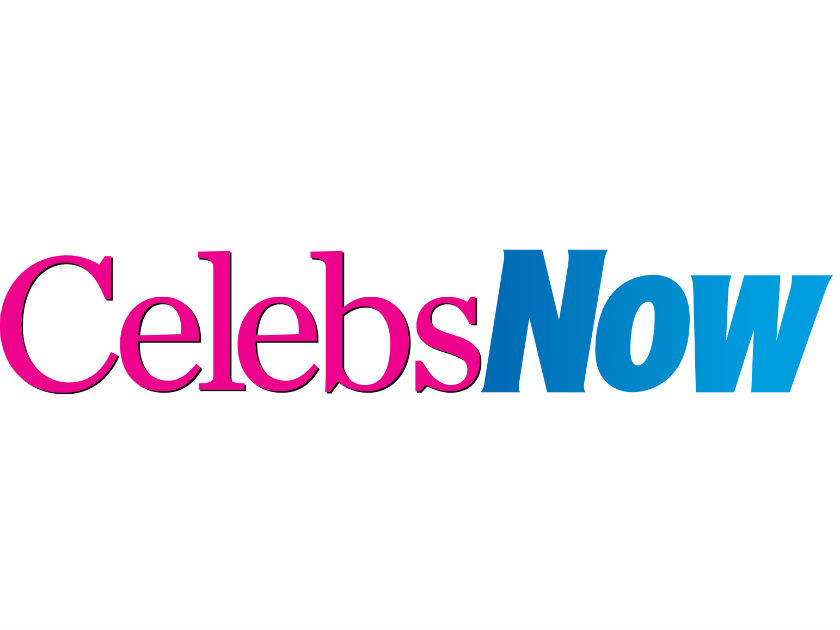 She's come under some scrutiny for the way she looks and her proportions being unrealistic, but now, the clever people that created the bestie we always wanted have created and evolved a new Barbie that's more diverse. Barbie now comes in three new body types – including different hair styles!
The 2016 Barbie Fashionistas Dolls which will be released throughout the year will include four different body types, seven skin tones, twenty two eye colours, a whopping twenty four new hair styles and of course, countless on-trend fashions and accessories – which we all wished and hoped came in a bigger size so we could actually use them!
Offering products that feature a more empowering and imaginative role to partnering with the best role models, Mattel and Barbie believe in girls and their limitless potential. How amazing is that?!
And for this, Barbie we salute you. Thank you for being our best friend, always listening to our problems and keeping us safe at night!
We've loved your fashion over the years and if you have too, because, why wouldn't you? Here are our best looks from Barbie's Instagram!
From date night to weekend chic, Barbie has us covered – after all, she was the original style icon!
Sarah Bradbury/@sarahebradders