This competition is sure to give you the wardrobe update you've been waiting for...
Megan Mckenna has bought out a Laid Back Luxe range with Miss Pap and we're more than excited! But don't worry, to celebrate we're giving away a £500 gift voucher! So now is your chance to steal Meg's style and get some new clothes! Yay!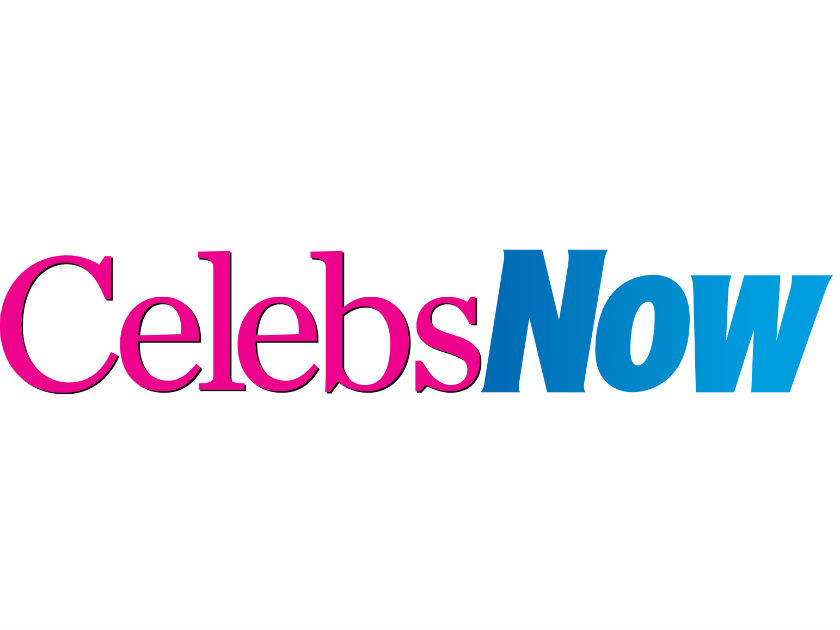 The new collection features chic pants, cute ruffle blouses and bold flared trousers. The range of pastel and bright colours are perfect for the sunny weather we've been having recently. With a mix of smart and casual wear, we can't wait to get our hands on some of these outfits! If you liked her previous collection, you are sure to love this one!
To enter just head over to our Instagram page @nowmag! Give us a follow and then find this photo. Give it the double tap, and comment on it why you think you should win! Easy peasy! GOOD LUCK!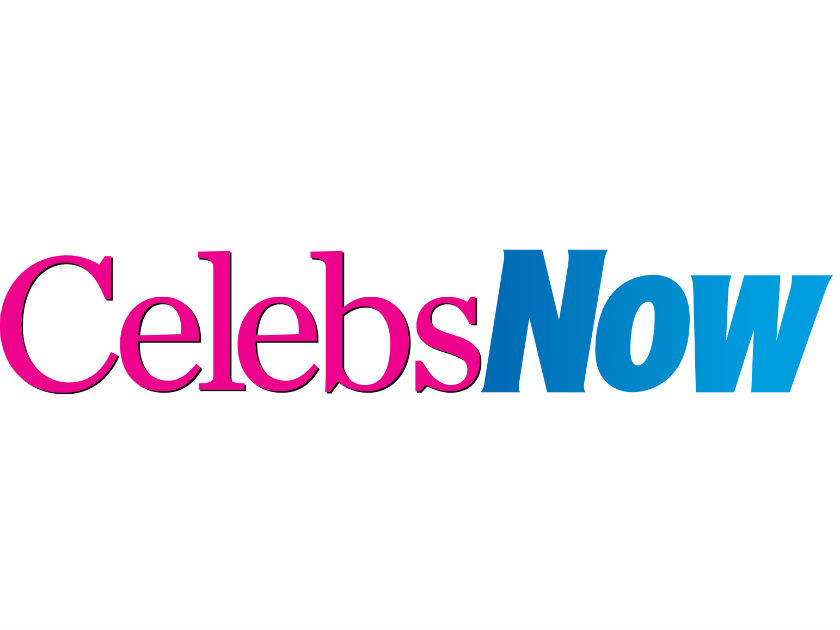 Competition Terms and Conditions
The promoter of the Prize Draw is Time Inc. (UK) Ltd ("Promoter"), which has its registered offices located at the Blue Fin Building, 110 Southwark Street, London SE1 0SU and is a company registered in England and Wales under company number 53626.
There will be one winner of the Prize Draw.
The winner will win the prize specified on the applicable promotion post (the "Prize"). The winner is responsible for expenses and arrangements not specifically included in the Prize, including any necessary travel documents, passports and visas.
Your entry into the Prize Draw is not dependent on any purchase. By submitting an entry, you agree to these Prize Draw Terms and Conditions and Promoter's privacy policy available at com/privacy/.
The Prize Draw is open to residents in the UK (excluding Northern Ireland) aged eighteen (18) or over with access to the internet, excluding employees and past employees of Promoter, its printers and agents and anyone materially connected to the administration of the Prize Draw. Proof of eligibility must be provided upon request.
If you are under 18 years old, you must have the consent of your parent or legal guardian to enter the Prize Draw. You must provide Promoter with the contact details of your parent or legal guardian on request should Promoter wish to verify this. Promoter reserves the right to choose an alternative winner if proof of consent cannot be obtained or if your parent or guardian does not consent to you receiving the Prize.
The Prize Draw will open on 11th April 2017 and the closing date is 23.59 GMT on 11th April 2017.
The Prize Draw will run on the @nowmag Instagram account ("Prize Draw Instagram Account").
You must adhere to the Instagram rules or terms of use or service in respect of this Prize Draw. This Prize Draw is in no way sponsored, endorsed or administered by, or associated with, Instagram. All entrants unconditionally and irrevocably release and discharge Instagram from any and all liability in relation to this Prize Draw.
To enter the Prize Draw, you must complete the following steps on the Prize Draw Instagram Account:
(i) follow @nowmag on Instagram; AND
(ii) comment and like on the promotion post on the Prize Draw Instagram Account