The one time we were ever going to afford something Victoria Beckham!
It was the collaboration we've been waiting for and our chance to finally afford a little slice of Victoria Beckham's incredible designs but in true fashion, it sold out in minutes and it's now on ebay for an extortionate price. Back to the drawing board for us…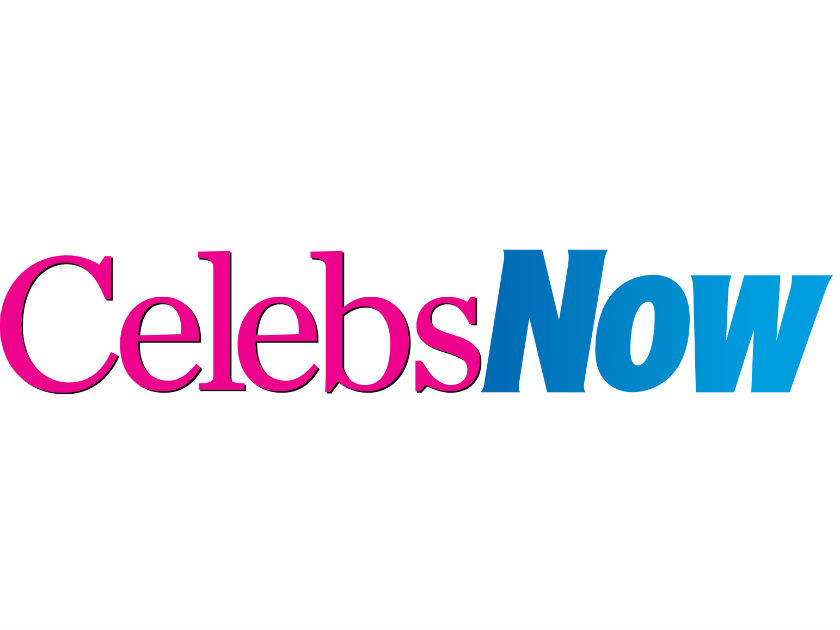 Ex Spice Girl and mother to four, Victoria Beckham's anticipated collection for Target was 'designed for woman no matter their budget, age or size' she said in an interview with The Sunday People. 'I want to empower women and girls, and make them feel like the best versions of themselves. The fact I can offer plus size too is exciting'.
We loved that VB had a variety of sizes – including plus for a change!
Her collection sold out in a matter of hours and of course, in true collab history, appeared on ebay just shortly after with a massive mark up! Some of the prices were almost four times higher!
The statement one shoulder, orange dress was originally sold for £35 and it now listed for £95 and up to £150 with a 'But It Now' price tag! And that's not all, the collared dresses and shirts are all on there with a markup. Wahh! We should have been quicker off the mark!
Posh Spice tweeted an apology as some people were having difficulties when it came to shopping the collection – 'I am overwhelmed by your response to my target collaboration launch! Thank you for your patience and sort for any frustration! x VB'
But it's not all doom and gloom, there are still a few items up for grabs on Victoria's website so get those whilst you can and before they get on ebay and cost as much as your rent or food shop!