Time to pull a sickie - and quick!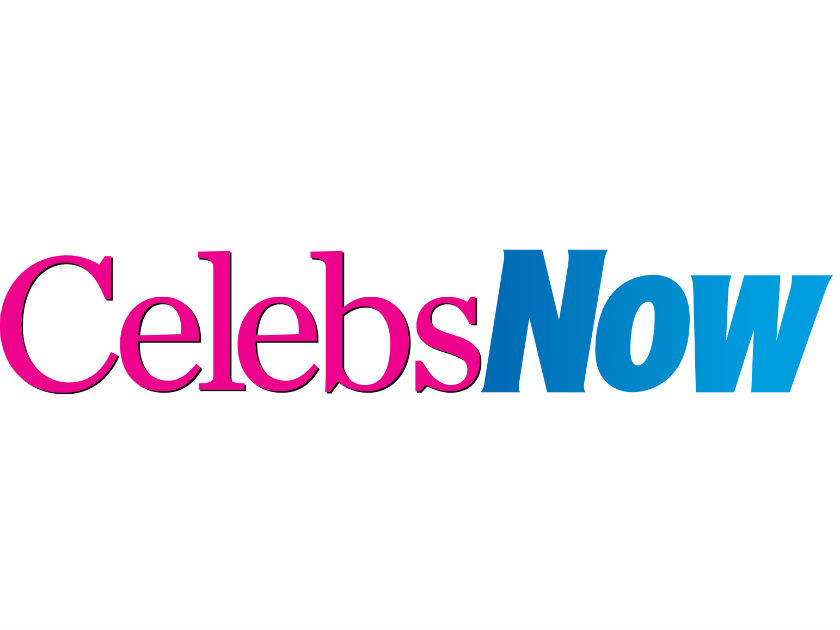 That important work meeting? Cancel it. Lunch with the girls? Re-arrange it.

Instead, head to London's Oxford Street for the most exciting fashion event of the year so far, the opening of the new Primark store.

Packed to the brim with its sizzing spring/summer selection of need-it shifts, bell-sleeved jackets, maxi skirts and sequin tops, you'll be glad you got in there first.

It's 70,000 sqft of pure, unadulterated shopping heaven.

See you there!