Your PE kit gets a glam-over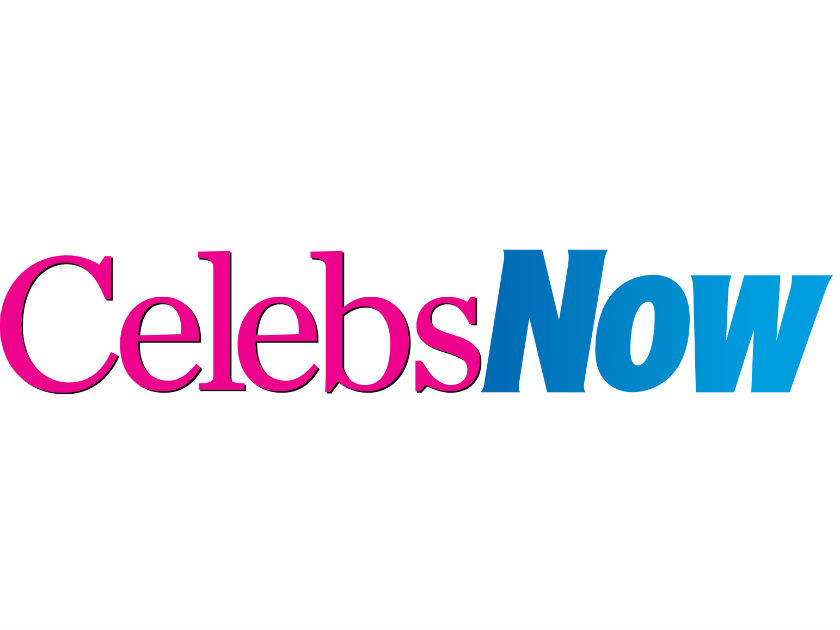 So you thought you'd never see your games gear again as long as you lived and breathed.
Well, sorry to break it to you, but fashion school's about to get sporty – and no, you can't miss the class because it's that time of month again!
Spring goes super-cool with sportswear detailing adding attitude to feminine pieces and flashes of metallic and neon team up with laid-back basics for an athletic disco look.
River Island's spring collection epitomises the look with fun and funky pieces.
On your marks, get set, shop!
Metallic bomber jacket, £120; roll-up combats, £32.99; lemon sandals, £49.99; grey leather handbag, £100.
Visit www.riverisland.co.uk