Jordyn Woods got the BEST birthday present this morning from BFF Kylie Jenner.
When you're KYLIE JENNER's bestie life sure is good. Jordyn Woods, who's been Kylie's best friend for years turned 19 today and as a surprise treat Kylie Jenner bought her bestie a Cartier pink gold bracelet worth… wait for it… a whopping £6750! WOW!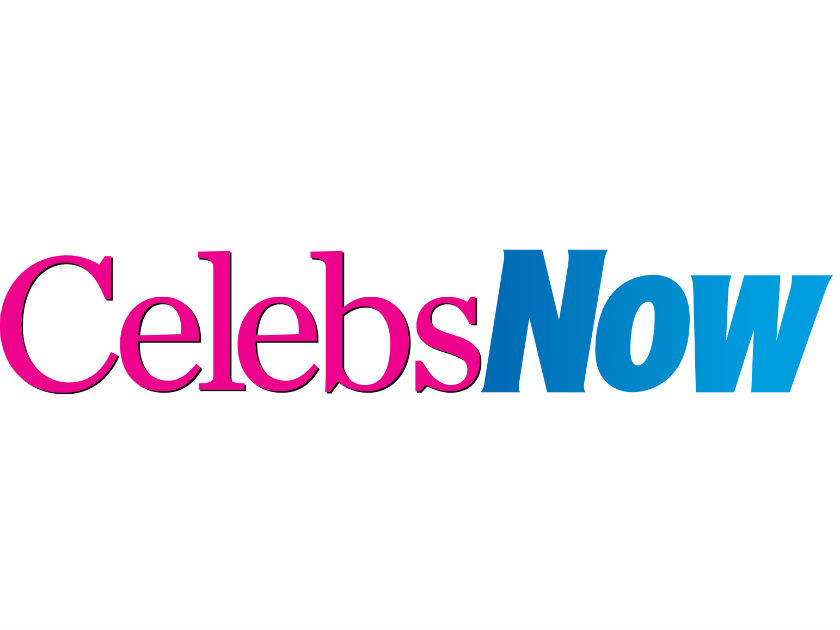 The birthday bracelet by Cartier is encrusted with sapphires, garnet and amethysts set in a band of 18 carat pink-gold. Kylie herself is a big fan of these Cartier bands and even confessed to being stuck in one for four years after security guards at the store couldn't even remove it.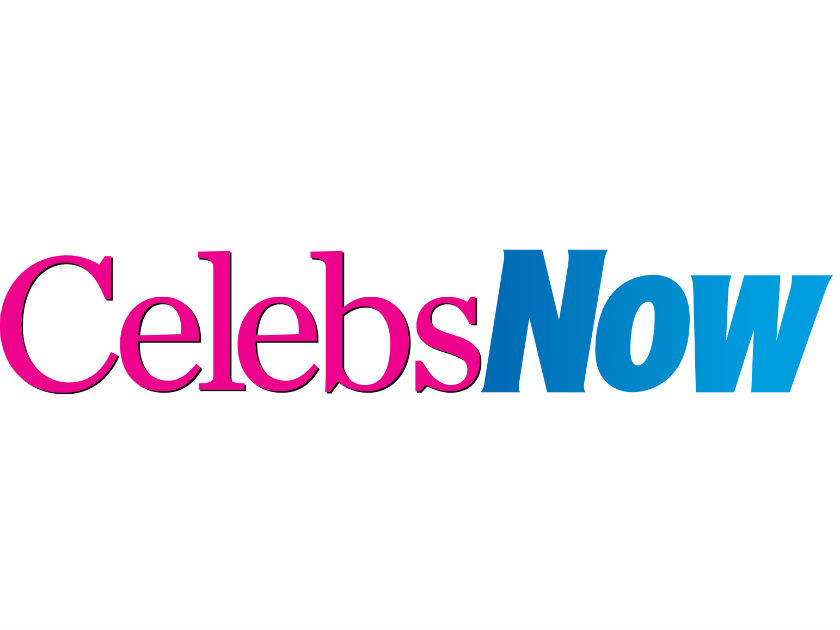 Jordyn who's a star in her own right has 1.9 million followers on Instagram and her very own recently launched clothing range for Boohoo. She's often posting pictures of herself and Kylie and featuring on Kylie's Snapchat.
SEE JORDYN WOODS IN BOOHOO HERE
Even though the bracelet is WAY out of our price range it's still a step down from Kylie's last present to Jordyn. For her 18th birthday Kylie splashed out on a $70,000 convertible Mercedes Benz – these girls know how to celebrate right?! We want to know what Jordyn got Kylie…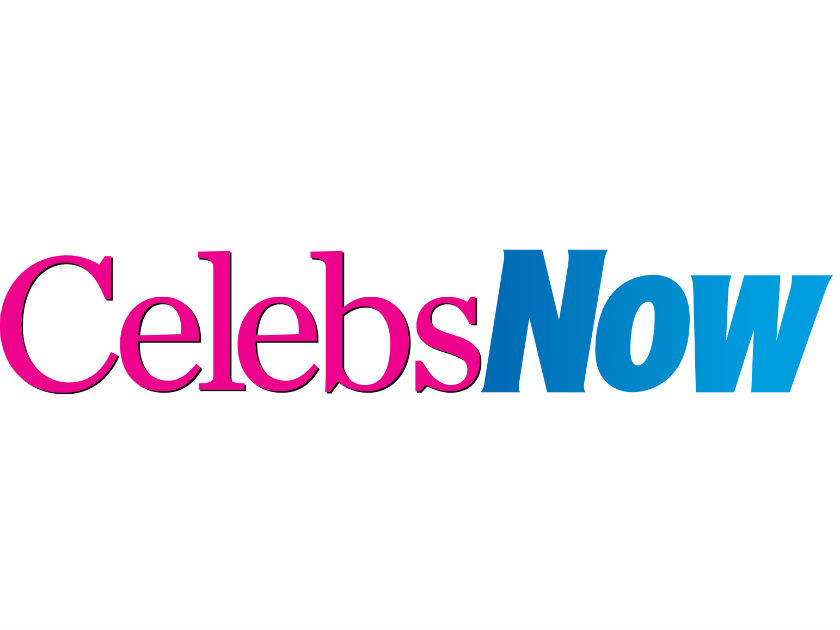 If you fancy a bit of jewellery action for yourself check out this version from Marc Jacobs, in the sale right now for a fraction of the price at £69.