Take a sneaky look into the world of Zoe Sugg and find out what's in her bag…
We love watching Zoe's haul vids but we're always wondering what she keeps in her bag? Is it crammed full of beauty products? Or vlogging equipment? Or full of toys for Nala?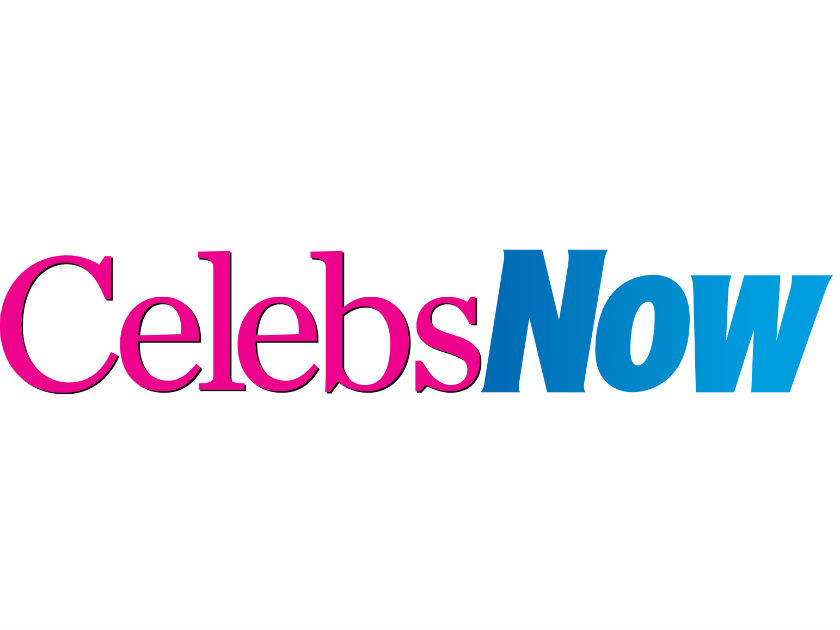 In her latest vid she shows us what's she carries around with her at all times, including a Kylie Lip Kit (so jel!) and some lip kit dupes too, so now we can all get in on the action!
She's also got a fun Xmas pen from Tiger and of course gum! Her bag of choice is… you guessed it the Zoella On my Travels Backpack "I'm obsessed with it, my perfect bag!" and the good news is you can get one too AND it's currently on offer at Boots, reduced from £50 to £30!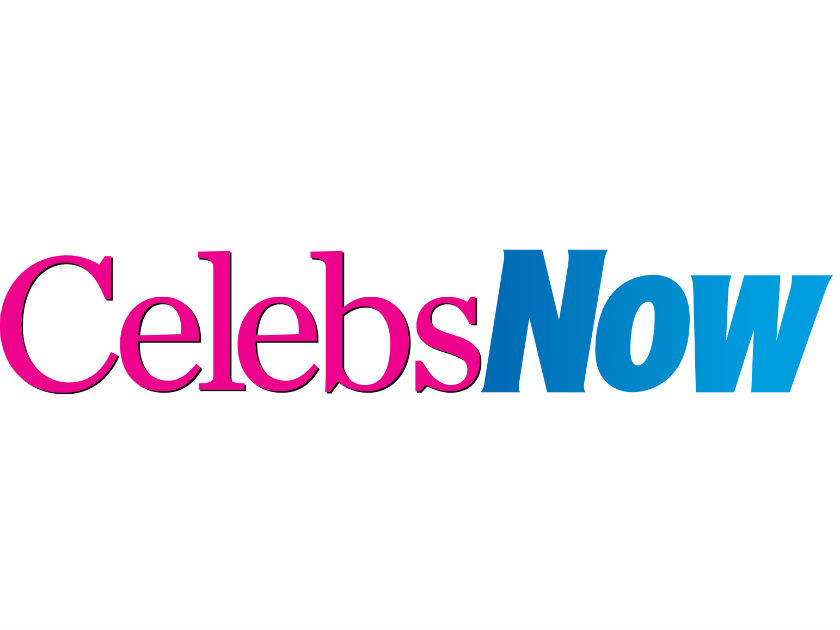 Of course, she's got a purse, just like the rest of us and hers is designer Mulberry, "'Alfie bought me this", she says in her latest vid. She's got some Rayban sunglasses and an iPhone 7 phone too – swish! One thing we weren't expecting is this funny Christmas pen, but we love it! "You can't be sad when writing with this."
CLICK HERE FOR TIPS ON HOW YOU CAN BE THE NEXT ZOELLA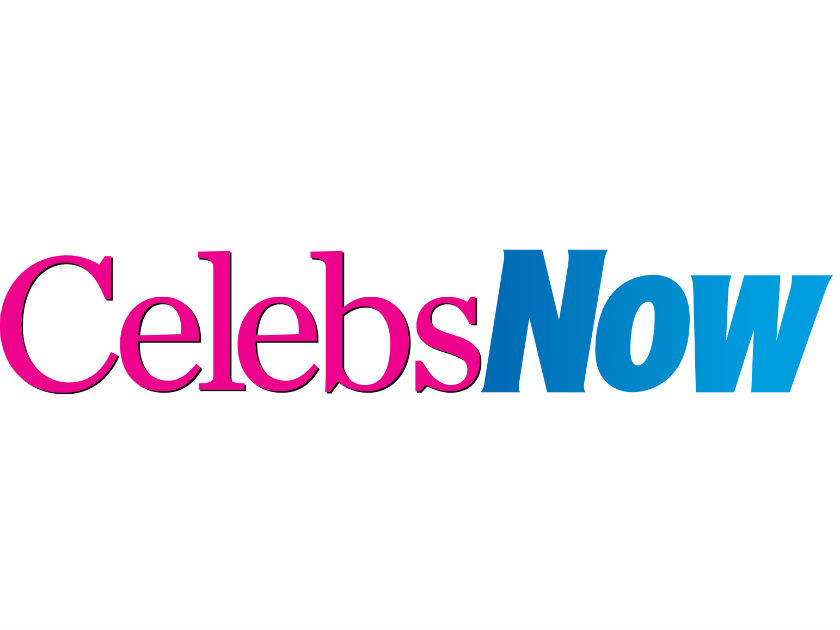 She's also got gum, her vlogging camera, a Canon G7X 2 which she takes with her everywhere. Bowers & Wilkins headphones, "they're so comfy!" a notebook from Mishmash, her Zoella hand cream in Gingerbread, "I've been using it since July!" She also really loves Tarte Lip Paint in Bestie and her Clarins Lip Oil, phew!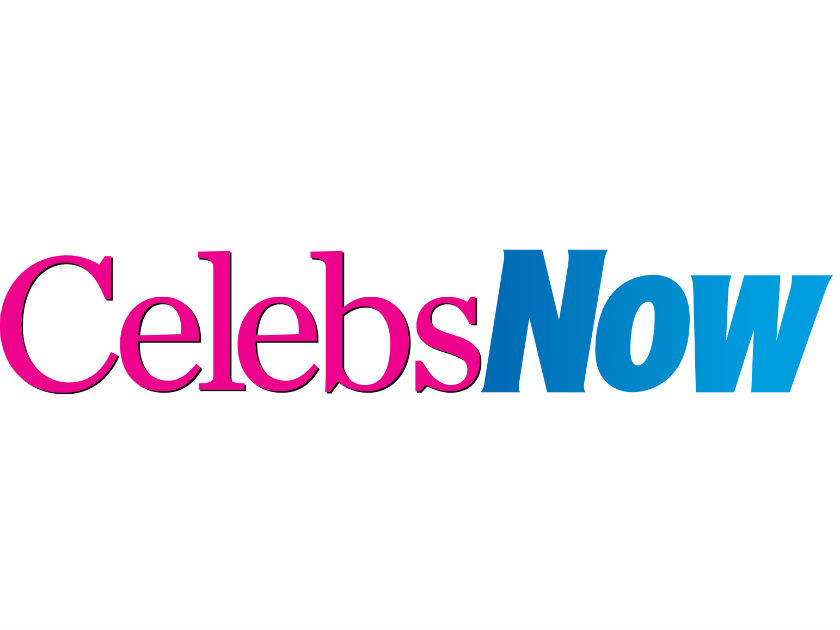 Words Ariana Longson