Not just a pretty face, Ashley has created empowering slogan tshirts!
She's the jack of all traits but now ex Made in Chelsea star Ashley James can add fashion designer to her already impressive CV. Yes the model, presenter and DJ has created her first fashion line full of empowering slogan tshirts by the name 'egaliTEE'.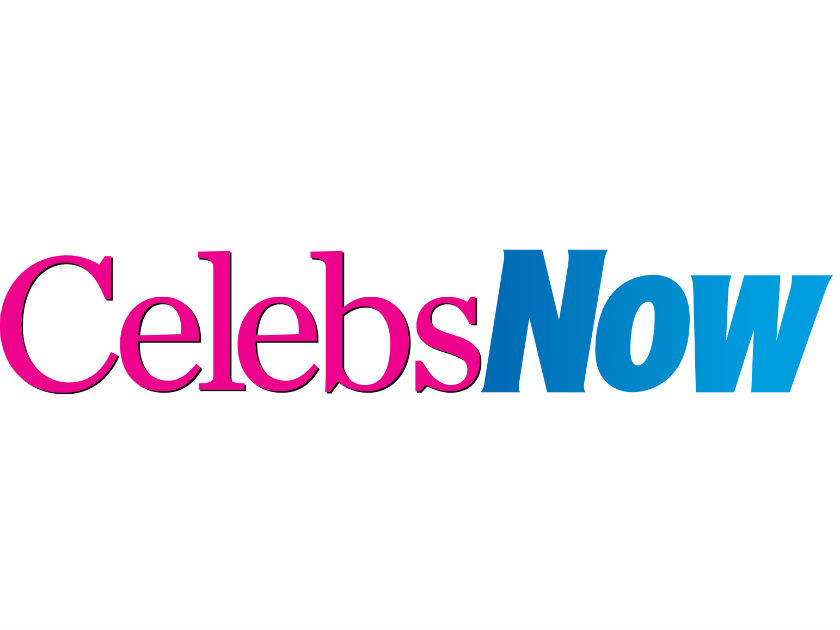 A percentage of the profits go towards Habitat for Humanity and she's gathered together a host of her closest friends and strong women and men that have inspired Ashley throughout her career.
Habitat for Humanity is one of the world's leading shelter NGOs and their mission is to build a safe environment where families and communities can thrive. This includes access to decent housing is the foundation to achieving essential human rights such as: education, property, food and privacy. Home is the first step toward a future of opportunities and prosperity. Their programmes are about empowering the poorest of the poor through home ownership, but as women and girls are unfortunately among the most vulnerable groups in most societies, a key theme that run across all their projects is female empowerment.
Posing in her tshirts and acting as her squad is presenter AJ Odudu and Actor Joshua Sasse along with fellow DJ and model Charlotte De Carle. The influential squad stand together in unity to show how supporting each other in your careers and personal life is crucial for your mental well-being and confidence.
égaliTEE, a 13-piece collection available in both black and white designs came to Ashley after personally experiencing inequality and sexism from an early age.
Ashley says 'When I was younger I was sexualised by my fellow pupils and teachers because I had big boobs – I wasn't allowed to wear the same clothes that my friends were and I was made to feel ashamed of my body. I'm at a stage now where I love my curves and my body and I celebrate it – although I still face judgement and misogynistic comments. égaliTEE represents the journey I have been on to get to this place of acceptance.'
READ: Ashley James hits out at Victoria's Secret models with 'unedited and unfiltered' body pic
The tshirts are produced in the UK, the collection is made up of unisex slogan t-shirts from "Goal Digger" to "Self-Love Club" and aims to unite those who like to have fun with fashion whilst feeling part of a journey to empower others and stand up for what you believe in. As a passionate feminist Ashley designed the line to demonstrate what being a feminist means to her, and that is equality
The full collection is available now from http://www.egaliteeshirts.com and are priced at £29.00 per t-shirt with 10% of profits going to Habitat for Humanity.