How incredible does Daisy Lowe look in these campaign images for V by Very? Very good indeed.
Model and Strictly Come Dancing star Daisy Lowe has been chosen by Very.co.uk to front the campaign to launch their first own brand label, V by Very.
Online retailer Very.co.uk are ready to show you a different side to their regular fashion pieces and, this Autumn, stepping up their game by launching their own fashion brand collection called V by Very as fronted by Daisy Lowe.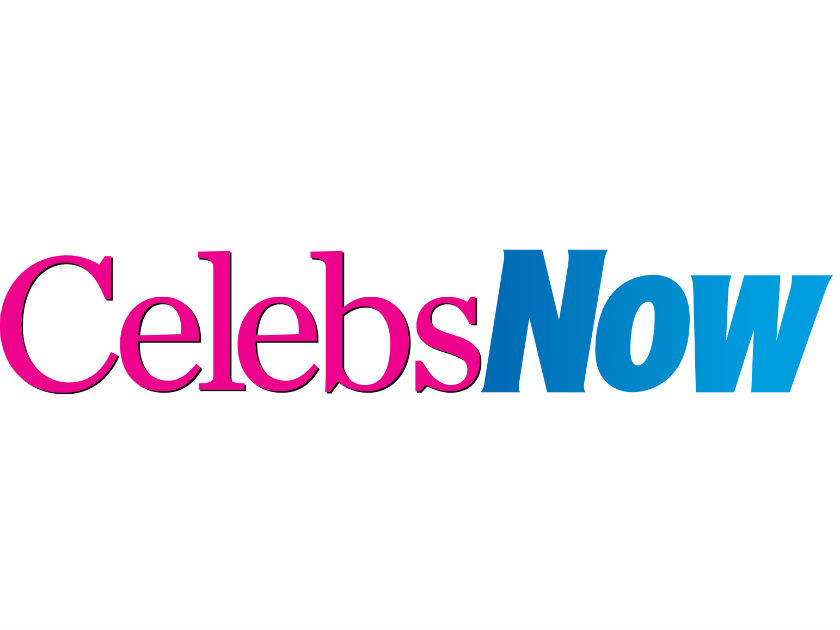 The premium collection offers fashion with substance as it has been designed in house with an eye on trends and a focus on the detail and my oh my, we can't get enough of this latest offering!
Daisy says, 'I have always been a fan of Very.co.uk and love getting dressed up. I'm so excited to reveal the new V by Very label, there are so many great looks I hope you enjoy wearing them as much as I did on the shoot!'
The fashion forward collection is sophisticated, feminine and wearable, with chic separates, stand-out dresses and tailored outerwear.
When we recently caught up with Miss Lowe, she spoke to us about her favourite pieces, Strictly and who's wardrobe would she most like to raid? 'I love Florence Welch's style!  She has so many amazing looks and natural style and I would definitely choose her wardrobe'.
What are your favourite pieces in the new V by Very collection and why?
'I adore the silver pleated skirt as it's so easy to wear and great for a party or a night out.'
What has been your highlight of the year so far?
'The highlight of my year so far has been my first show of Strictly Come dancing!'
Competing in Strictly will give you the opportunity to wear lots of glamorous clothes do you enjoy dressing up?
'I love dressing up! It's one of my favourite joys of being alive!  So I'm really excited to have the opportunity to wear so many amazing dresses while on Strictly.'
What's your top tip for choosing pieces to flatter your body shape?
'I love anything that pulls in at the waist and I'm a big fan of a skirt that ends below the knee to give a flattering shape.'
What's your fashion rule e.g. don't match too much, don't show your legs if you're showing your boobs or whatever?
'I don't have any strict fashion rules but I always have to feel comfortable in whatever I leave the house wearing.'
What's the one thing in your wardrobe that goes with anything?
'I would say my combat boots – I wear them all the time!'