We sit down with our fave TOWIE star Megan McKenna to talk all things fashion…
We can't get enough of Megan McKenna! As well as being the cutest gal on TOWIE with a wardrobe to die for she also just loves getting home and slipping into her PJ's – just like us. So when we were invited to preview her new clothing collection for Miss Pap and get styled by Megan we of course jumped at the chance. Here's what the girl herself had to say about the new range…
 'For this collection there's loads more silk, it's totally inspired by Selena Gomez's outfit at the last Victoria's Secret show,' Megan said. 'I wanted it to be like the pieces you find in Zara and I was really inspired by the way Victoria Beckham dresses too.'
SEE: WHAT'S IN VICTORIA BECKHAMS HANDBAG
And the collection is just as good as it sounds, the NOW fashion team tried it out and this was the result, we love it!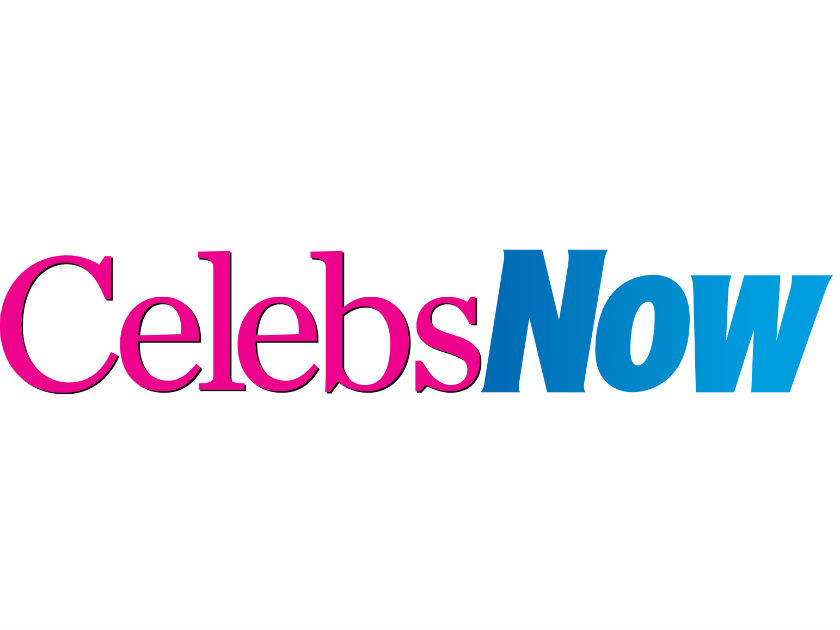 But Megan is the first to admit that her and fashion haven't always gone hand in hand. 'I'm much classier now. I used to look a bit chavy because I'd scrunch my hair and think it was cool to wear loads of bronzer. Now I know nudes and natural shades look so much nicer.' 
Yes Megan, we agree!
Her style is definitely a lot better and more sophisticated than it used to be and she loves nothing more than popping into Selfridges to buy a new designer handbag.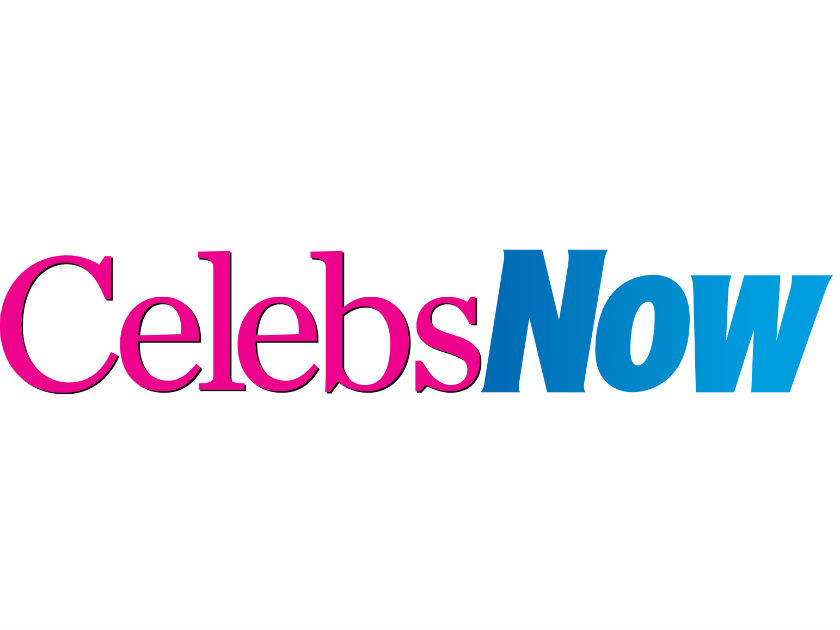 This bag cost a whopping £2,100! And was Megan's most expensive purchase – we want a sparkly Valentino bag too!
But underneath all the glitz and glam, Megs is really just like the rest of us. At the end of a hard days work she loves nothing more than relaxing in her PJ's and having a glass of wine.
'I'll get into my PJ's and put on Gordon's Kitchen Nightmares and I always cook a meal. I love cooking, my best dish is chili con carne, and I make it really spicy with loads of chili and jalapeños.'
Amazing, it seems there's nothing Megan can't do! We can't wait to see what the next collection has in store. Read more in NOW magazine on sale now!