And she looks sassier than ever!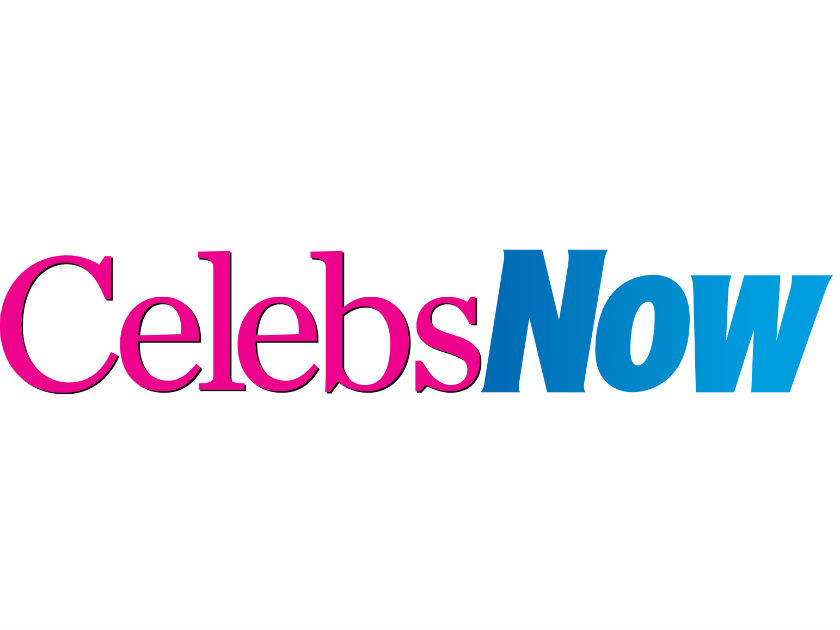 We love nothing more than seeing what HOLLY WILLOUGHBY is wearing each morning on the telly and then checking out her Instagram page to see where everything is from, she's always rocking some amazing high street finds that we want to get our hands on too.
Case in point, this beaut skirt and mustard coloured top combo…
How cute does she look? And that dog too!
But, as the latest shots of Holly show, she can still sex-it-up with the best of them!
The This Morning host has teamed up for a new collaboration with Diet Coke, and the results see gorgeous Holly looking all sultry…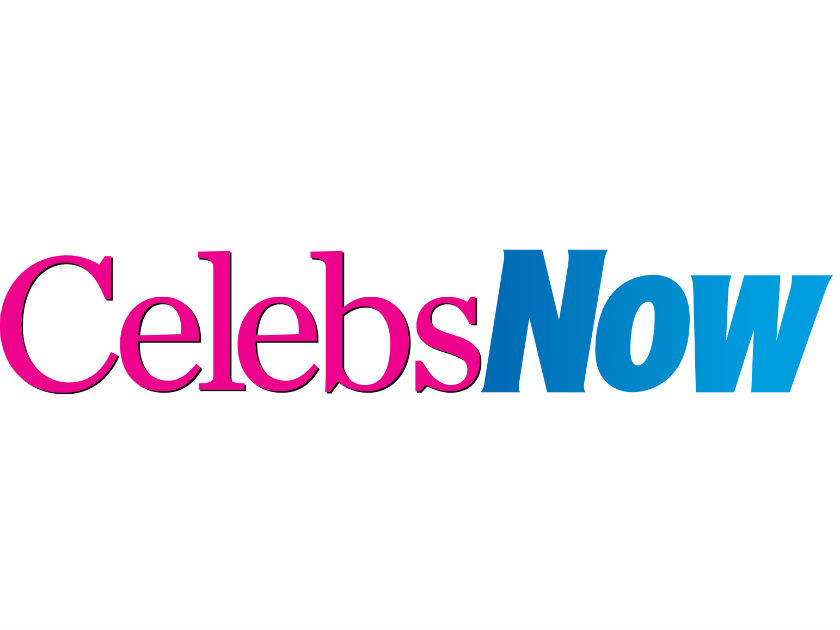 Proving that less is more, Holly sports a stripped-back look in the snaps, with minimal make-up, giving her a whole new look.
Speaking about the shots, Diet Coke ambassador Holly said: 'I'm really excited to show everyone this side of me as it's not a look that I show very often.
'People assume that I love a glamorous look 24/7, but in reality, you have to pin me down to put make-up on me! I love nothing more than to wipe away my make-up.'
And while the shots show a different side to Holly, we're pretty sure she's not gone completely au-natural because as every beauty lover knows and Holly herself confessed: "It takes more time and effort to get that great, natural look!"
We hear ya Holly! Applying your makeup to look like you're not wearing any is actually the hardest way to wear it – even so we're still loving Holly's brand new look and hope she wears her hair and makeup like this a lot more.
MORE: FANS GO WILD WHEN HOLLY WILLOUGHBY CO-ORDINATES HER OUTFIT WITH EMMA BUNTON
The shots are part of Diet Coke's new campaign and promotion, offering Coke fans the chance to win £5000 everyday for six weeks.
Check out all of the shots below!