Woo! Charlotte Crosby's latest collection for InTheStyle has launched and we want it all!
Yes it might be dark and gloomy outside and we're all in need for a bit of Vitamin 'sea' but Charlotte Crosby's new swimwear collection has just launched giving us the perfect excuse to book a holiday – pronto!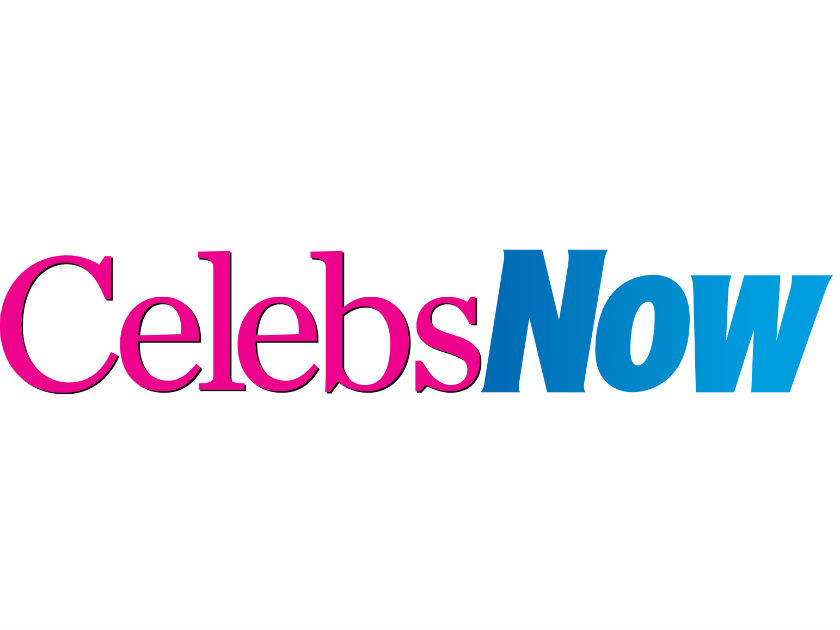 The campaign was shot only a few weeks ago in sunny Australia and want it all!
We were lucky enough to catch up with the Geordie Shore star during her shoot to get all her holiday tips from packing to flight essentials!
What's your favourite piece from the collection?
It's really hard to pick a favourite because I've helped design them all, I love them all but if I had to choose I think my 'You can swim with us' Swimsuit – I absolutely love it!
What are your 3 holiday essentials?
Factor 20 oil – always amazing for tanning but always need a factor. Paw paw lip ointment – live by this, my eyelash extensions – Obvs!!! Always need eyelash extensions everywhere I go!
What is your in flight essential?
Beats by Dr Dre's wireless headphones!
What's your best body confidence tip?
Wear a nice fitting bikini, for example I have lots of different bikini styles, strapped bottoms, it's bottoms, ruched bum bottoms – I'll always wear tie bottoms to avoid any muffin top, oh and always have an amazing kimono to cover up when needed.
How do you overcome body issues on the beach?
As above really, flattering bikini and a lovely cover up Kimono if I'm ever feeling I need a little cover up.
What's your body problem area? How do you style it out?
I feel pretty body confident when ever I am on the beach now I always make sure I have hit 3 minute bum blitz hard in the run up to the holiday.
What's the most flattering style of bikini or swimsuit?
My you can't swim with us swimsuit is so flattering, the shape is unreal! But I love the bikinis with a rouched bum, they are always flattering too!
What's the best way to make your bum look better?
Skimpy bikini bottoms with a rouche my cheeky bikini is perfect for this!
How do you make your legs look longer?
Lovely pair of wedges.
Where do you want to go on holiday this year?
I'd love to go to Cape Town to see all the animals.
If you could go on holiday with any celeb who would it be?
Well, Erm – Gary – of course!
What's the best way to wear your hair on the beach?
Plats or waves mark hill has an amazing beach wave spray! That's perfect for the beach.
Any beauty products that have to go in your beach bag?
I love the beach wave spray by Mark Hill, factor 20 oil, a pair of sunglasses, Piz Buin lip balm
Flip flops or heels?
I'm really in to wearing Birkenstocks right now.
Cocktails or shots?
I love a cocktail!
Pizza or Paella?
Oooohh tough! I'd have to say both!
Pull three things out of your handbag without looking, what are they?
Australian Dollars, a cotton ear bud and my headphones.
Charlotte's new swimwear range for InTheStyle is out today with prices ranging from £12.99-£29.99.
Sarah Bradbury/@sarahebradders