DON'T PANIC! There's still time to get a little something something for someone this Christmas.
WOOOO! Christmas is coming! With just 8 days to go until Christmas Eve, there's still so much time to get something for your bestie, colleague, family or neighbour.
And we've devised this handy little guide of bits you can pick up when you're out and about, embracing the high street or doing it from the comfort of your pjs.
Need a Christmas day game? Try Pass the Pud, from Gibsons, the hilarious timed quiz game, buy it here!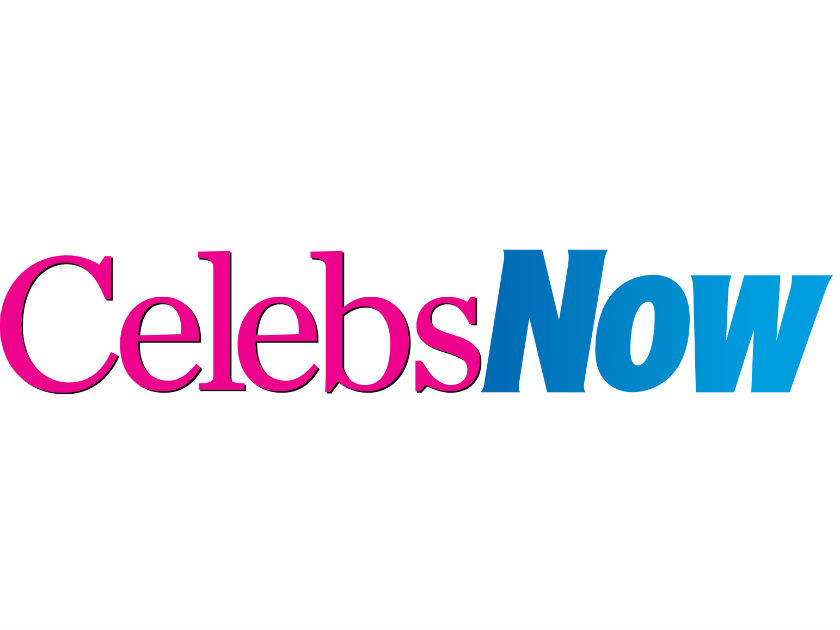 Finding it hard to get a gift for your mum? Why not treat her to some gorgeous earrings from Beaverbrooks. Priced at £30, you might just become her favourite!
While you're shopping for others it's a good time to treat yourself too and it may be expensive, but we just can't stop obsessing about SK-II Limited Edition Facial Treatment Essence, £140.00, it's on our ultimate beauty wish list and we've been good this year so hopefully Santa will want our skin to look fabulous in 2016. If not we may have to have a cheeky splurge. You can buy it here.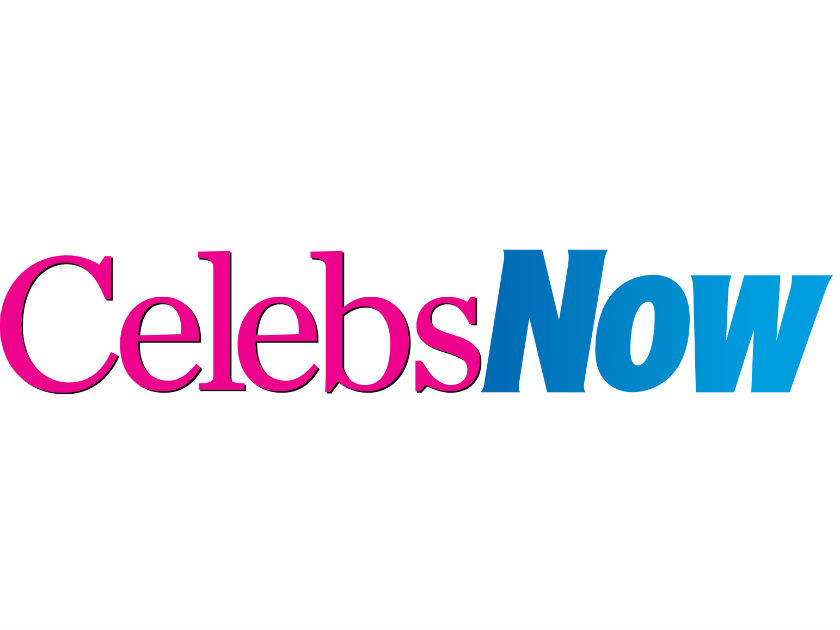 Or what about really treating someone to Burberry's My Festive eau de parfum. With shimmering gold flakes, it's like a snowglobe and perfume in one! Result! Priced at £65 for 50ml.
If you want to make your dad feel special or maybe hint to your boyfriend that the beard he's been trying to grow all year really needs to go now… Treat them to a Champneys shave kit. Priced at £18, the kit contains some face wash, shave gel, shave balm and razor.
It's been a long year so whilst you're buying bits for your family, why not pick up a little something for yourself? This Champneys bubble heaven collection is the perfect treat to help you unwind after a stressful shopping experience. Priced at £16, it contains a trio of bubble baths
Got a sibling that keeps stealing your straighters? Then why not get them their own pair! The beauty team at Now are loving the Cloud Nine straightners that come with an exclusive Emilio De La Morena designed carry case. Priced at £135, they'll owe you bit time.
One present they'll owe you for are these Skyn Iceland hydo cool firming eye gels. Priced at £25 these will be the ones to reach for come the morning after New Year and you're #hanging.
Now if these came in adult sizes, we'd probably snap them up. But, seeing as they don't, we might as well make our nieces and nephews look cute, right? These tree printed pj's from Hatley (priced at £24) are possibly the cutest things we've seen around and hopefully, they'll think so too.
Got a little sis that's pretty cool? Well then she'll LOVE these Keds priced at £49. Taylor Swift's is a lover of Keds too so drop that one in and you might be the best sibling ever!
If you have a little dog, then why not get him to spread some festive cheer around the house in this jumper from Next priced at £8.
Do you have an edgy little brother? Then this geo printed sweater from Next is the perfect gift. Not too Christmassy so he can wear it all year round and prices start from £13.
Or is your little sibling a bit of a naughty one? Then this 'it wasn't me' slogan tshirt from Oliver Bonas is the one for them priced at £12.50.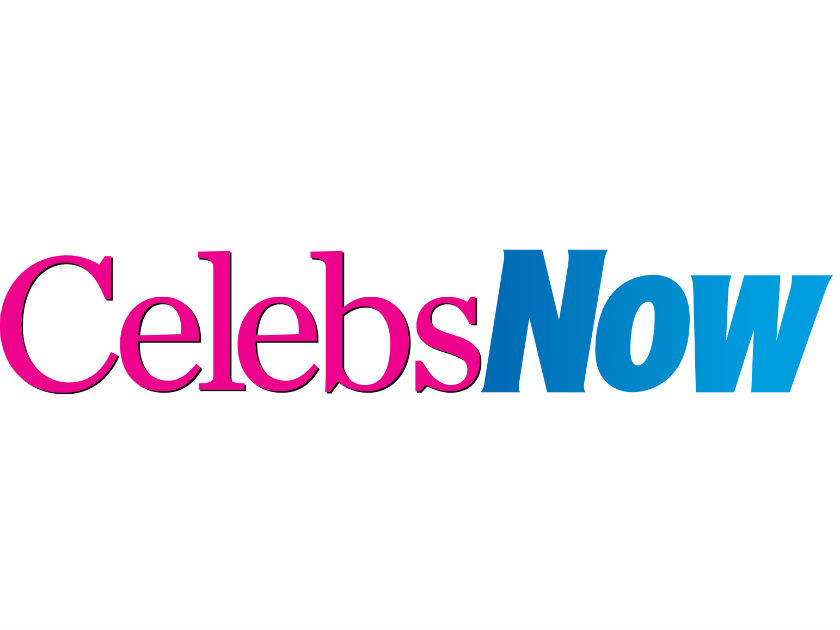 Want to treat your pooch? Then check out Teddy Maximus, it's a luxury pet brand that caters for your pampered pups. We love the purple checked bed and the chic leather lead. It's going to make our Christmas day doggie walks look incredibly chic. Shop it all here.
Do you have a party animal pal? Then make sure her hair is party ready with this TIGI bed head set. Containing some thickening spray and shine cream, they'll have the best hair there! Priced at £20.95 from FeelUnique, it will see her through the party season.
Got a secret santa and not sure what to buy? Then head to Café Nero and picked up one of their V&A gift card designs. I'm sure they'll thank you the morning after when they need that caffeine hit!
Now if we could get away with this lunch bag ourselves for Jan, we'd be pretty chuffed but it makes a great present for any child this Christmas. Priced at £14.95 from Joules.
Kiehls cult Crème de Korps has had a makeover for Christmas with artwork from Peter Max. Treat someone special this year with prices starting at £27.
If you find it hard to wakeup in the morning or know someone that does, then why not get them this Lumie bodyclock 500. It's the refreshing way to wake – especially on these dark mornings and helps with SAD treatment! Priced at £160.
Looking for a last minute stocking filler? Then this Roger and Gallet cracker could be the perfect gift. Priced at £6.50, it's also a handy bag size so perfect for saving dry hands this winter.
Sarah Bradbury