YASSS! We've been waiting for this collection since 2016, Zayn!
Remember late last year, Zayn Malik announced that he was going to be doing a collection for Versus Versace? Well that day has FINALLY arrived and the collection is out! Hurrah! You can now sleep easy Malik fans!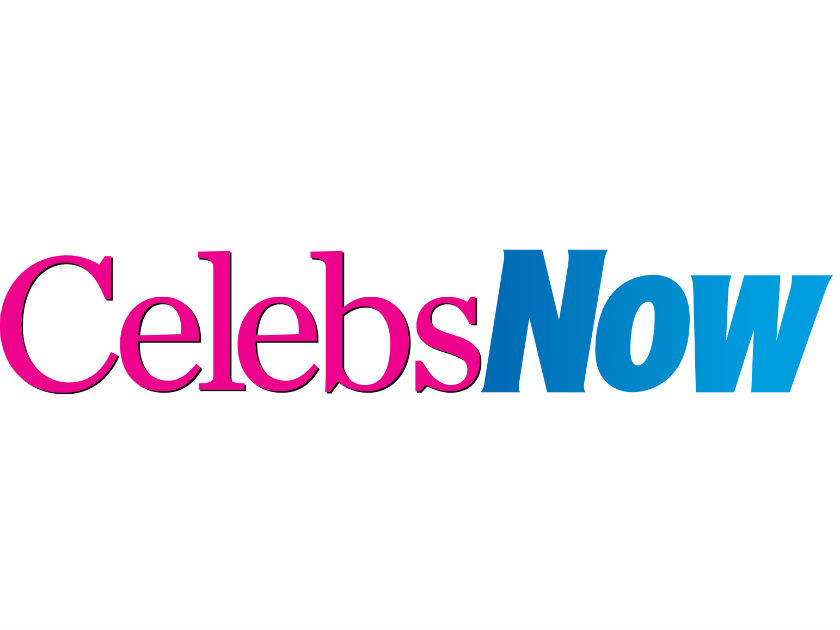 The One Direction star has created a 10 piece collection for both men and women – so you can buy a nice something something for youtr boyfriend but actually, it's for you. Classic.
The collection features zip hoodies, jeans, slip dresses, sweat tops and jackets – we're in love with the leather ones and bomber jackets. TOTALLY can see Gigi Hadid and Zayn rocking these together!
When we look back over the years, Zayn has actually been a pretty casual dresser – especially compared to Harry Styles who's regularly seen out in Gucci shirts and designer goods. But it was girlfriend Gigi who introduced Zayn to designer and legend Donatella Versace which started the collaboration off.
In an interview with The New York Times, Donatella actually once admitted that she 'wasn't a fan of the band and it wasn't until she met him again when he was with Gigi, that she changed her mind. Donatella said 'he impressed me very much— he was so mature, so thoughtful, treated her like such a gentleman. They are very nice young people, a lovely couple, in fact. And then he told me how much he loved fashion. It was then I knew he was the right face for what I had in mind'
In March, Zayn starred in the Spring 2017 campaign for Versus alongside Adwoa Aboah and it was actually photographed by Gigi! Cuuute! Could we have a new budding profession for Gigi on the horizon?
The Zayn X Versus campaign was photographed by Greg Harris and features Gigi's sister Bella Hadid with Zayn for his collection – a real family affair!
Zayn released in a press statement that when he was 'a kid growing up in Bradford, England, wearing knock-off Versace, I never thought that one day I would actually be designing my own collection. Thanks so much to Donatella Versace for allowing me to do the coolest thing ever'. We hope this isn't the last we see of Zayn's fashion talents!
The collection is out today… So excuse us whilst we window shop!