She saves a fortune by shopping at Primark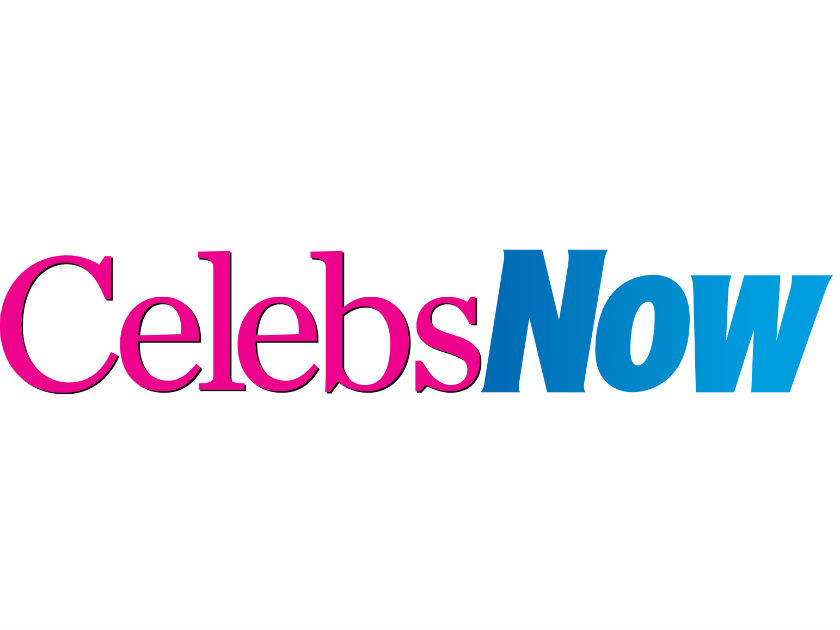 Name Zoe
Age 22
From London
Occupation Student
Who is your style icon?
Kate Moss
What are you wearing and where from?
This blouse is from Primark. I only bought it yesterday.
Can you describe your style?
Cheap and chic.
Do you have any top fashion tips for this season?
Get down to Primark for some bargains.
Which are you favourite shops?
I love Primark!
Which celebrity's sense of style do you loathe?
Jodie Marsh.
Best bargain you've ever bought?
This top was only £6.00.
Most you've ever spent on a single item – and why?
I always try to bargain hunt and so I keep my spending to a minimum.
Outfit that got you most comments?
This top again.

Send your photo to Kelli_Prier@ipcmedia.com and tell her why. We've got Pantene gifts for our winners!
Vote for your celebrity style icon now>>