Being comfortable is the most important thing for Zsofi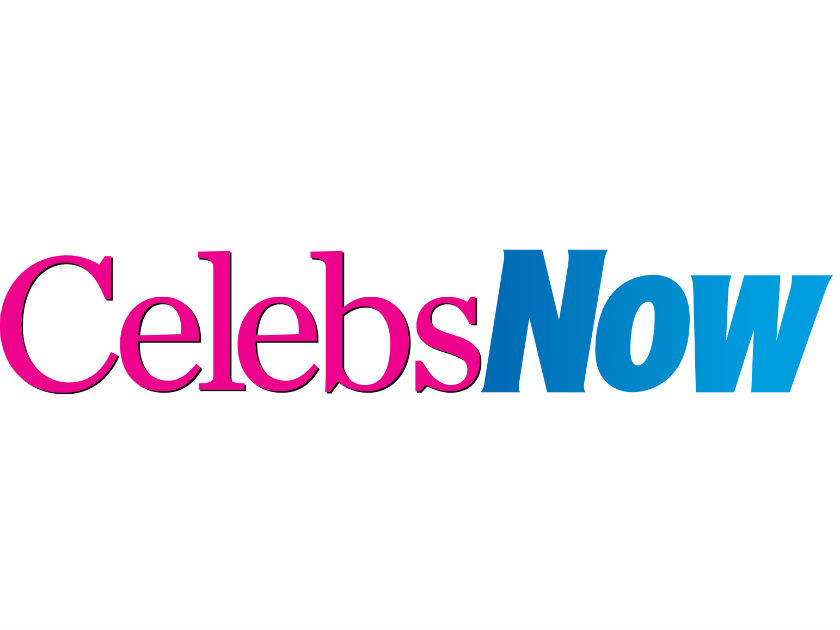 Name Zsofi
Age 16
From Blackheath, south-east London
Occupation Still at school
What are you wearing?
My top is an old school jumper – I like the bright colour – my jeans are from Topshop, my shoes are from Kurt Geiger and my bag is from a small vintage shop.
Can you describe your style?
I always like to feel comfortable, so I usually stick to flat shoes and jeans. I tend to go for a more punky look when I go out with my friends, which means backcombed hair and loads of eyeliner.
Do you have any top fashion tips for summer?
I love pastel colours in summer, but I think they're quite hard to wear. They make some people look washed out, but they're great with a tan.
Is there a look you'll avoid this summer?
Avoid revealing clothing – some girls get everything out as soon as the sun appears and it really doesn't look classy at all.
Which are your favourite shops?
I like Topshop for catwalk copies and love vintage boutiques, although it can be hard to find what you like in the right sizes.
Who is your style icon?
Nicole Richie always looks good.