Your guide to the new-look Baywatch
On 29 May the Baywatch movie hits UK cinemas, with a whole new cast filling the big shoes of David Hasselhoff 
and co. The 90s series about 
a group of lifeguards became one of the most watched TV shows in the world – so will the newbies be able to impress its legions of loyal fans?
With the promise of a topless Zac Efron for most of the film, 
we think they'll have a good chance… Meet the cast taking on the iconic Baywatch roles! (L to R from above!)
Roberta 'Summer' Quinn
Nicole Eggert tackled 
a whole host of gripping storylines as Summer, including bulimia and domestic violence. She also had a relationship with Matt, which ended when she left for university. If Summer 
and Matt get together in the movie, Alexandra Daddario is a lucky, lucky lady!
MORE: High School Musical is 10! Here's all the life lessons it taught us
Matt Brody
Original Matt, portrayed by David Charvet, had romances with Summer and CJ and was falsely accused of sexual harassment. Zac Efron's Matt is an Olympic swimmer on the wrong side of the law, working on the beach as part of his community service.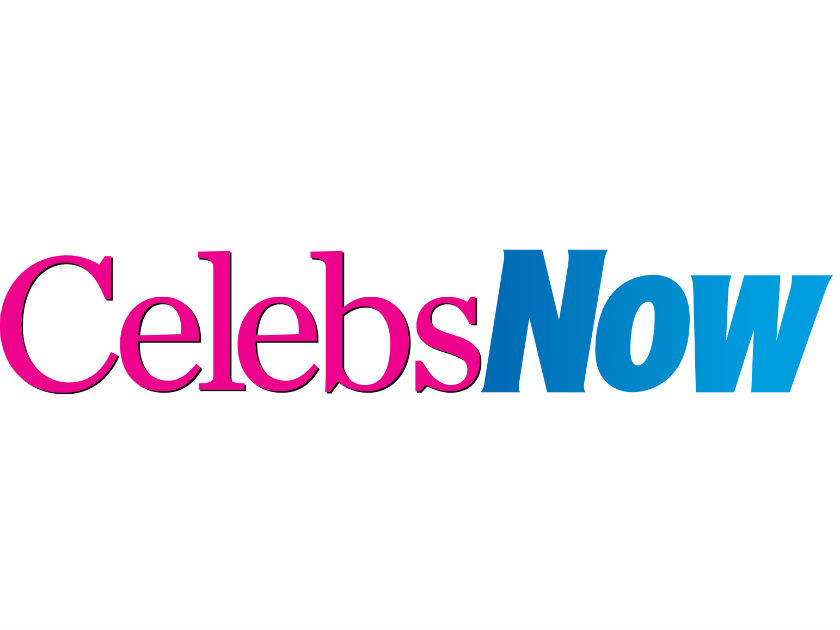 Mitch Buchannon
Probably the best-known male character from the TV run of Baywatch, Mitch headed up the lifeguard team. David Hasselhoff originally played him but Dwayne 'The Rock' Johnson is (literally) the big man in charge this time around. But fans of the Hoff needn't worry, as it's been reported he makes 
a cameo in the film…
Casey Jean 'CJ' Parker
The role that made Pamela Anderson 
a household name. CJ was 
always the eye candy, but her dedication 
to the job 
wasn't to be underestimated. Kelly Rohrback is the beach totty now, but Pammy is thought to have made a guest appearance…
Stephanie Holden
Stephanie, then 
played by Alexandra Paul, was in 
a relationship with Mitch until it was revealed she had a secret husband… Despite being killed off – she was struck by lightning 
while at sea 
– Stephanie later appeared in spin-off show Baywatch Nights. Ilfenesh Hadera plays her 
this time around, and we can't wait to see her and Mitch getting wild on the sand…