It's been over a quarter of a century since Pretty Woman was released - so where are the stars of the film these days?
Can you believe it's been 27 YEARS since Pretty Woman hit cinemas?! It seems like only yesterday that Julia Roberts strutted onto the screen in that questionable blue and white cut-out dress and into our hearts as the hooker who caught Richard Gere's eye.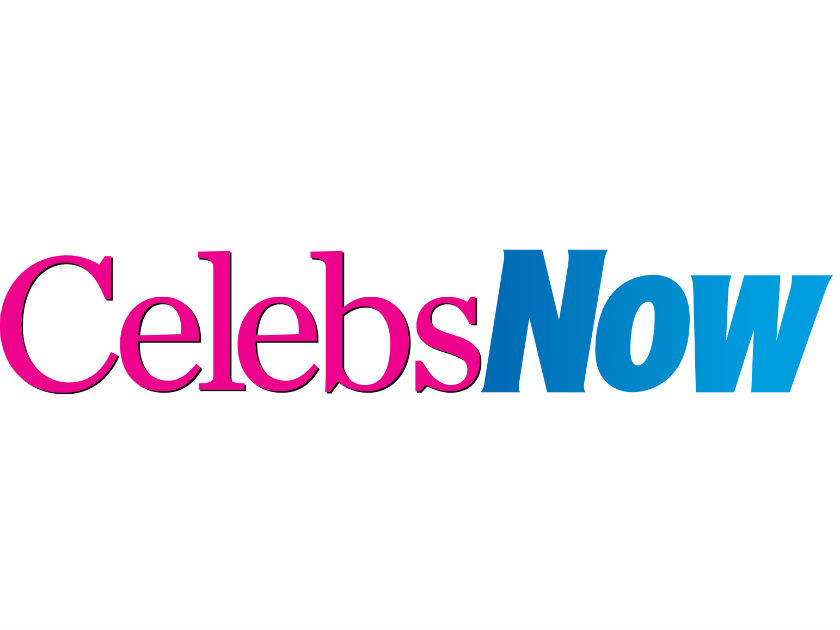 It might sound like an unlikely story but this iconic romcom was a HUGE hit and even gave Julia an Oscar nomination for Best Actress. Whilst Ms Roberts has gone to achieve great things, we were keen to find out what's happened to the rest of the cast in the quarter of a century (yes, really – doesn't it make you feel old?!) since Pretty Woman was released.
WHATEVER HAPPENED TO ABI TITMUSS?
Here's how life has been treating the stars of our fave chick flick…
Julia Roberts – Vivian
Even though she'd already been Oscar-nominated for Steel Magnolias, Pretty Woman was the film that REALLY made Julia Roberts a star in our eyes. She had so many awesome lines (remember those snails were, 'Slippery little suckers!') as Vivian, the prostitute with a heart, and quite rightly went on to achieve great success after the film.
Now 47, Julia has appeared in a whole range of massive movies. She reunited with co-star Richard Gere in 1999 for another romcom, Runaway Bride, and in 2001 won an Oscar for her role in the biopic Erin Brockovich.
Following a short-lived marriage to country singer Lyle Lovett in the early 1990s, Julia went on to marry cameraman Daniel Moder in 2002 and they have three children together.
Richard Gere – Edward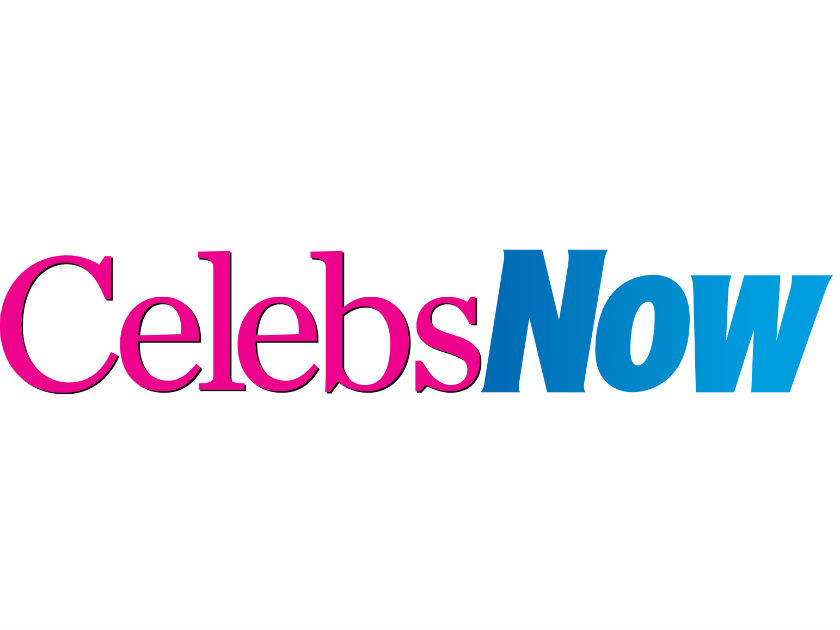 Ah, Richard Gere. The man who made us all swoon as businessman Edward who loved building blocks. Before Pretty Woman, Richard had found fame in the 1980s flick An Officer And A Gentleman and the two films remain what he is best known for. He's continued to act and earned acclaim in 2003 for his role in the big screen adaptation of musical Chicago.
Most recently he appeared with several British stars in The Second Best Exotic Marigold Hotel. Richard, 65, is also a keen activist.
In 1991 the actor married supermodel Cindy Crawford, who was 16 years his junior. They split in 1995 and Richard then married actress Carey Lowell in 2002, with whom he had a son called Homer. Sadly they separated in 2013 and were rumoured to be going through a costly divorce last year.
Jason Alexander – Phillip
Remember that nasty fella who was Edward's sleazy lawyer? The one who eventually tried to attack Vivian, only for Edward to come to her rescue (yay!)? That was Phillip, played by Jason Alexander.
Jason, 55, has gone to find success in television since Pretty Woman was released. He's starred in hit US shows such as Seinfeld and Curb Your Enthusiasm, and had a memorable cameo in Friends as a depressive call centre worker called Earl.
Away from the screen, Jason is married to Daena E Title and they have two sons.
Laura San Giacomo – Kit
We always thought Laura San Giacomo, now 52, was pretty cool as Kit, Vivian's fellow prostitute and roommate. Over the years Laura has continued to act and has particularly appeared in many TV movies. She also played the lead role in the popular American comedy series Just Shoot Me, which ran from 1997 to 2003.
In 1990 Laura got hitched to actor Cameron Dye and they had a son called Mason, who was born with cerebral palsy. His condition has caused Laura to become a spokesperson for disability-related causes. She split from Cameron in 1998 and is now married to Matt Adler.
Héctor Elizondo – Barnard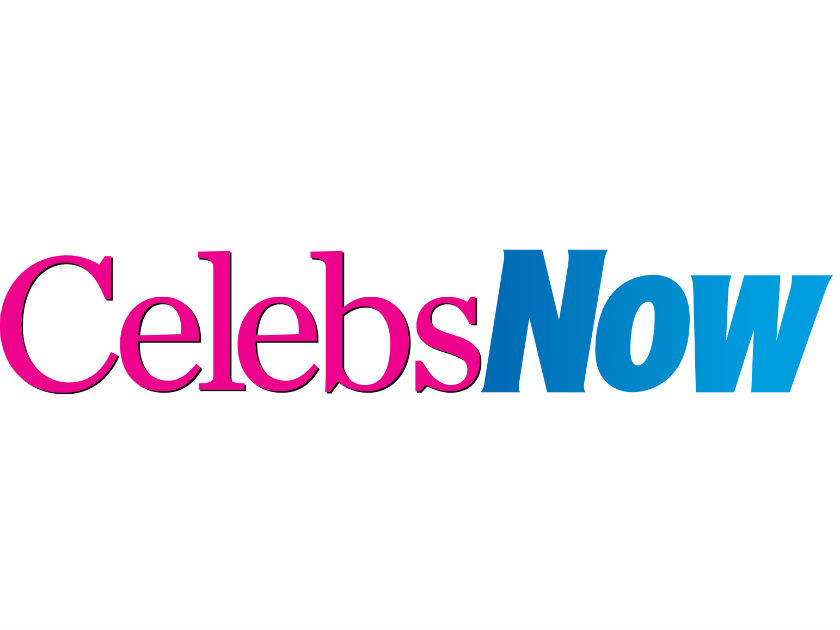 Some of the most memorable scenes in Pretty Woman feature Héctor Elizondo as hotel manager Barnard, who tried to help hooker Vivian with her etiquette. Héctor, now 78, was nominated for a Golden Globe even though he's only in the movie for 10 minutes – impressive! He's had a successful career both on stage and on screen, and fans of Grey's Anatomy might recognise him as Callie's dad.
Since 1969 Héctor has been married to actress Carolee Campbell.
To celebrate 25 years since the film's release, several cast members reunited for a special interview on the Today show and it was SO amazing to see them all together again. We won't get our hopes up for a sequel though – Julia has previously joked: 'No one wants to see an old hooker!'
True-dat, Juju!
Anna Francis