Bend It Like Beckham is a noughties classic - but where are the cast members now?
Bend it Like Beckham was a film like no other back in the noughties. A girl from a traditional Indian family playing football – say what?! It broke boundaries, had a killer soundtrack, and was home to some stars who went on to do some pretty amazing stuff.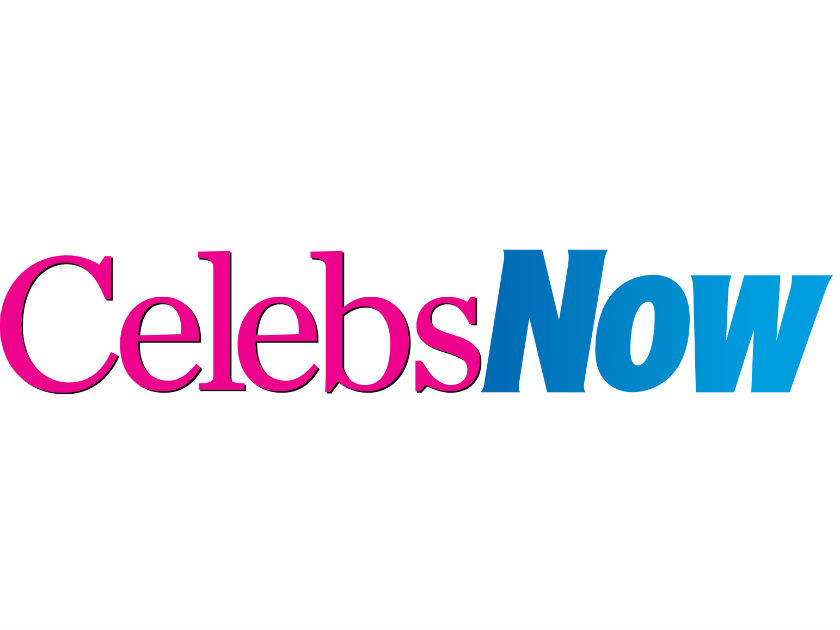 Find out what they look like now and what they've been up to since the 2002 flick…
Parminder Nagra as Jesminder Kaur 'Jess' Bhamra…
Jess was told that 'girls can't play football.' Pah – she showed them! She defied the odds of her traditional Indian family, weddings, and even an incident with a can of baked beans and a stove.
After that, Parminder went over stateside to only star in bloomiin' ER for six whole years. She also made an appearance in Batman: Gotham Knight back in 2008, and also was involved in a couple of family friendly films: Ella Enchanted and Horrid Henry.
Those kiddy films will be perfect for her to watch with her seven-year-old son, Kai, who had with photographer James Stenson. They got married in 2009 after dating for seven years, but after just three years of marriage, the couple got divorced.
Keira Knightley as Juliette 'Jules' Paxton…
Jules was the one who influenced Jess to try out for professional womens football – get in girls! But long gone were the slicked back hair and footy kit, and Kiera went on to wear some pretty extravagant gowns as Elizabeth Swann in the Pirates of the Caribbean film series, and the infamous Elizabeth Bennet in the film adaptation of Pride and Prejudice in 2005, alongside Colin Firth (complete with see-through wet shirt).
She's carried on being in tons of films, from rom-coms like Love Actually, to more recently The Imitation Game with Benedict Cumberbatch. She even starred on Broadway in Thérèse Raquin – fancy!
Throughout all this busy film work, she even dated Mr.Grey himself, Jamie Dornan back in 2003, before starting a romance with Klaxons band-member, James Righton in 2011. The couple got married in 2013 and just last month had their first child, a beautiful baby girl. Congrats!
Jonathan Rhys Meyers as Joe…
He was the coach who was cool as a cucumber, and had an Irish accent and smouldering look to die for. Obviously we weren't the only ones to think so as he because Jess' love interest in the movie. Wit-woo!
Jonathan went on to star in the multi-award winning tv series, The Tudors, from 2007-2011, as well as Hollywood blockbuster, Mission: Impossible III along with Tom Cruise.
It's hasn't all been plain-sailing though, as the actor has had a long and well-publicised battle with an alcohol addiction over the past ten years, and has been in and out of rehab. He was seen as recently as earlier on this year, looking dishevelled as he drank straight vodka in the streets on London.
Shaznay Lewis as Marlena "Mel" Goines…
Mel was the coach who lead the Hounslow Harriers to victory, and although hasn't been on our screens all that much ever since, with only featuring in the 2002 film, Hideous Man, she's been busy being ¼ of girl group, All Saints.
The group of four are probably most known for their songs, Pure Shore and Never Ever, and although they originally split up over a jacket – yes, you read that right- back in 2001, they reunited in 2006. They realeased Rock Steady, but second single, Chick Fit, didn't even enter the charts, and the girls parted from their label. But fear not! Just this week they've released a trailer teasing at a comeback – hurray!
Shaznay is also a mum to nine-year-old son Tyler-Xaine, and five-year-old daughter Tigerlily, who she had with her husband, dance Christian Horsfall.
And it's not just the stars who went on to do well after the Beckham-mania, the film itself did too as it's now been turned into a musical for the West End!
Amy Lo