Avoid that horrible hungover feeling with these expert tips
Party season is upon us (hurrah!) but all that prosecco can leave us feeling worse for wear. Nutritionist Shona Wilkinson is on hand to cure the post-party sore heads
HYDRATE!
'Have a large glass of water before drinking any alcohol and try to have a glass between each drink, and at least one large glass before bed,' says Shona, who recommends coconut water as it contains extra electrolyte minerals. 'Avoid sugary sports drinks, though.'
The 11 foods a nutritionist ALWAYS eats and the one drink they ALWAYS avoid
Pre-booze food
'Eat a substantial snack made up of protein and healthy fats before drinking. This slows the absorption of alcohol, reducing its impact on your blood sugar and liver.'
Support your liver
'Help your liver process and break down alcohol by including liver-boosting foods the day before and after drinking. Opt for eggs, onions, garlic, broccoli, Brussels sprouts, kale, cabbage, artichoke, rocket, watercress and lemon juice.'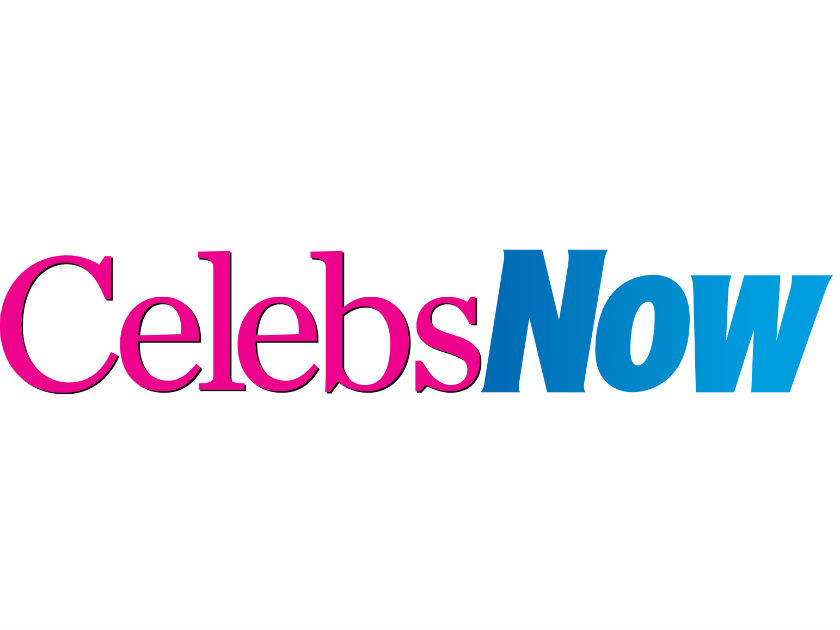 The next day
When your body's craving calorific hangover foods, fight the urge and eat nutrient-rich grub. 'Green leafy veggies, red cabbage, nuts, seeds, beans and lentils can help the body to recover. Wholegrains are also good sources of B vitamins, minerals and fibre to support the elimination of toxins,' reveals Shona. 'Try to eat a healthy cooked breakfast of poached eggs, green leafy vegetables, grilled tomatoes and wholegrain bread.'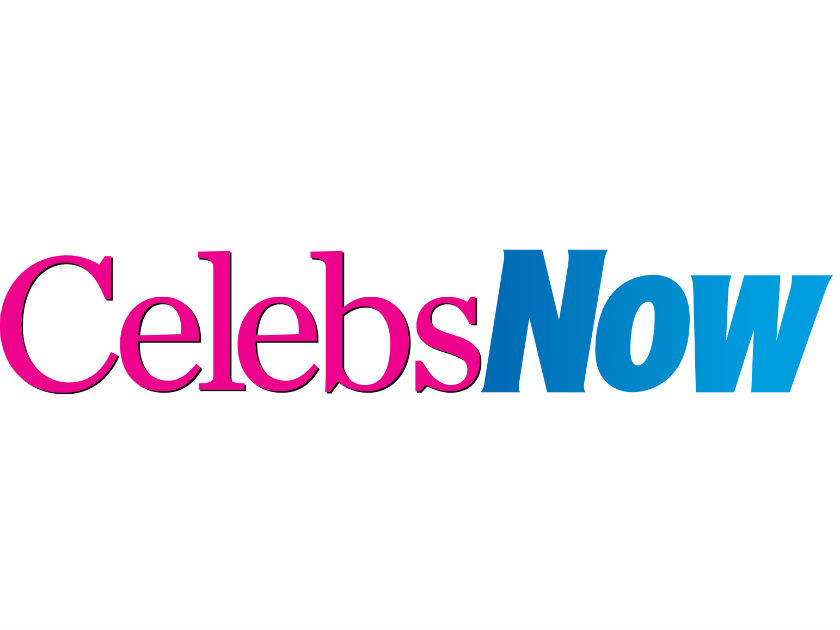 The supplements you need…
●Milk thistle – protects liver cells from damage and reduces inflammation.
●Fish oil or omega-3 and 6 capsules – take two before drinking to help line the stomach and again the morning after to replenish your healthy fats.
●High-strength multivitamin and mineral supplement, containing vitamins C and B – vitamin C helps with energy production, immune function, and acts as an antioxidant.
No more wine for Lauren Goodger! Ex-TOWIE star announces six-month alcohol ban
AVOID!
● Fried and processed foods
● Sugary foods
● Refined carbs such as white bread and pastries
● Coffee
●Painkillers
●Hair of the dog!