From gaming to role play, your sex life is about to hit new heights...
With Valentine's Day fast approaching, give your libido a little lift. Alix Fox, Durex sex & relationships expert, shares her tips..
What's denting my drive?
Alix reveals that one in five men and even more women experience a loss of libido at some point in their lives. 'Certain forms of hormonal contraception can have an impact, and many
prescribed types of antidepressants can make people feel less inclined to have sex,' she explains. 'Tiredness and stress can have a huge impact, as can hormonal changes connected to
pregnancy, childbirth, breastfeeding, the menopause and ageing.'
Role with it
Feeling down about your body? Alix recommends dressing up in costume to help boost self esteem. 'Role playing offers a way to escape the day-to-day, so you can temporarily stop being
"mum" or "the office manager" and enjoy letting another part of your character come out.'
Pick up a Poundland vibrator and enjoy the 4 health benefits of sex!
Scent-sational
A recent study found that the scent of lavender and pumpkin pie combined was the biggest turn-on for men*, proving smell has a big impact on libido. Alix suggests introducing these scents
to the bedroom. 'Look for lavender massage oils and scented candles and try spritzing your sheets or your bra with cologne,' she says.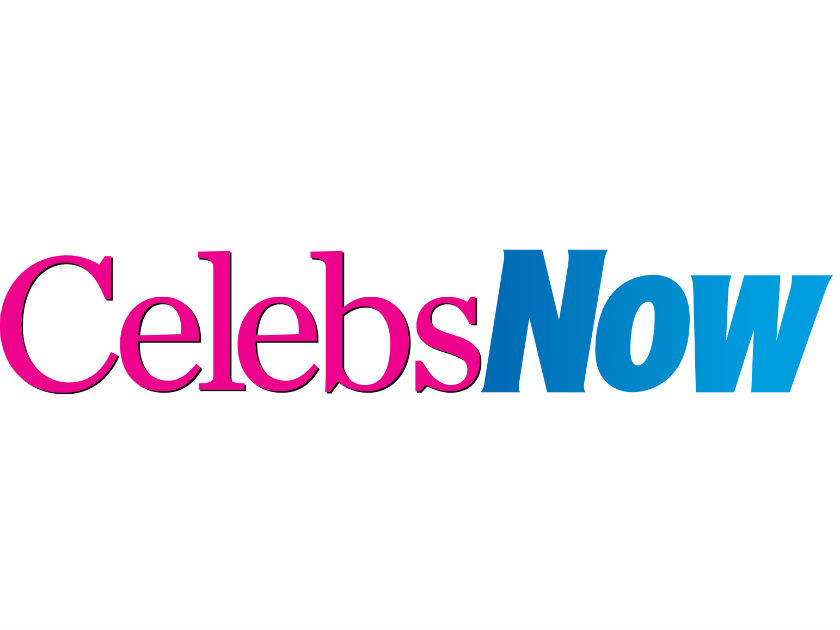 Get gaming
Remember that game called Consequences? Well, Alix  has introduced Bold Fold to your gaming repertoire. 'This is the adult version; it's a brilliant way to build up excitement with your
partner. Begin in the morning. One person thinks of a location and writes it down. Next, the other adds a prop. Take turns to add details in between doing chores and working, so it's a cheeky
secret shared just between the two of you.'
Jodie Marsh sparks HUGE Twitter feud with reality stars after slating them for having sex on TV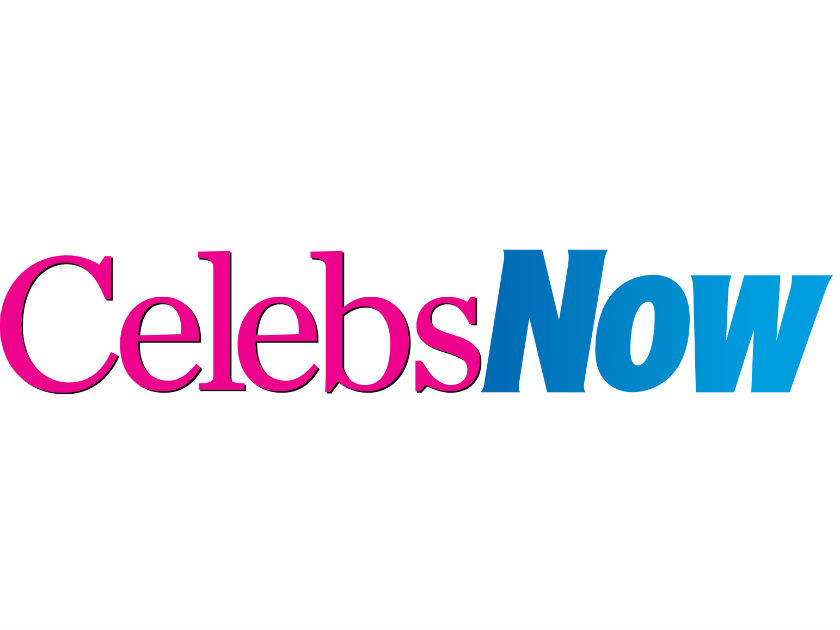 Communicate
It can be tricky to broach the subject of sexual problems with your partner. Alix recommends the Care, Air, Share technique. 'First, show you care about your lover's needs. Try saying: "I
know your job's keeping you busy and you've been stressed". Next, air what's on your mind and invite them to share their thoughts.'
 *Study by the Smell & Taste Research Foundation in Chicago